Inspiration
WA Commercial Going Strong!

Over in WA, the Daisy Commercial team have been very busy!
Here are three of the latest commercials installs from our team.
Manjimup Aquatic Centre
Replacement covers for the three indoor pools 25m x 18.4m plus their leisure pool and a leisure pool with beach. These were all ThermoTech 4.5mm Foam Covers.
Most aquatic centres replace covers as soon as they are worn out because they have had the tough experience of maintaining the heat and condensation (indoor pools). It is just too expensive to not have pool covers on when the pools are not in use.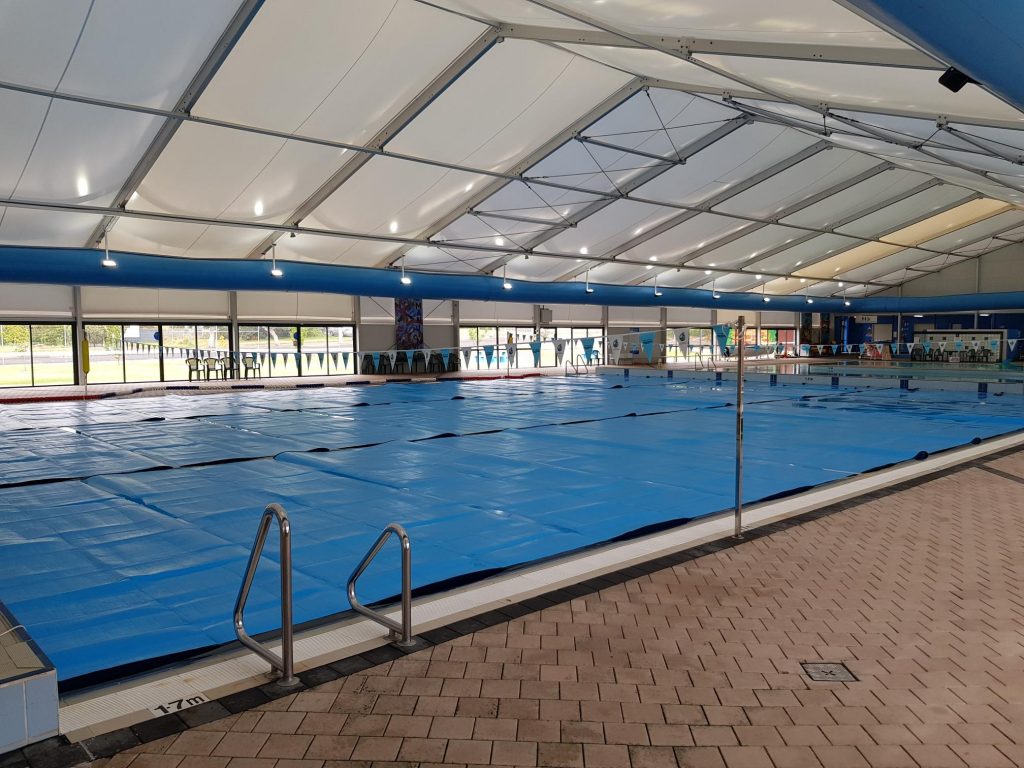 Aquarius Towers
This outdoor swimming pool required a 12.5 x 6m 525B solar commercial cover with edge binding installed onto an existing Daisy commercial roller.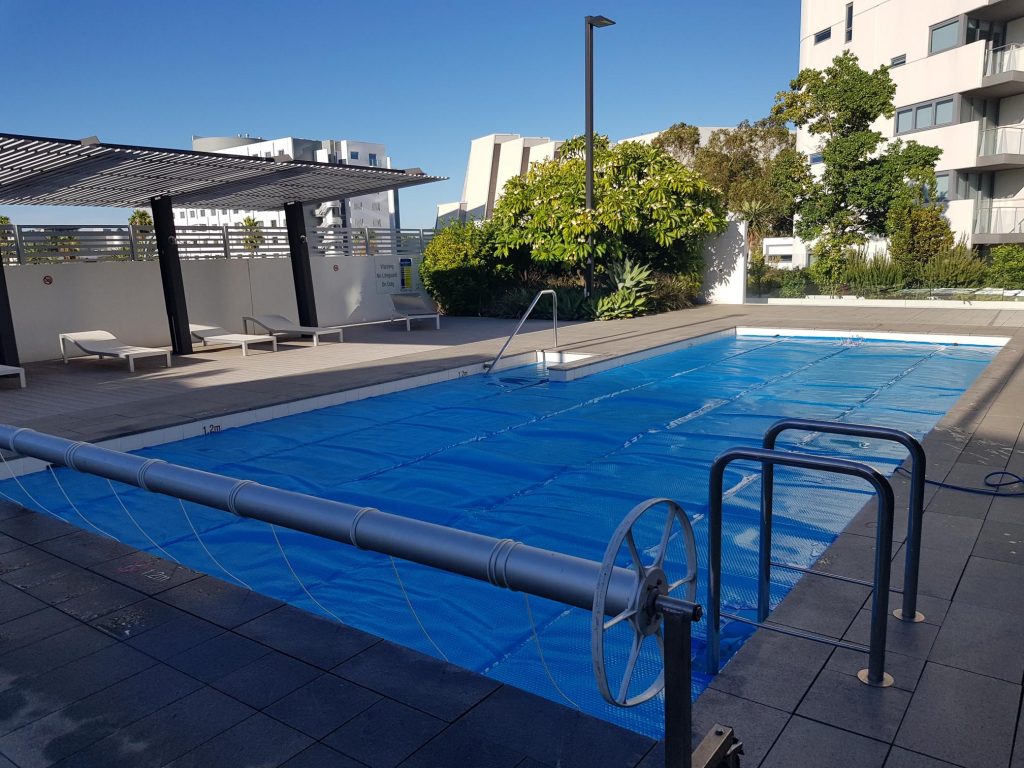 Koorda Shire Pool
Another massive outdoor pool measuring 33m x 12.8m. This pool needed a 525B solar commercial cover with wind skirts, and new mobile Stainless U frame rollers with 150mm tube and 900mm stainless hand wheels.
New solar pool covers were needed to help with heating when the pool is closed and to stop evaporation along with the new Daisy Stainless Steel Rollers.