Australia's favourite
Established in 1983, Daisy Pool Covers and Rollers is a family owned, Australian company that has earned the right through quality and service to be not only the market leader nationally, but more importantly, our Daisy Experts are Australia's favourite.
Daisy Quality. Daisy Service
Our purpose is to provide world-class products to our customers supported by best-in-class in quality and service.
Our Daisy Experts back our products with research and development to deliver globally leading, high performing products that last longer – at competitive prices.
Our Vision & Mission
Australia's leading supplier of swimming pool covers and rollers respected for best-in-class in quality, innovation and service delivery.
To provide world-class products supported by highly competent and ethical services and quality systems.
Everybody loves their Daisy.
Find out why by checking out our testimonials.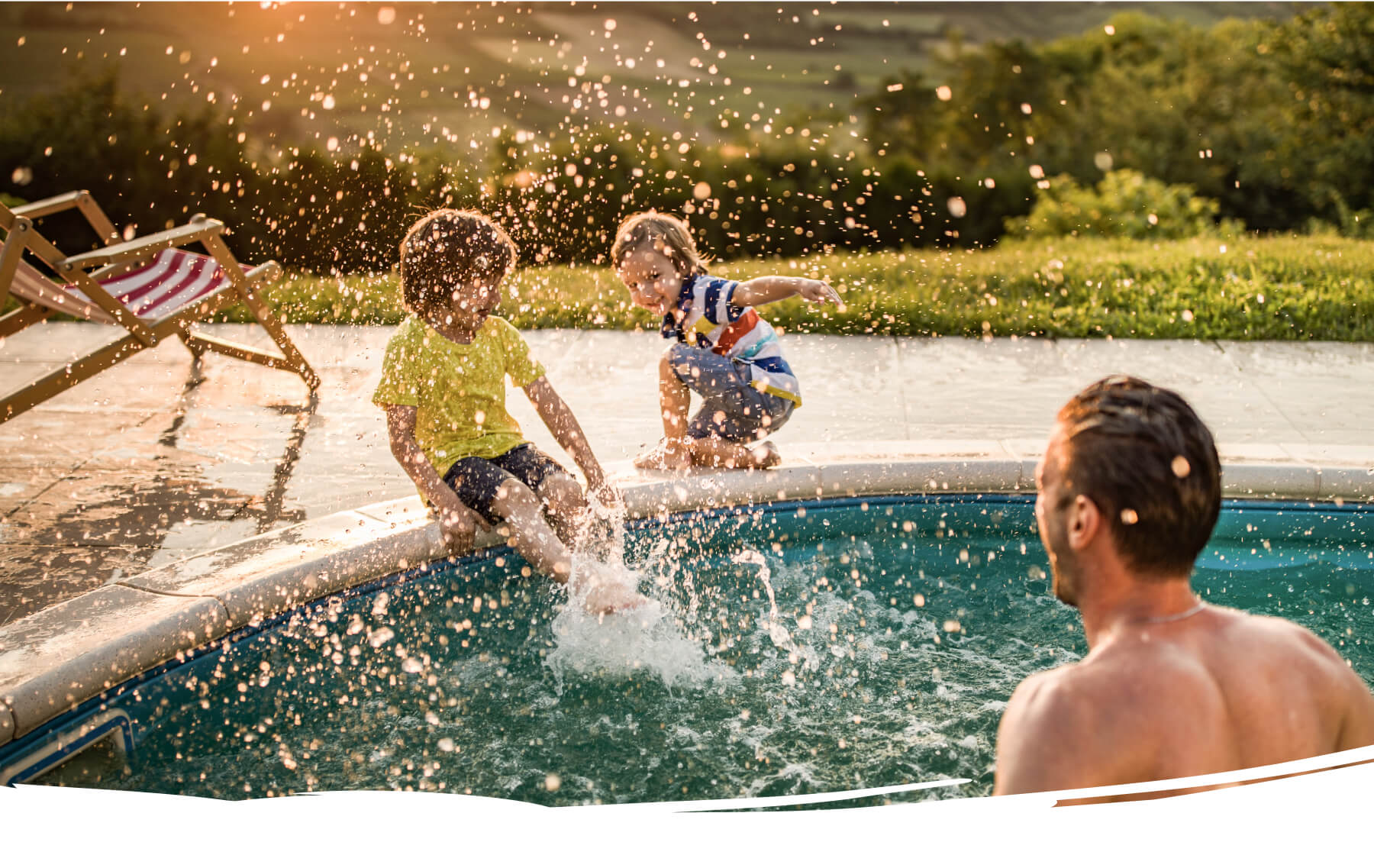 We Deliver
Our efficient production, dispatch, delivery and sales representation continue to be our defining attributes.
Backed by a nation-wide distribution network of Daisy Approved Consultants and two manufacturing facilities, one on each side of the country, we can deliver efficient services and nation-wide. Fast, reliable and friendly service is what our reputation has been built on. As part of this, all orders are dispatched within 48 hours. Once delivered, only qualified and trained personnel install our Daisy products – our 'Daisy Experts'.