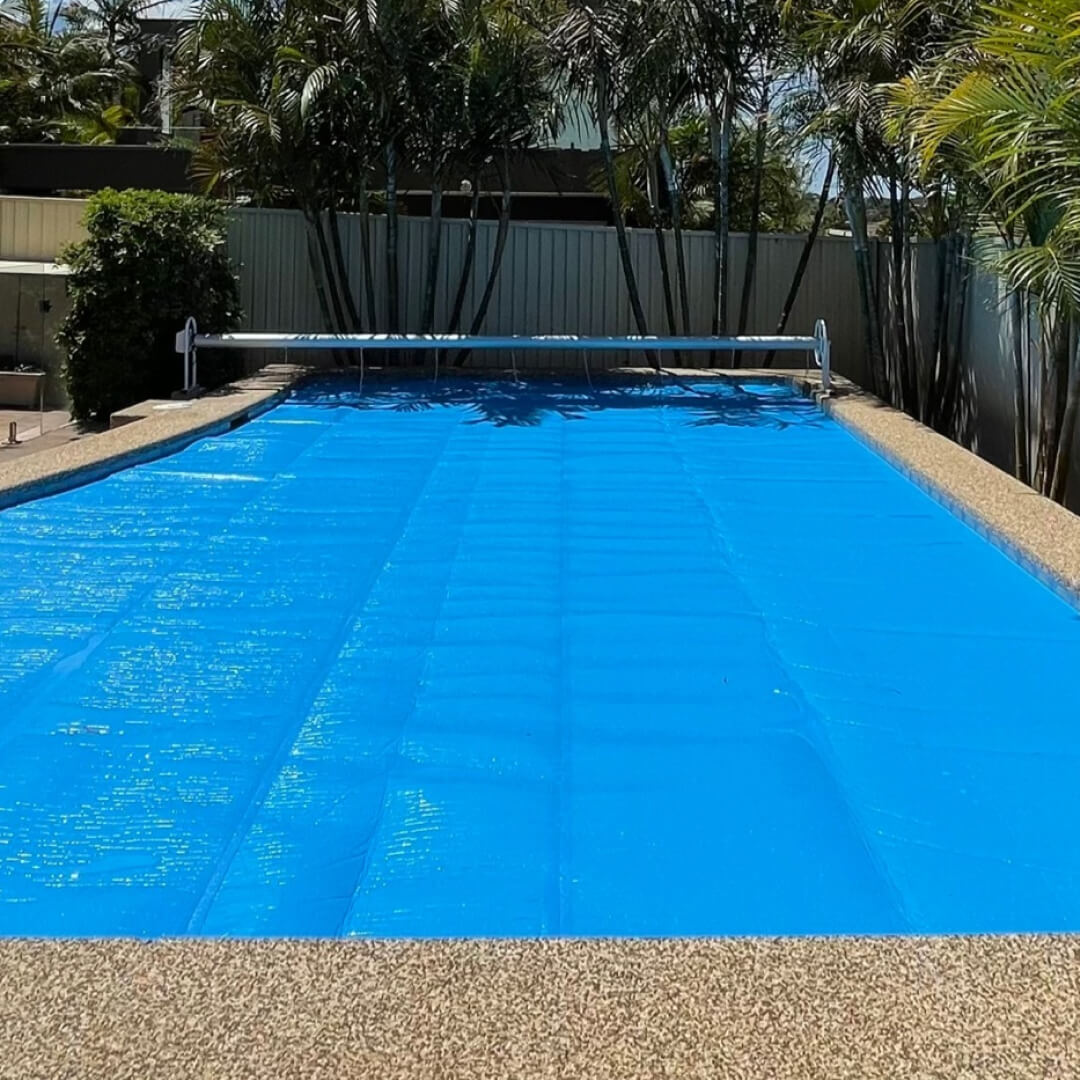 ThermoTech Foam Insulation Covers
The ThermoTech™ range is a high insulating cover ideal for both indoor and outdoor pools that primarily want to retain heat and reduce the energy costs of heating a pool with an external heat source, i.e. a heat pump, allowing you to save on energy costs and stop evaporation.
Learn More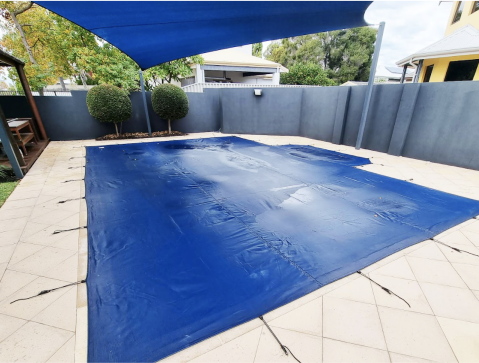 WinterKleen Leaf Cover
WinterKleen pool covers are the ideal choice for pools that experience excess garden and leaf debris. These pool covers are installed over your pool so that any debris that falls onto the cover collects, blows off or is easily swept away.
Learn More