View our latest installs!
View our latest installs!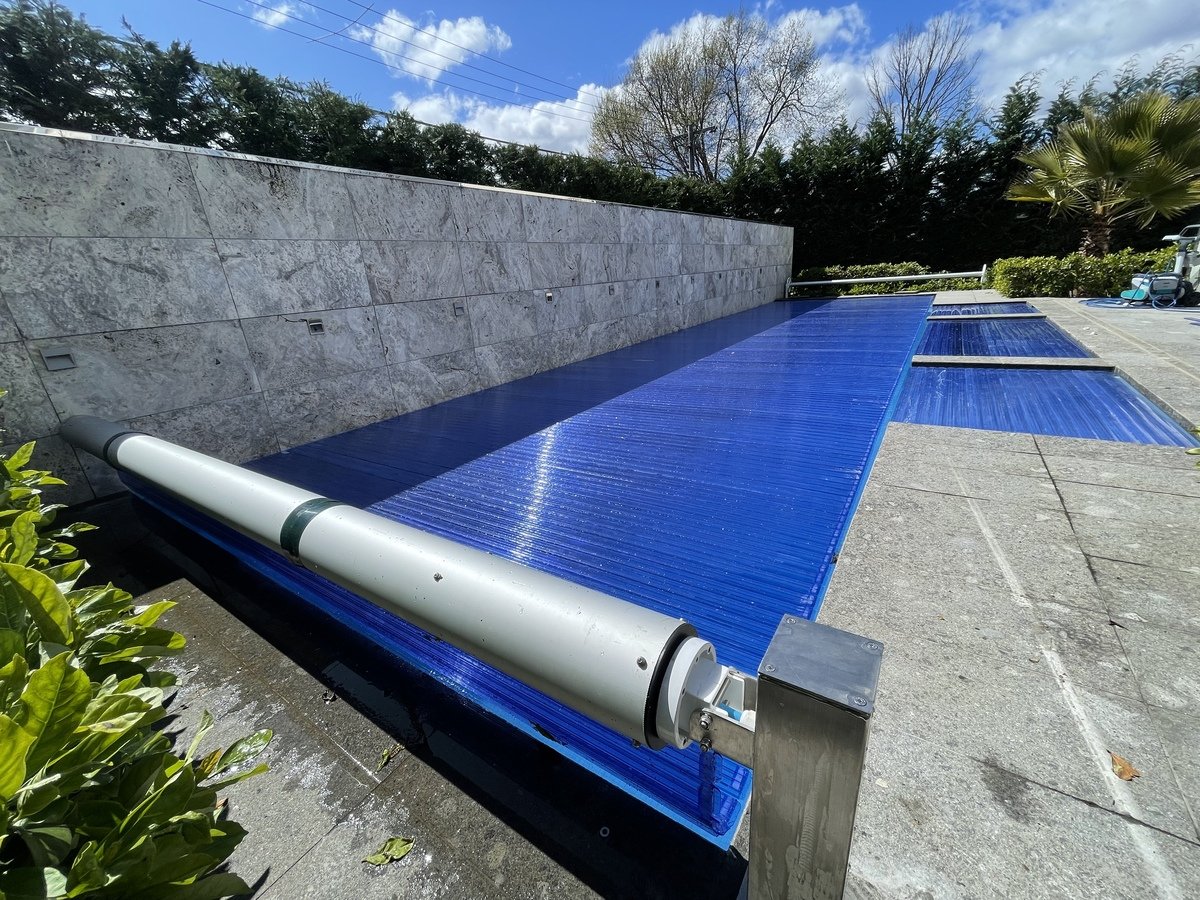 Daisy's innovative spirit extends to more than just our product range - our team of installers are the experts in finding creative solutions to suit pools of all shapes and sizes. 
 Read on below to see some of the inspiring installations they've pulled off recently!
Horseshoe pool cover install in Swan View, WA
A client in Swan View WA recently contacted our team for help with installing a pool cover onto their horseshoe shaped pool. To make it happen, we covered it with 3 covers that can be recovered onto 1 roller with a piggy back detachment system, plus we added an additional 2 covers to another roller, with a single drop in piece behind (which is there mainly to keep the ducks out). 
The pool used to be a dam and each side was almost 15m in length, so we cut our 250B covers so they could fit on the roller at the same time. The system works very well as our installer, Shane, did a fantastic job of setting it all up.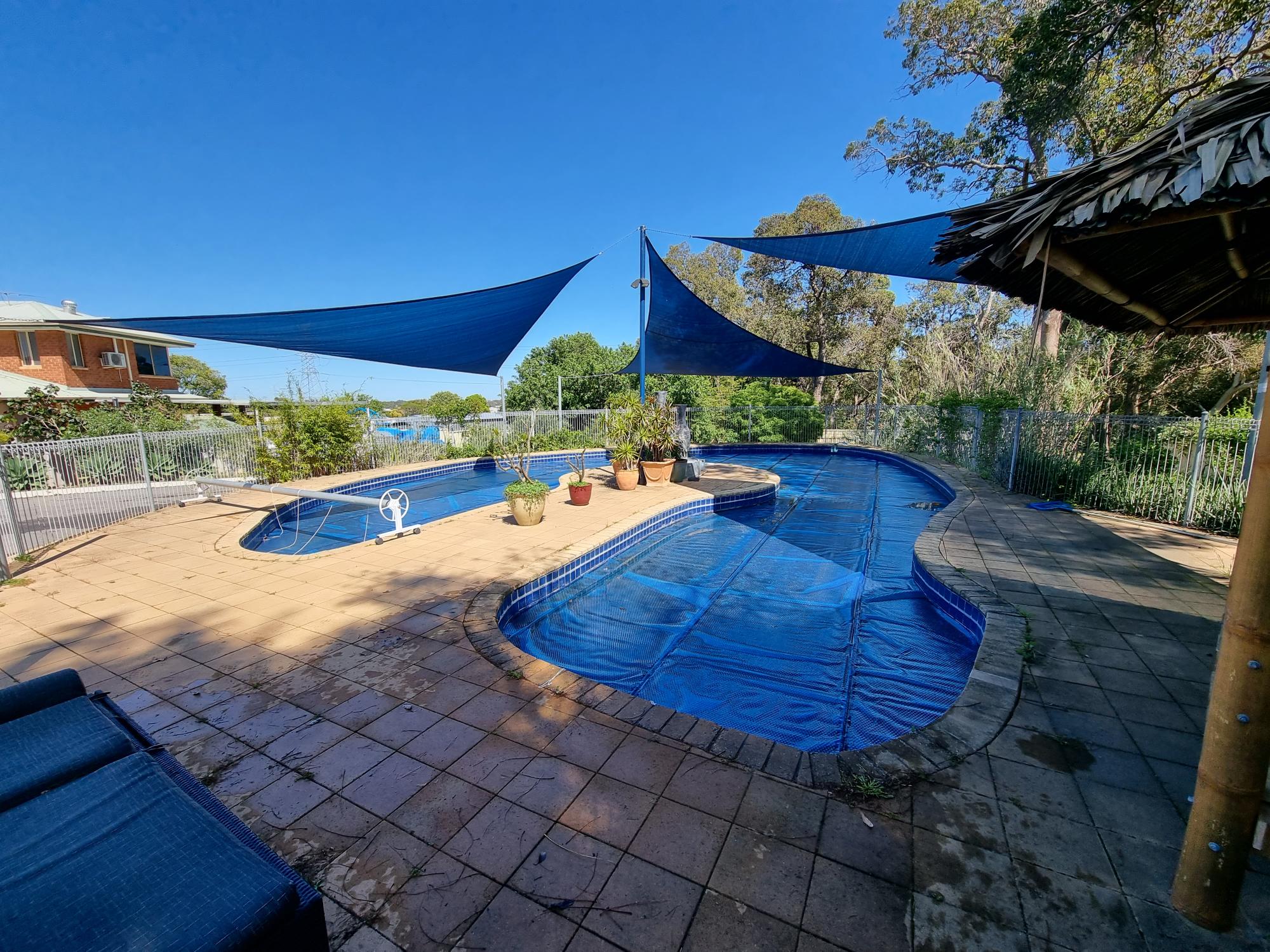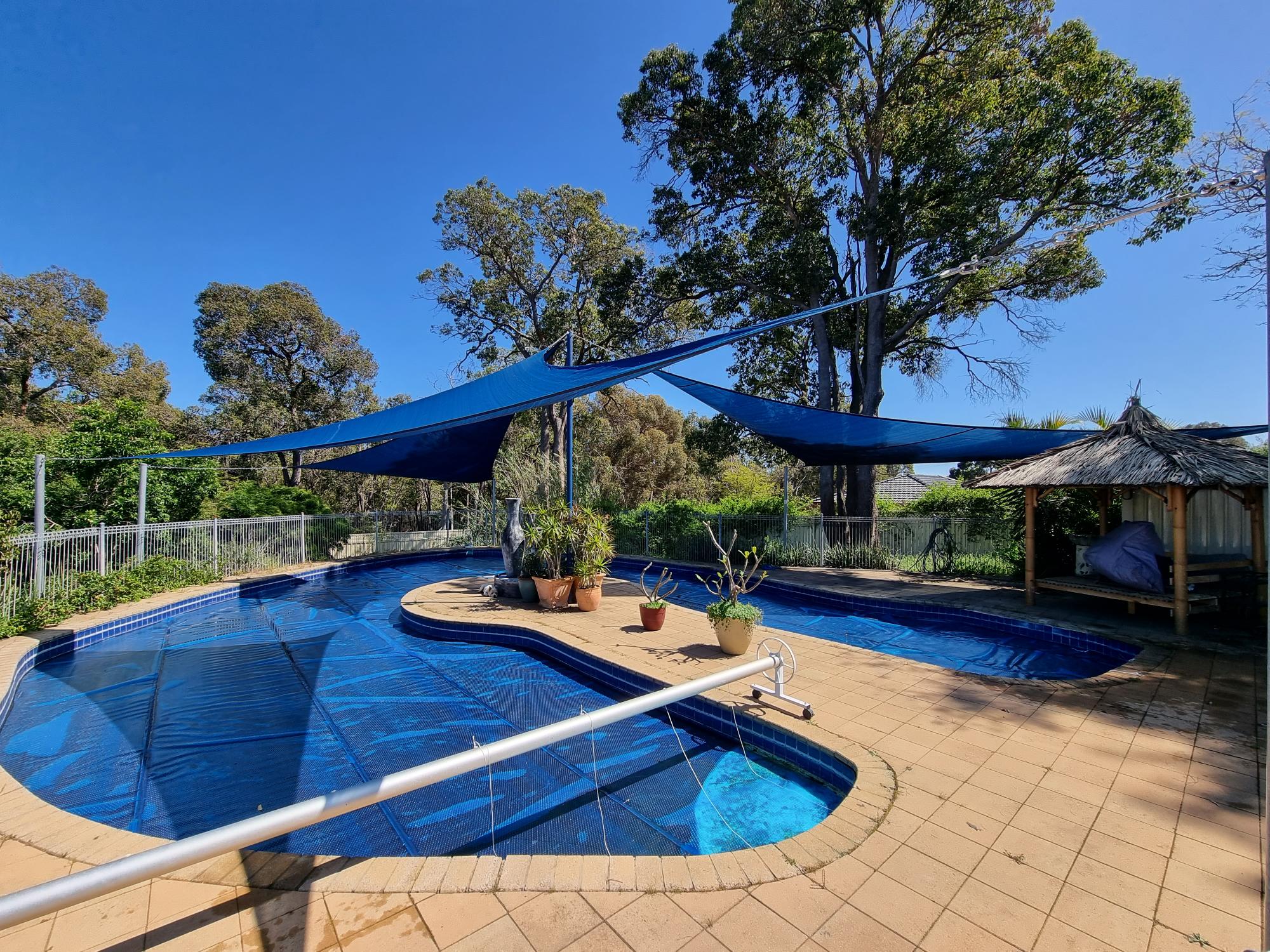 Slat Cover install Canberra, ACT 
We recently completed a light blue slat cover install in Canberra. The job was a fun challenge because it included a wall mounted slat cover roller, which made things interesting when it came to running power and completing the install. Our installer had to make sure it was perfect so it worked properly. The slat cover looks great and we used separate covers floated into place over the step area and spa. It was set up to perfection and our customer was very happy with the outcome.