Inspiration
All stocked up / new colours reminder - Daisy is all stocked up for summer!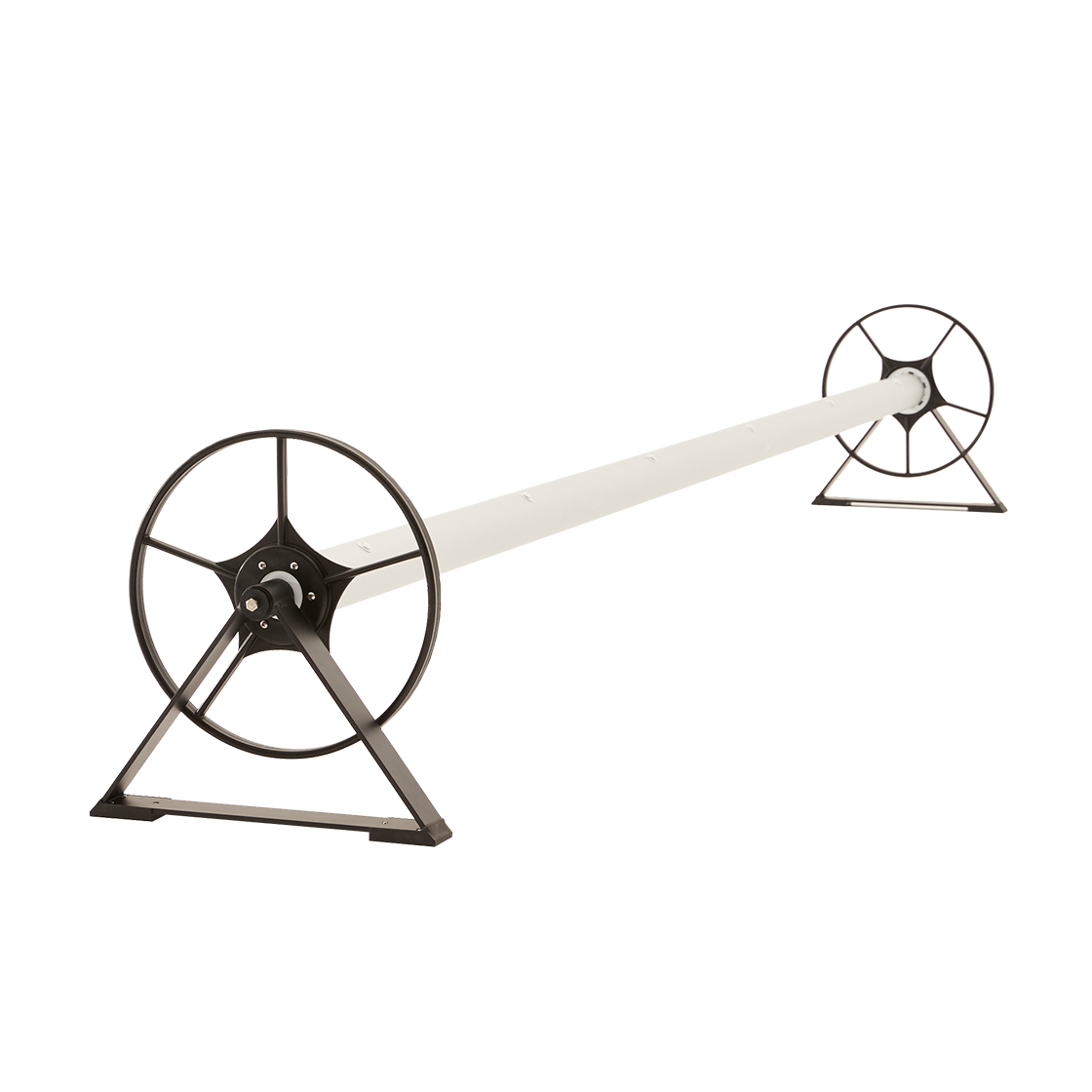 Summer is just around the corner and Daisy has been stocking up in anticipation of yet another bumper season! 
Our warehouses in Sydney and Perth are now bursting at the seams with many months worth of stock and flow will continue. Both warehouses have all the newly released Matte Black and Anodic Grey roller products in stock and ready for fast dispatch.
So far, the Anodic Grey roller products have proven extremely popular, having outsold the Matte Balck products 2 to 1 in the first few weeks of their release - so get in quick to secure your stock! 
The Anodic Grey colour offers the same look and feel as anodised aluminium, while Matte Black will appeal to those who love contemporary design trends. The new colour range is manufactured to the same 5-star standard as our original roller models and is available across three of Daisy's most popular existing roller models, the A75, ST and MKII. View now.