SPASA National Awards 2023
SPASA National Awards 2023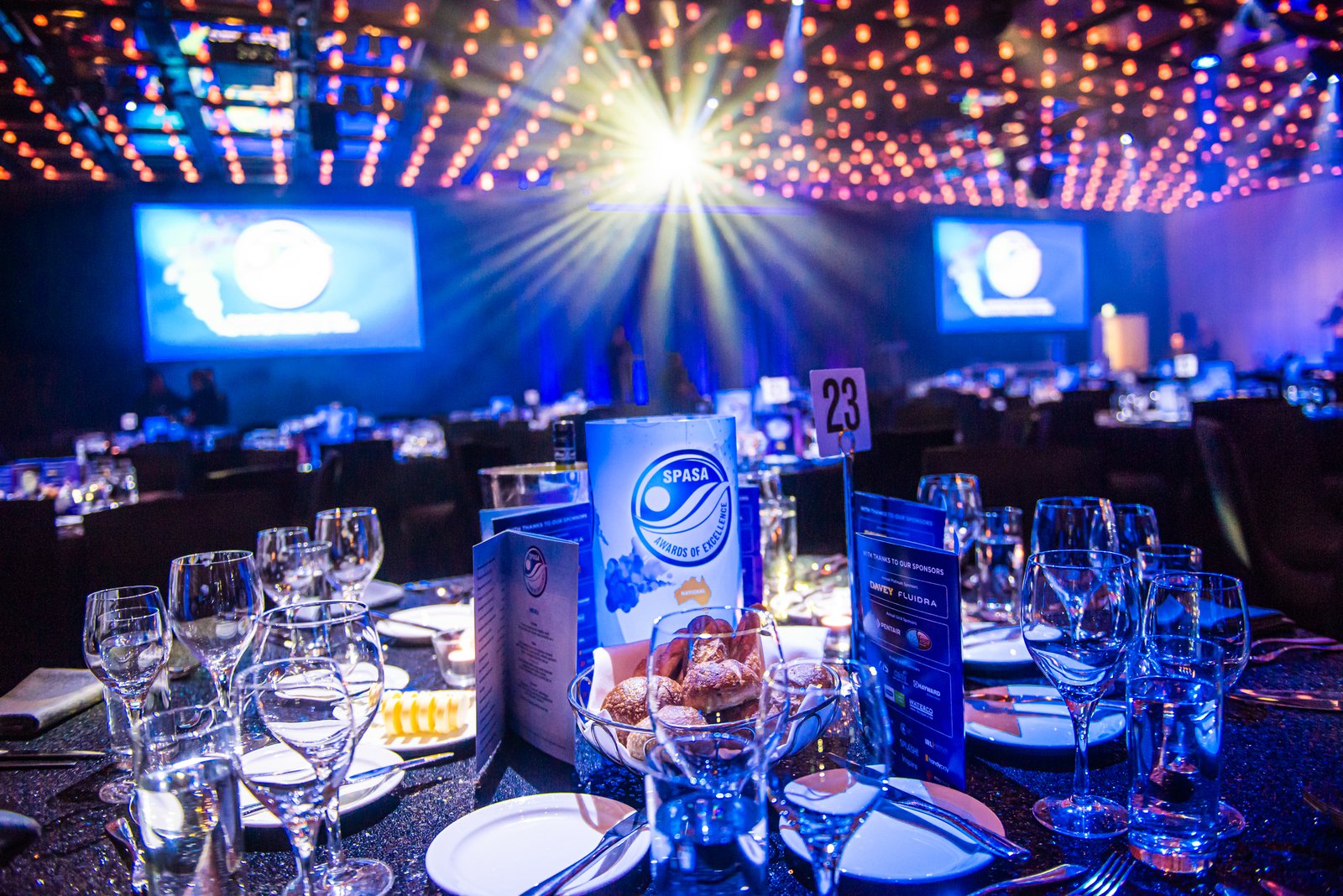 In the world of swimming pools and outdoor living, excellence deserves recognition, and that's precisely what happened at the recent Swimming Pool & Spa Association (SPASA) national awards ceremony. Ben and Gavin attended the prestigious event on 2 September, representing Daisy at Sydney's luxurious Sofitel Hotel.
The evening wasn't all about glitz and glamour though, but about honoring those who contribute significantly to the industry. Ben had the distinct privilege of presenting two awards sponsored by Daisy.
The first was the Pool Sales Representative Award for an Innovative Project, which celebrated cutting-edge ideas within the pool and spa industry.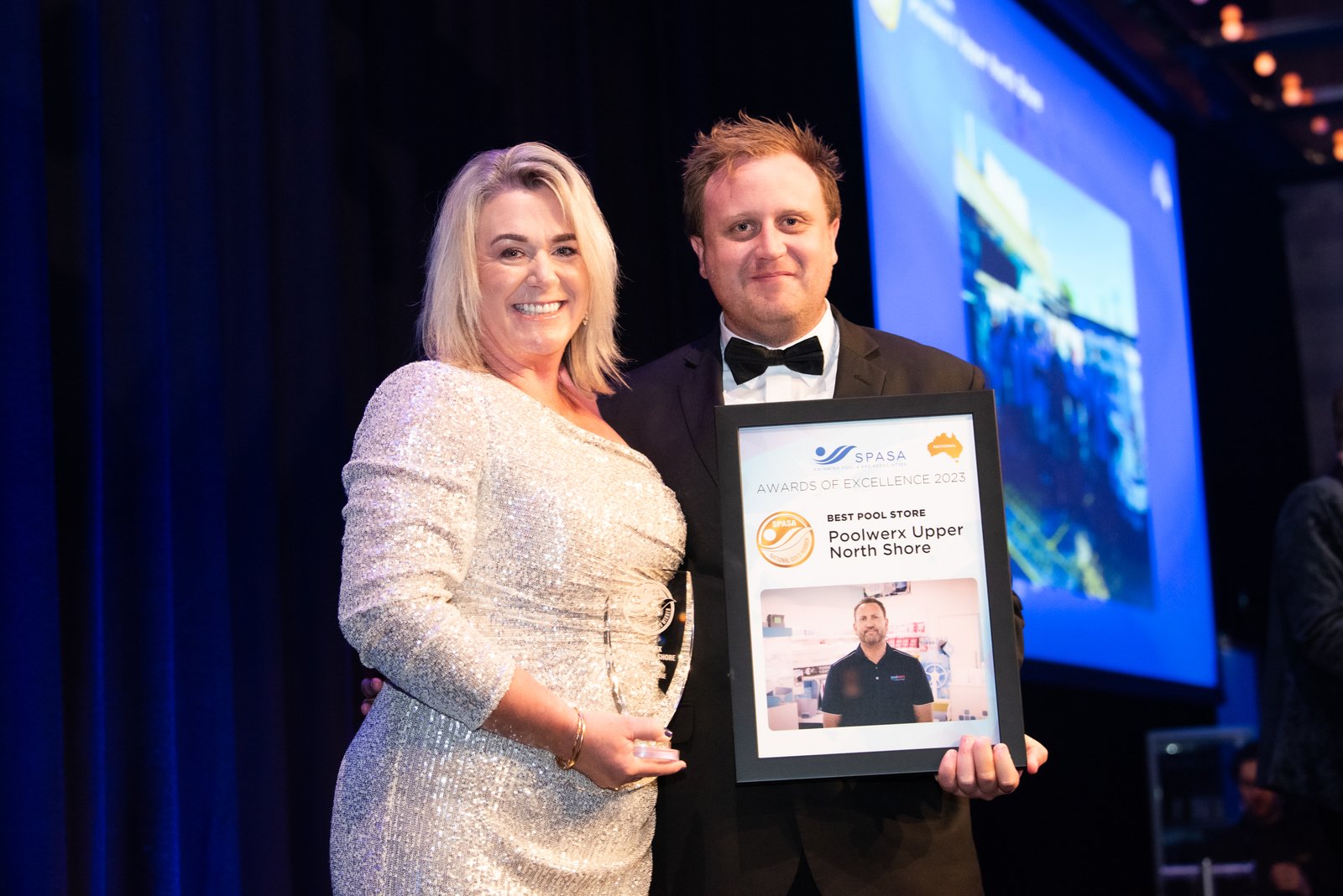 The second award presented by Ben was the Best Pool Store Award, acknowledging excellence in the retail sector of the pool and spa industry. This award highlighted the dedication and commitment of pool stores in providing outstanding products and services to their customers.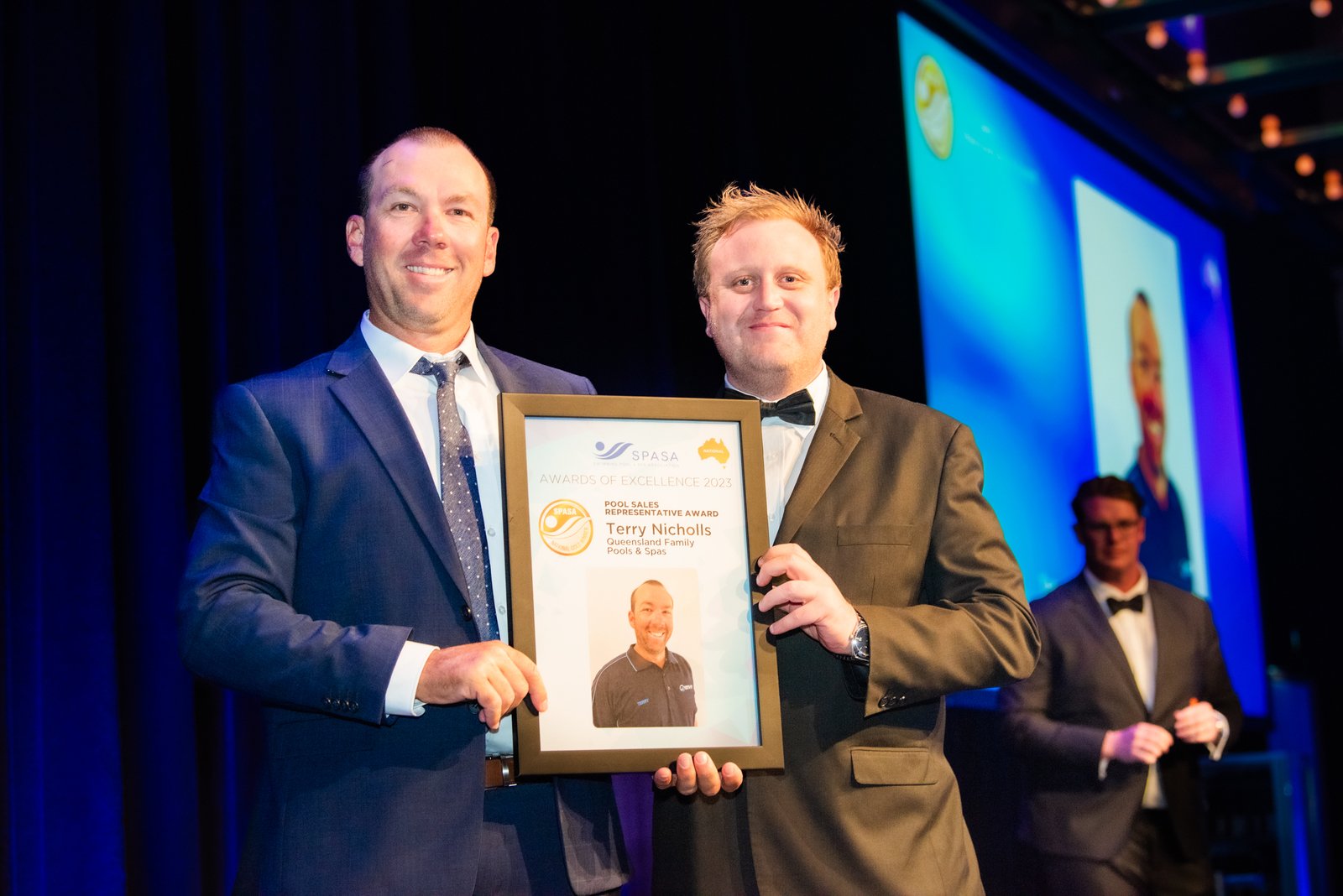 SPASA, as a member-based organisation, plays a pivotal role in advancing the pool, spa, and outdoor living industries across the southern hemisphere. Their mission is to enhance the lives of countless individuals by promoting the many healthy and enjoyable benefits of swimming and outdoor living.
Ben and Gavin's presence at the SPASA national awards underscored Daisy's commitment to excellence and innovation in the pool industry. It's a testament to the shared values of SPASA and Daisy, both dedicated to making swimming and outdoor living experiences extraordinary for people across the southern hemisphere.
As the pool and spa industry continues to evolve, we can only anticipate that there will be many more exciting innovations and achievements to celebrate in the future.