Inspiration
Pool Cover and Roller Installations - 2020
During December and January, our installation team and our retailers have installed some great looking pool covers and rollers. Some have amazing locations and views, while others were intricate installations or odd shapes. No matter your pool area, we are always able to help.
Check out some of these awesome pool cover and roller installations!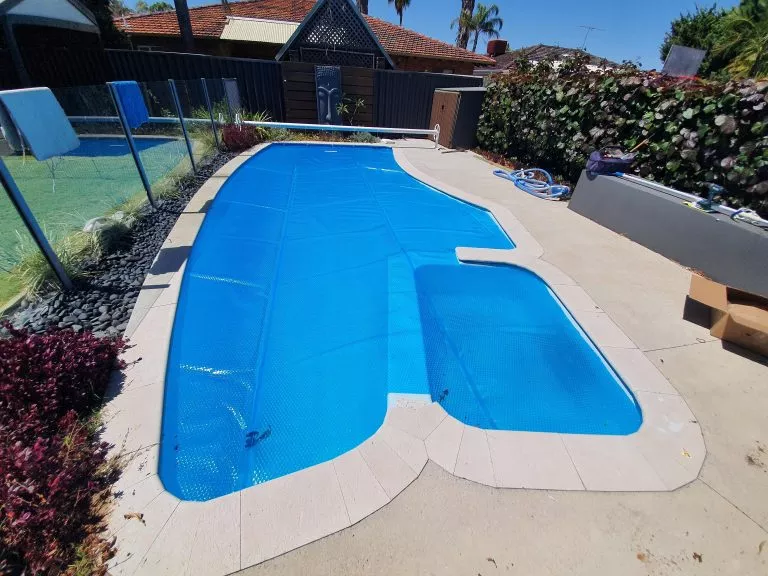 525B Solar Cover with spa included. Cover goes over edge of spa.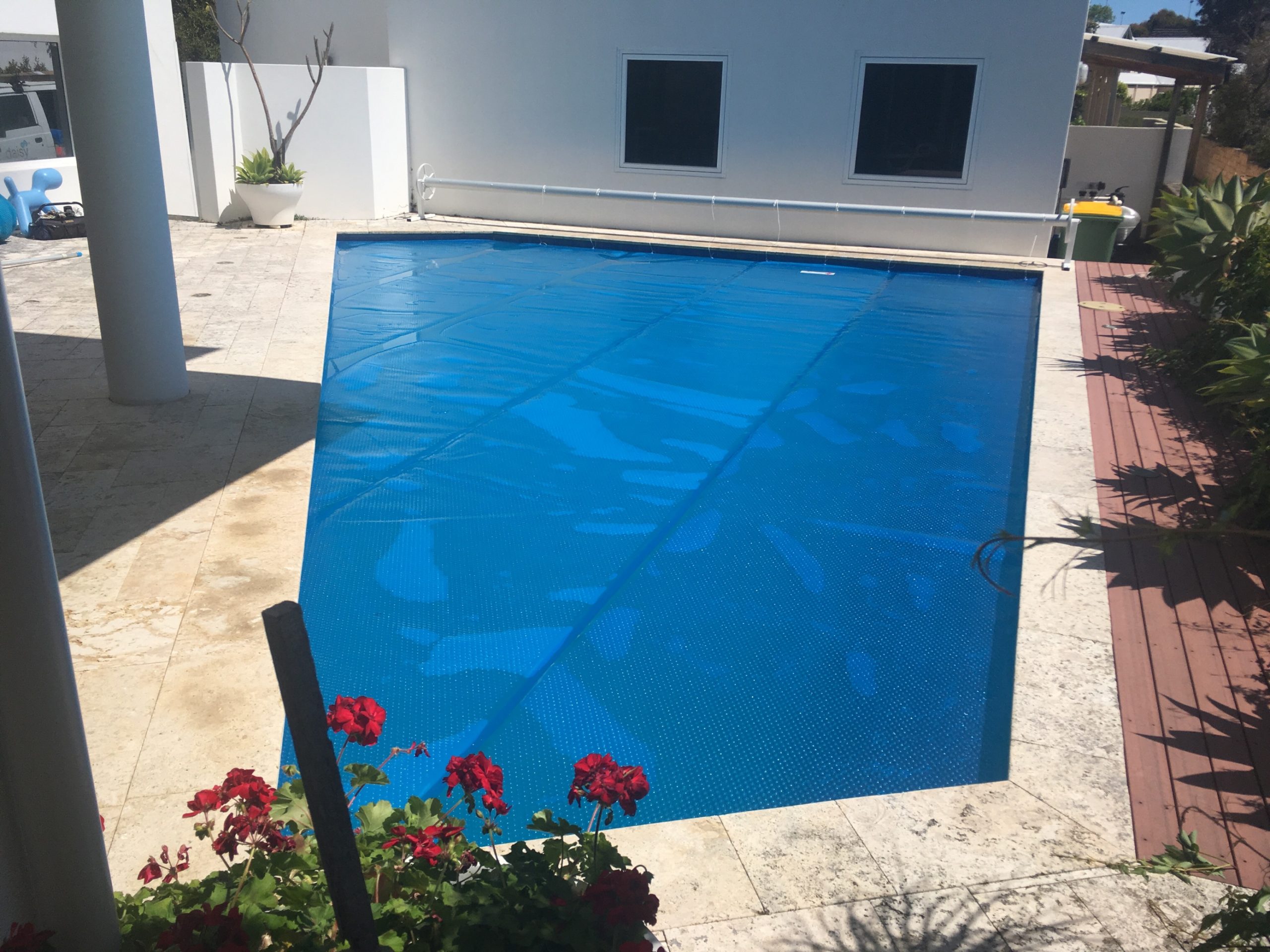 525B Solar Cover on an odd-shaped pool. Pool Roller set up on narrow paving area.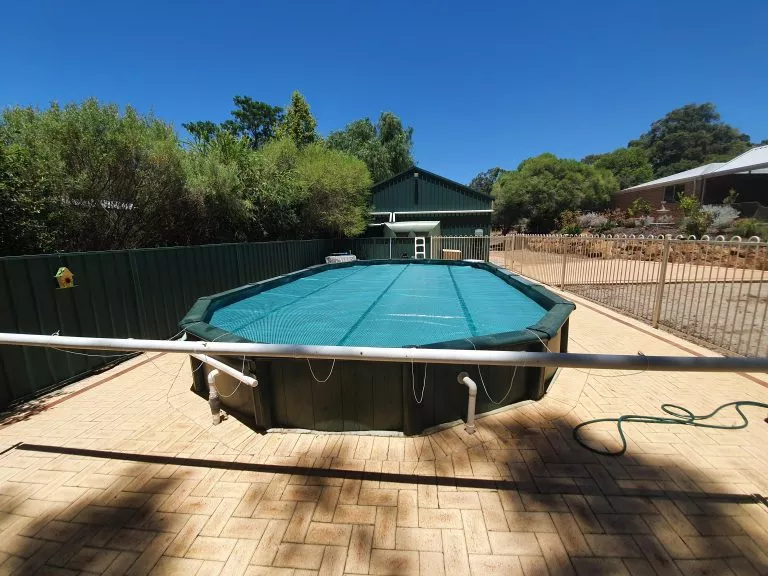 AGA Roller set up behind above ground pool with 525 Titanium Green Solar Cover.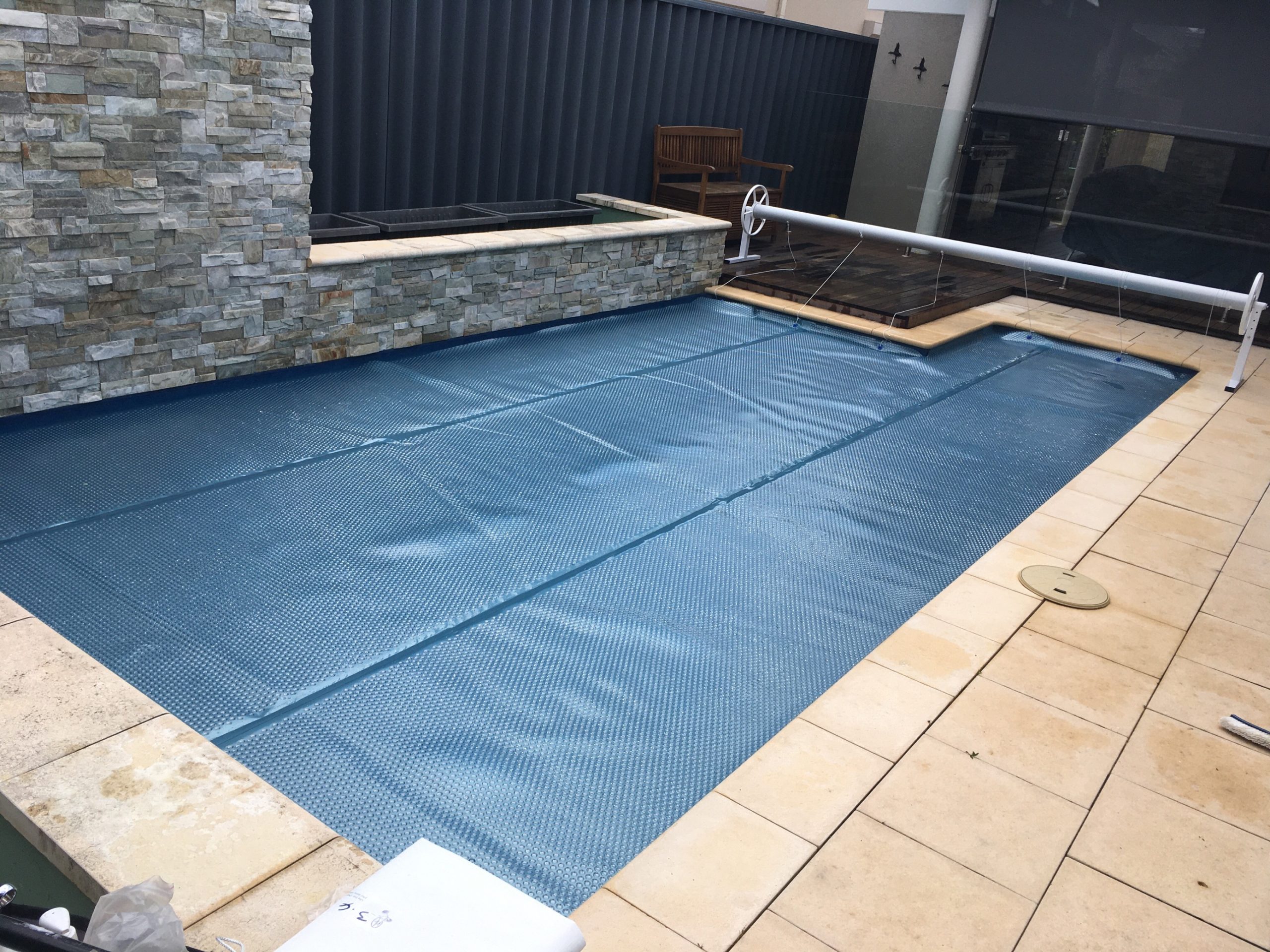 Adjustable ST Roller leg for use on different heights around the pool like decking.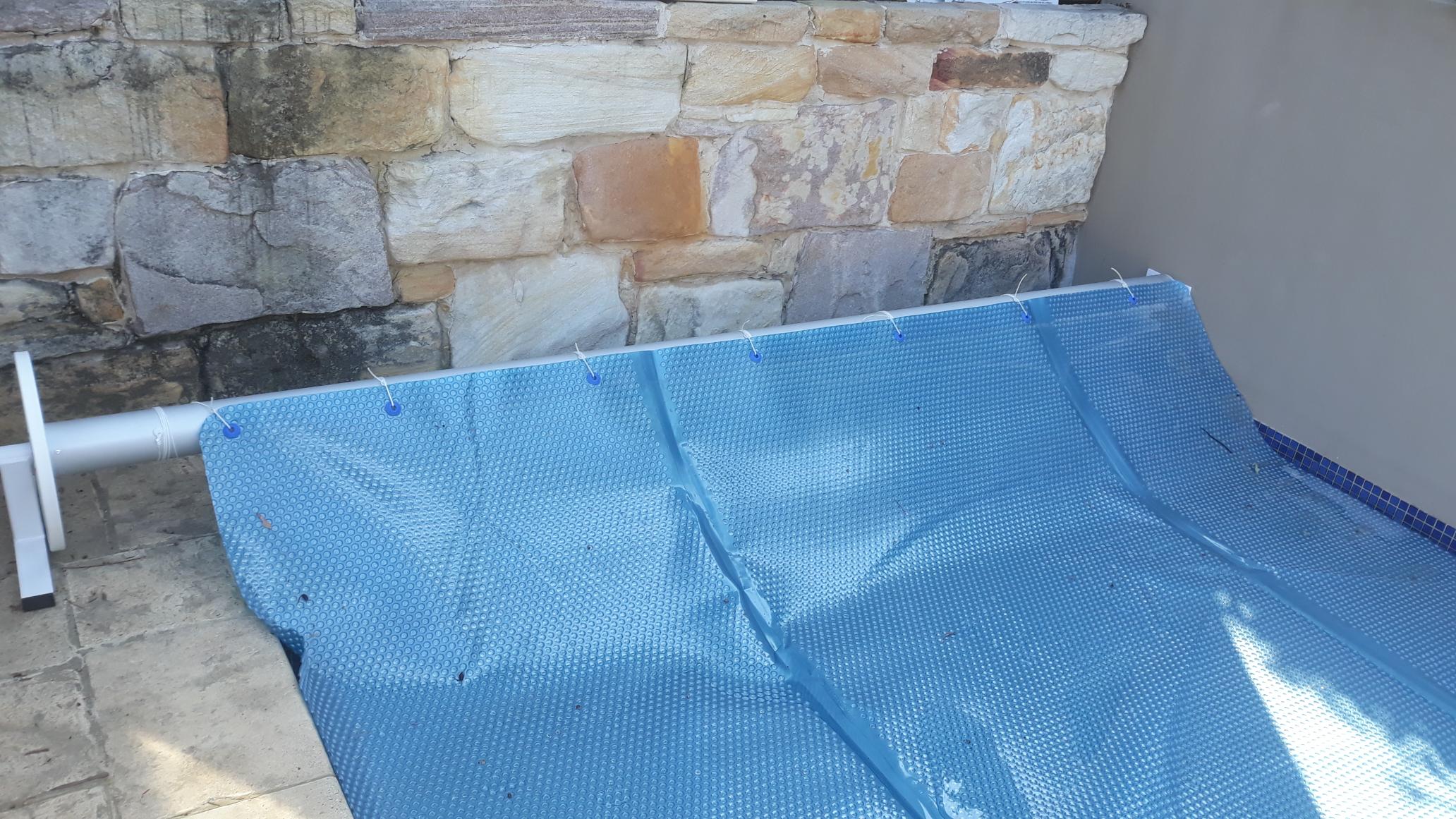 End Mounted SQ Roller on wall with a 525 Titanium Blue Solar Cover.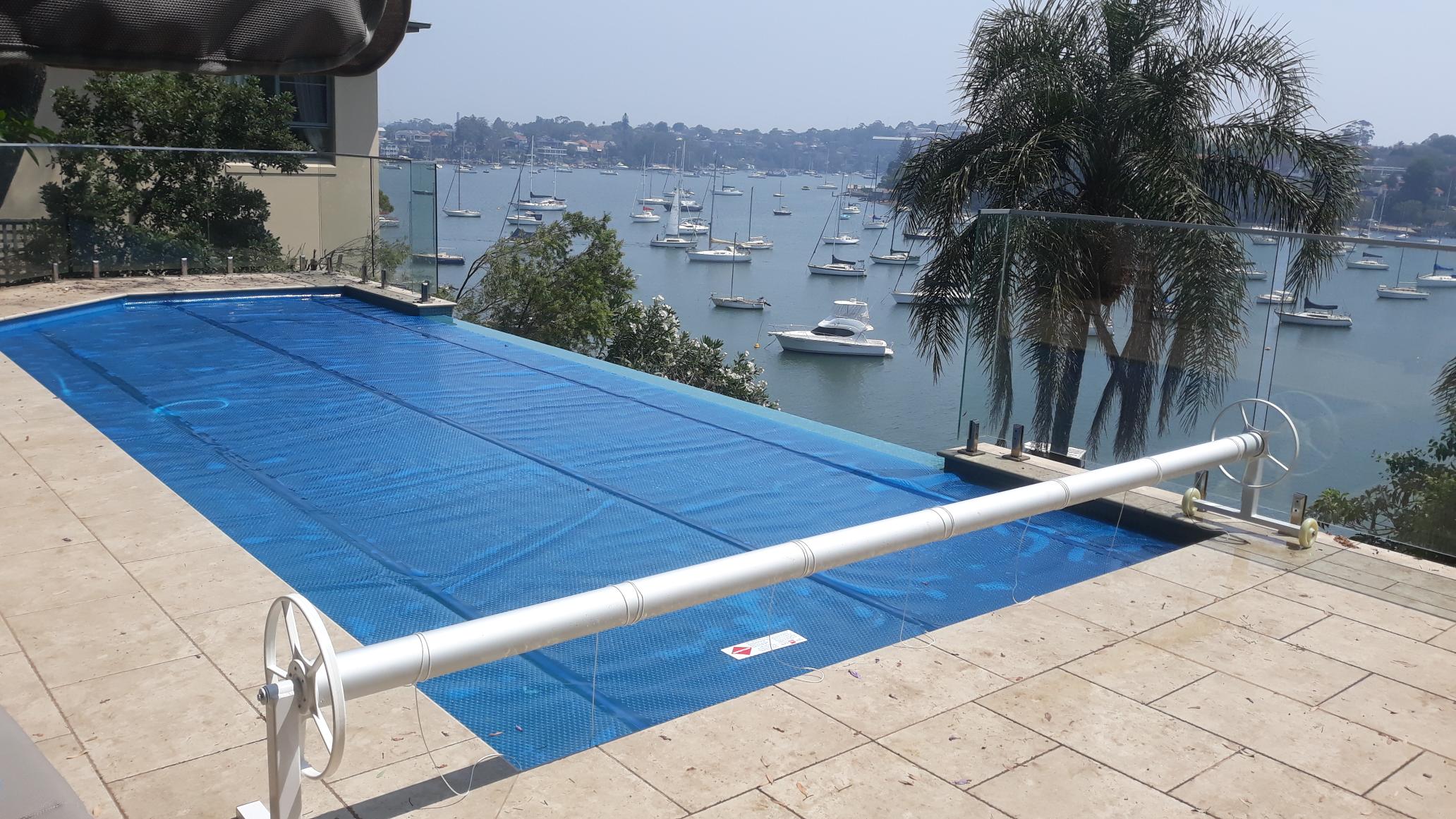 Stunning view from this installation! This infinity edge swimming pool looks very relaxing.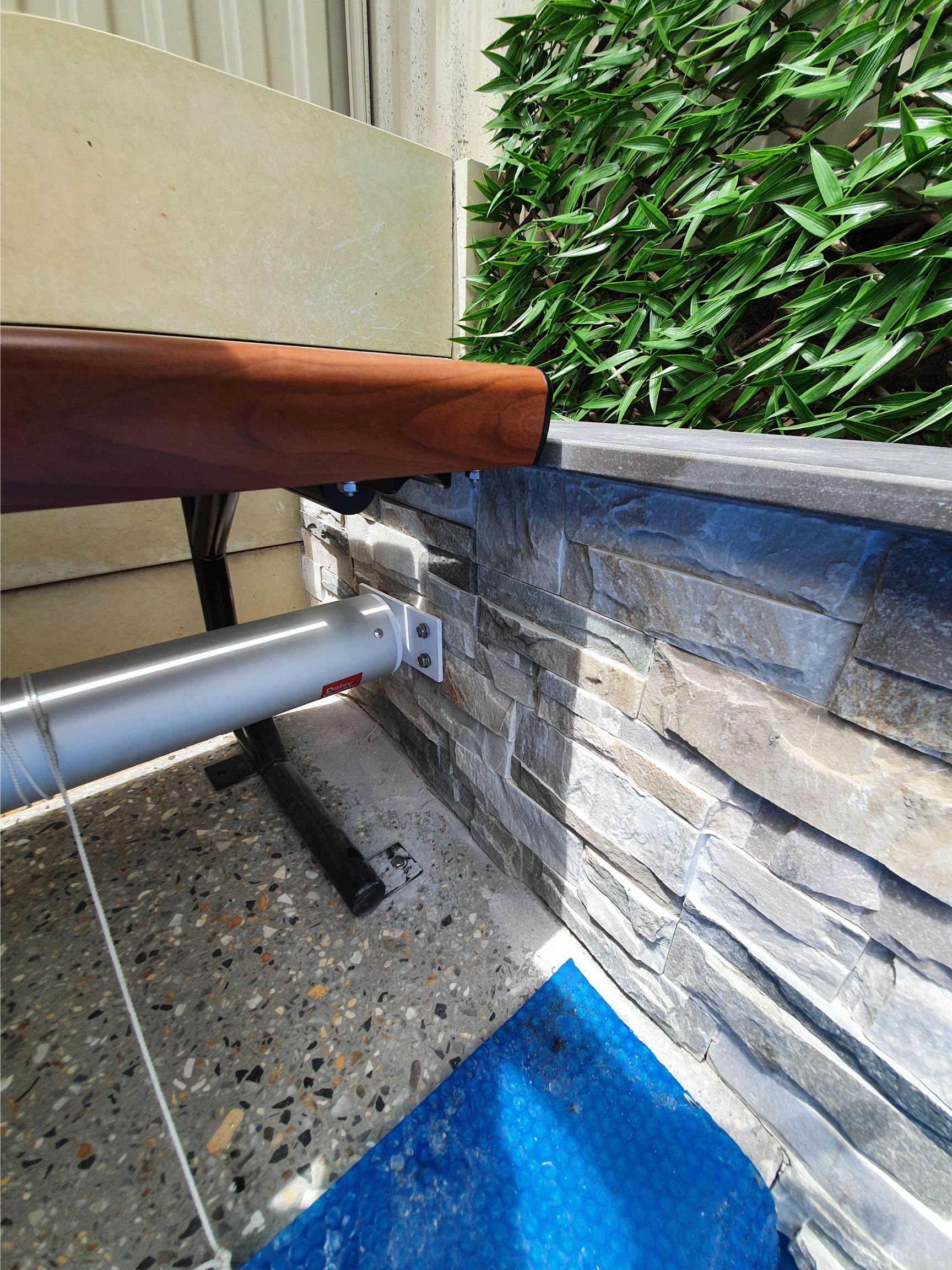 Under Bench Roller in Wester Red Cedar end mounted to the wall.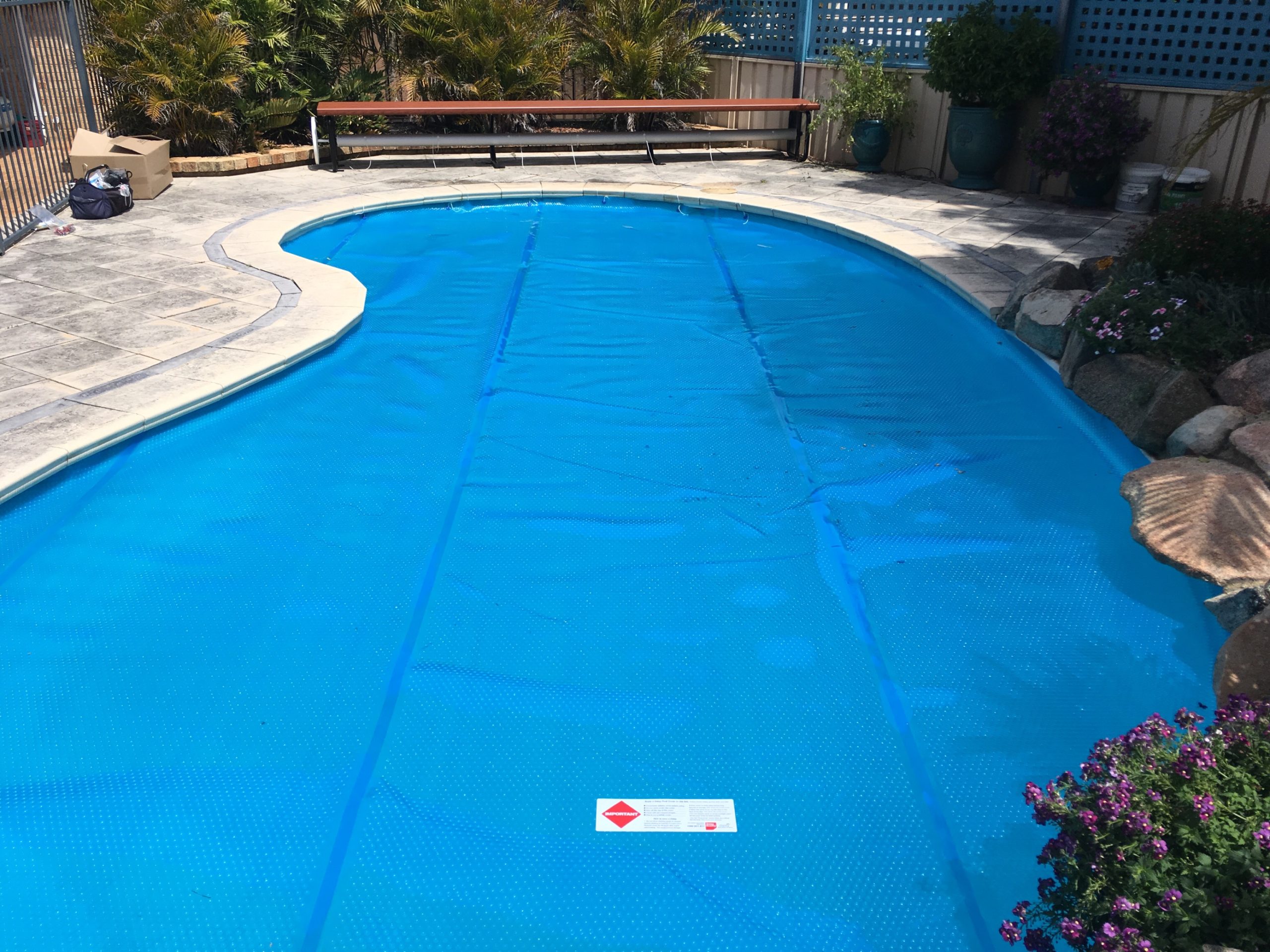 This Under Bench Roller was installed further away from the pool, as the owner wanted more room immediately surrounding the pool's edge.