Inspiration
A picture is worth a thousand words.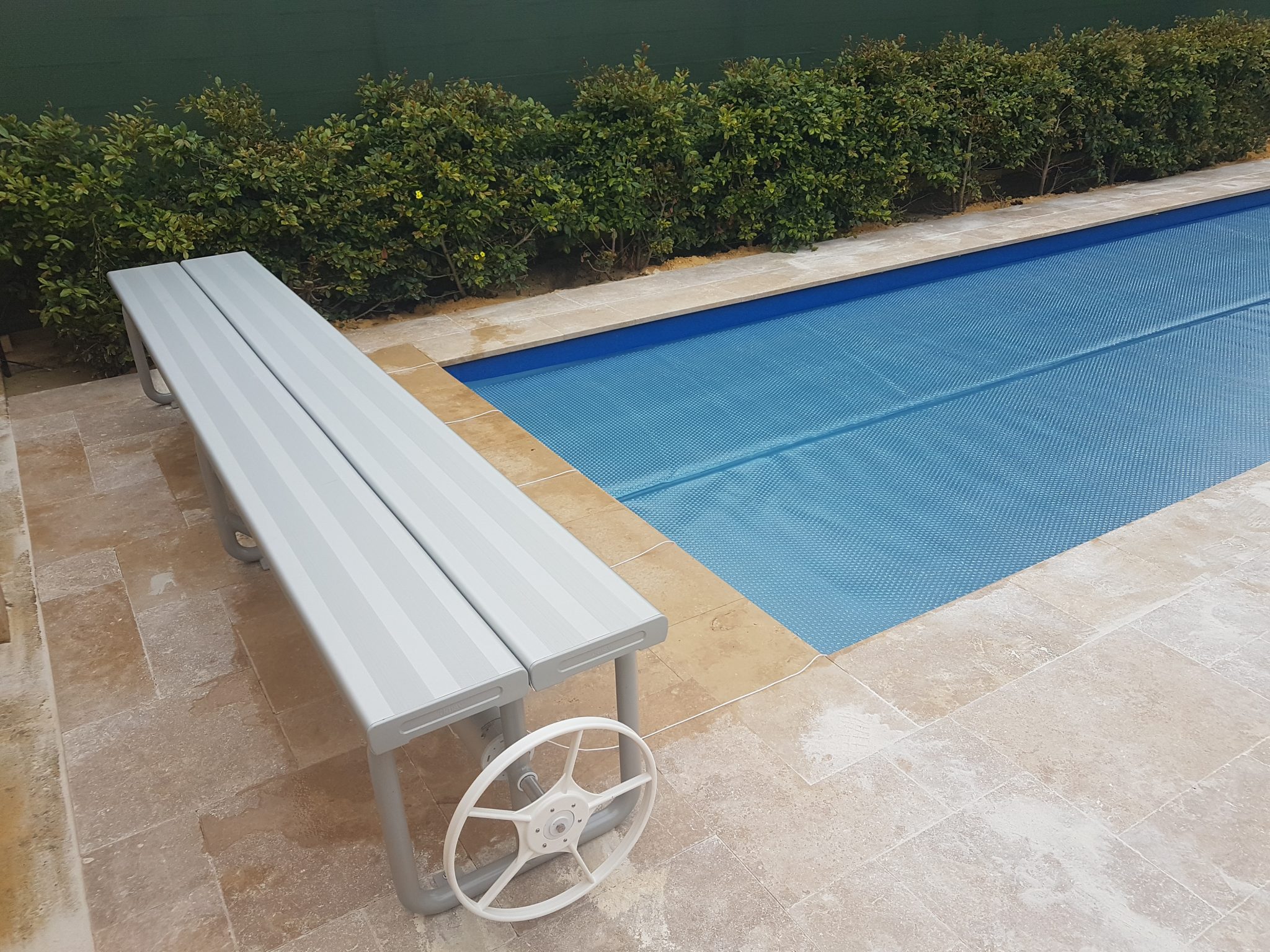 Since the introduction of the new Daisy Under Bench Roller we have not only received tremendous support and sales, we have also received heaps of photos and shares on Facebook and Instagram. We love seeing you showing off just how great the UBR looks installed…and how good your work is as well.
Snap. Share. Socialise... Sales.
There's nothing like a photo to get a great visual impression showing the diversity of pools we cover and to showcase great projects.
From progress shots to the finished product, promote your Daisy Expert work. The straight forward and 'easy' pools are just as important as the tricky ones. Upload your photos and tag us #daisypoolcovers so we can share and engage with you more to increase your profile and share your work. We'll of course credit you for the photos!
If you're not active on social media, you can also send photos to your local Daisy Area Manager by phone, or email your photos.