NEW training videos for Daisy dealers!
NEW training videos for Daisy dealers!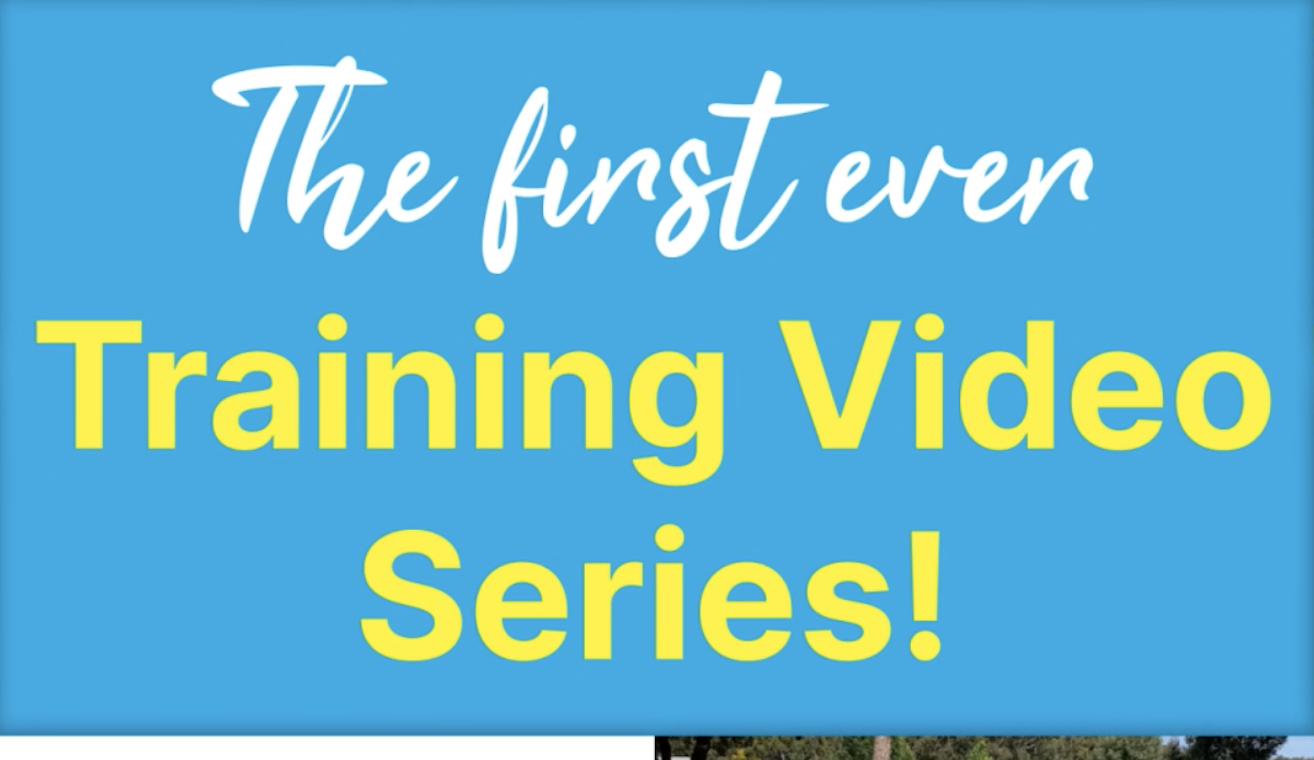 Daisy Pool Cover is proud to announce the launch of its new training video series for dealers. The 12 modules are designed to help dealers learn more about Daisy's products and increase their sales success. Whether you're a seasoned Daisy dealer or new to the company, these videos are a must-see!
The training videos cover a wide range of topics, providing in-depth information on everything you need to know about Daisy's products. From an introduction to Daisy to detailed training on installing solar pool covers, these videos are packed with valuable information that will help you sell more.
To make sure that dealers get the most out of these videos, Daisy's Area Managers are here to help deliver the training modules. Whether you have questions or need clarification on a particular topic, our team are available to assist you.
To take advantage of this new training resource, all you need to do is log in to the dealer portal. If you haven't already registered for a login, reach out to your Daisy representative or contact Daisy HQ at [email protected] to get set up today. 
Take a sneak peak!