Inspiration
New Installs!
Daisy has been hard at work installing pool covers and rollers around Australia, with many of our recent installs demonstrating the impact that different styles and colours can have on the look of your pool area.
From deep modern blues to clear covers, we've been doing it all. Check out some of out most recent installs below!
Below Ground Box paired with 525 blue solar pool cover in Pymble NSW
This is another great example of why Daisy customers love our below ground boxes! We recently installed on at this home in NSW, ensuring the space feels clutter-free and completely modern.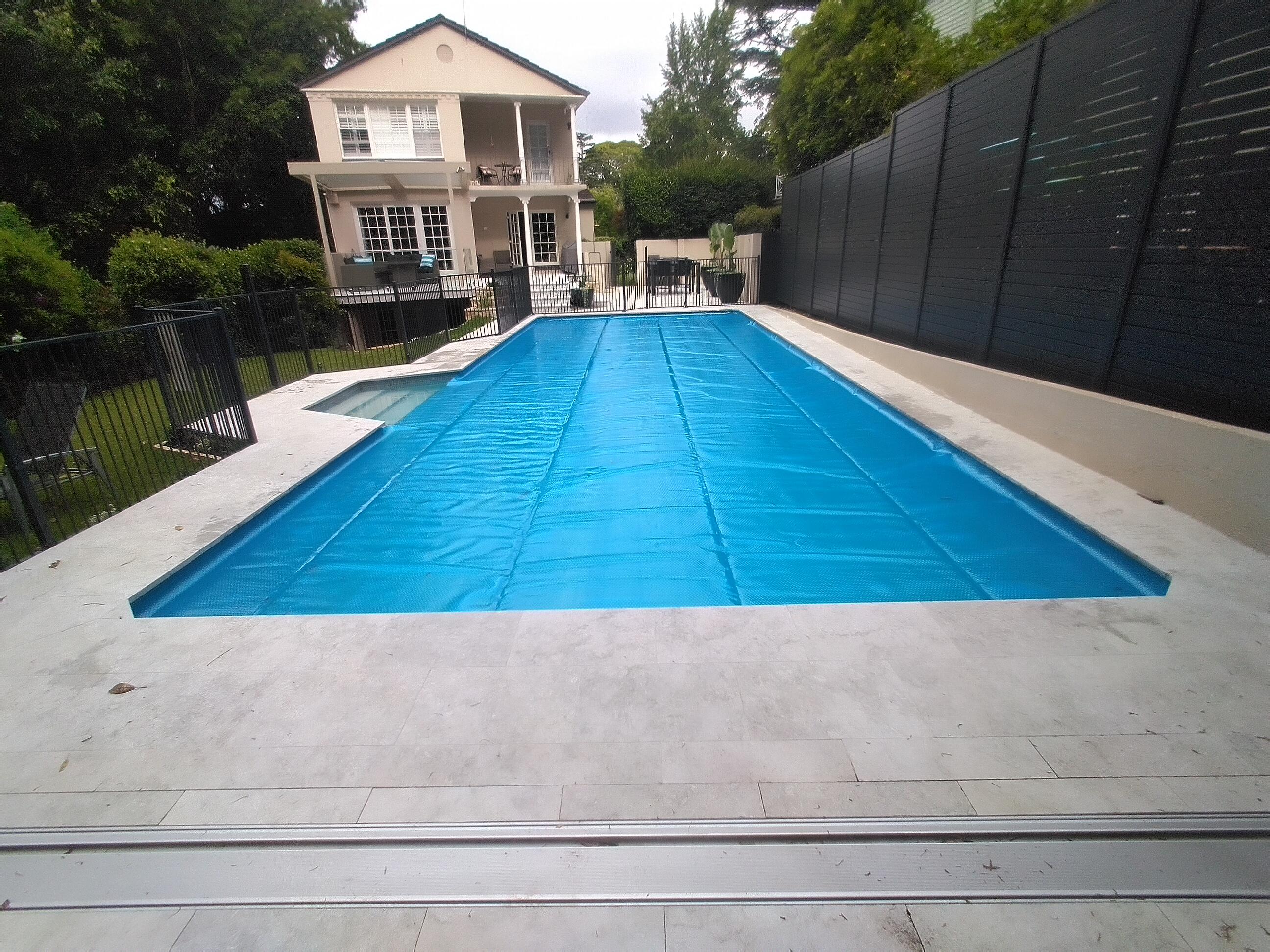 Below ground box paired with a 525 titanium blue solar pool cover in Padstow NSW
Below ground boxes are great for making pool areas feel neat - we love how tidy it has made this pool area in Padstow!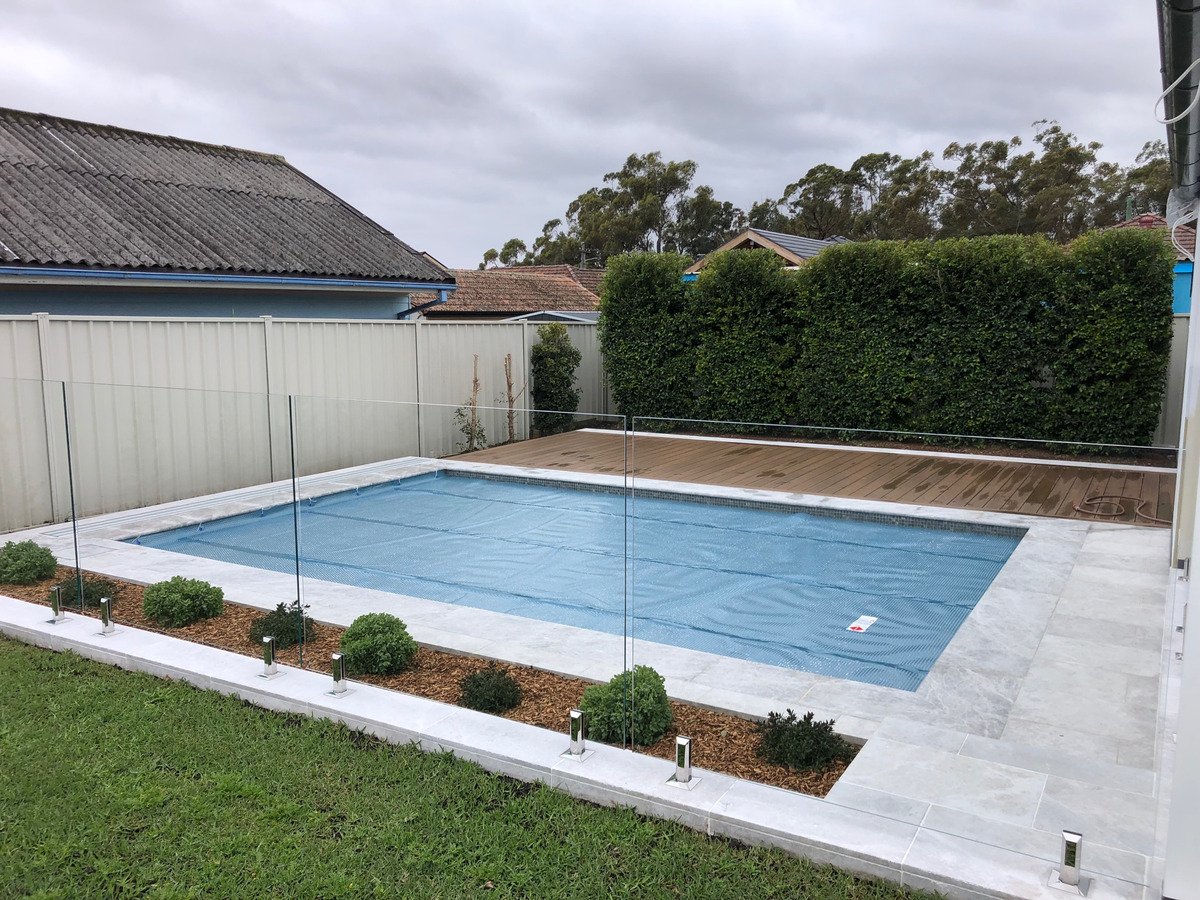 525 Titanium Green pool cover and stationary pool roller!
This clever pool colour choice is nicely suited to the landscaping around this pool and the stationary roller is a great fit for the space.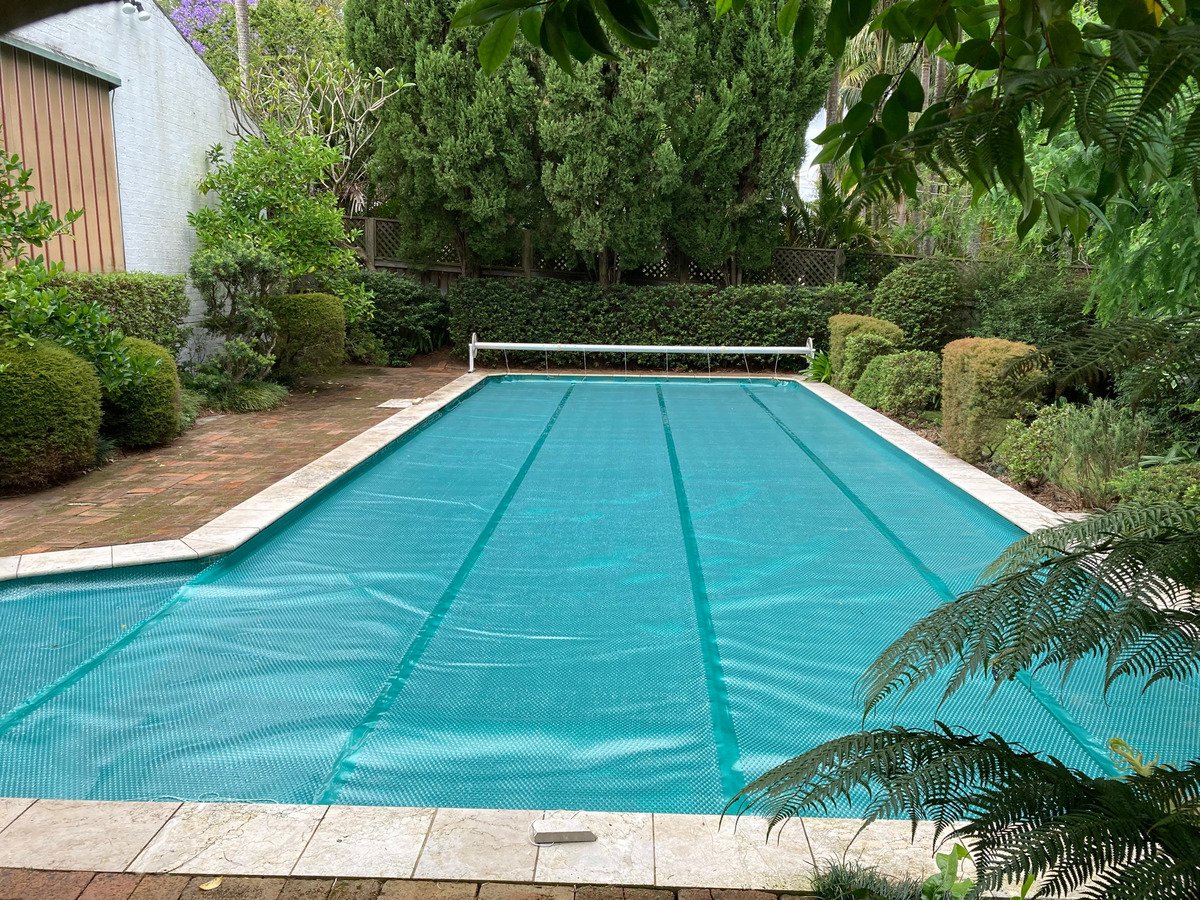 Thermotech Blue pool cover and Daisy Power Standard Stationary Roller in Blakurst NSW
Daisy's Power Series offers the convenience of an electric roller without taking up space beside your pool. This easy-to-use electric option helps you recover your pool cover with just the touch of a button.