Meet Russ, Daisy's Newest Area Manager
Meet Russ, Daisy's Newest Area Manager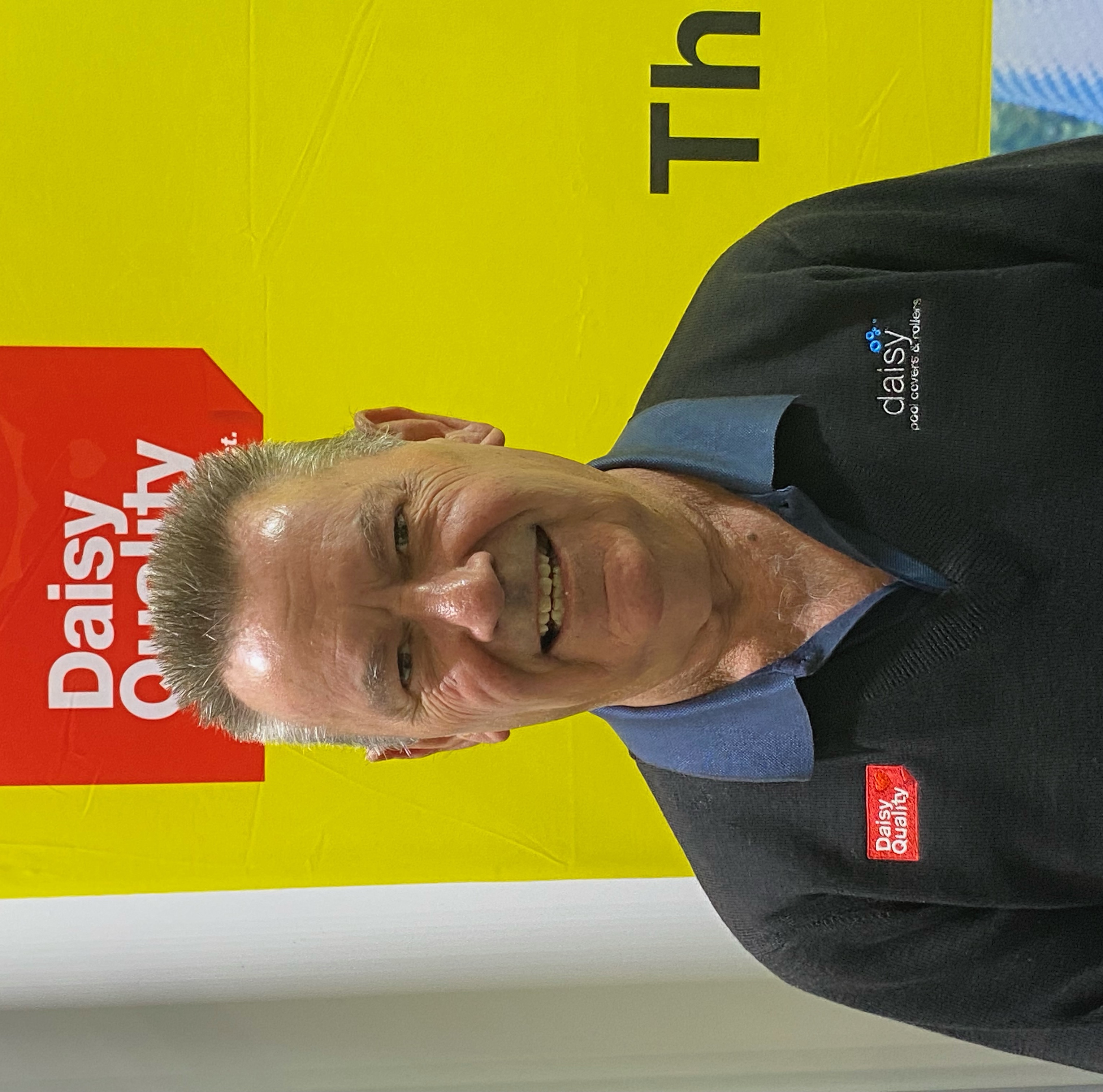 Daisy Pool Covers is proud to announce the appointment of our new area manager for Victoria, Russ Donohue. Russ has extensive technical experience in supporting B2B and B2B2C relationships, as well as a wealth of experience in helping his trade customers sell more. 
In recent years, Daisy Pool Covers has experienced a lot of growth in the VIC/TAS region and we are committed to further expanding our offering in the area in order  to ensure that our customers receive the best service possible. 
We're excited to have Russ onboard to help drive that growth and development.
If you'd like to get in touch with Russ, you can reach him at [email protected] or by phone on 0429568500. He is eager to hear from you and to help you with all of your pool cover needs.
We are thrilled to welcome Russ to the Daisy Pool Covers team and look forward to seeing the great things he will achieve in the VIC and TAS regions.