Inspiration
Latest WinterKleen Installations
Along with some 525 Solar Cover installs, we have some new WinterKleen Debris Cover (in our new Tan colour!) installations to show you. There's always a solution for any pool type, shape or location.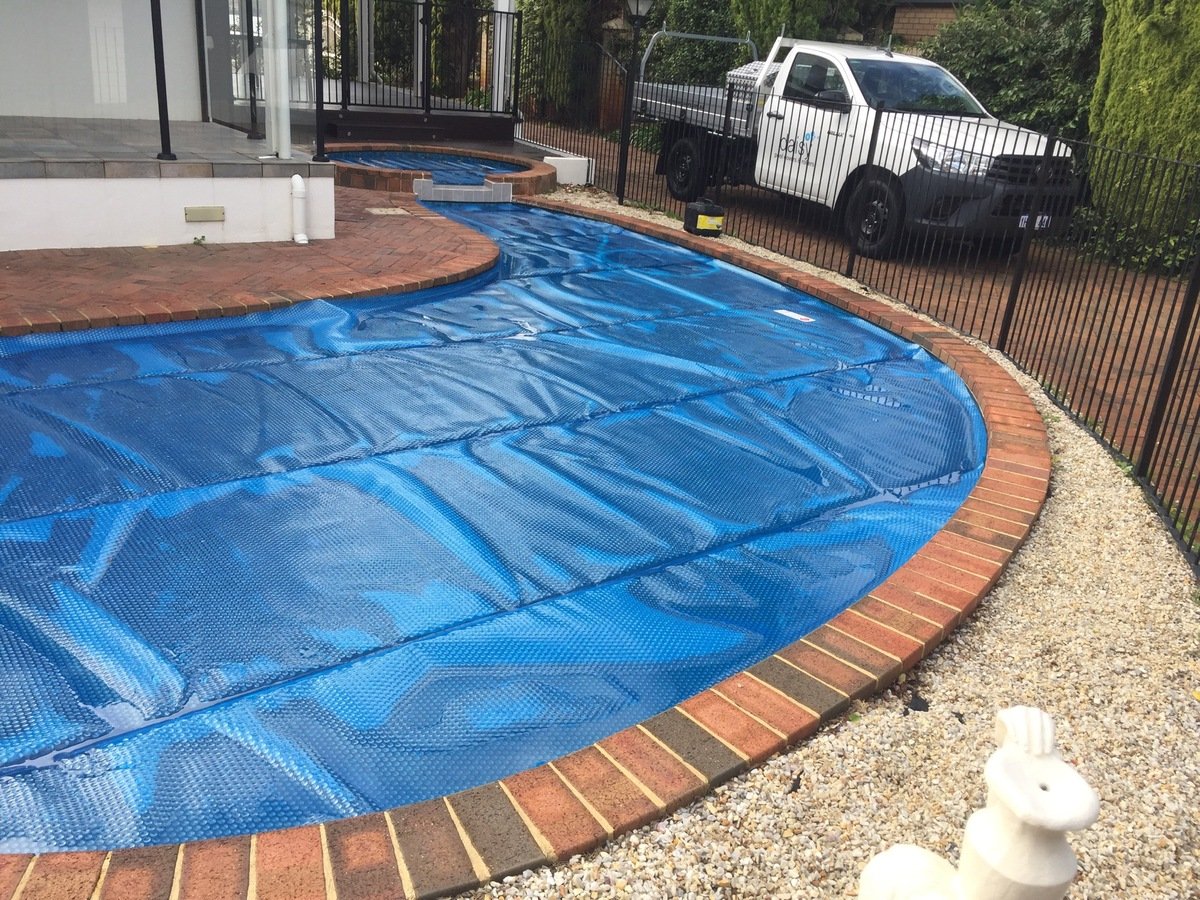 A curved swimming pool with a 525B Solar Cover and separate spa cover.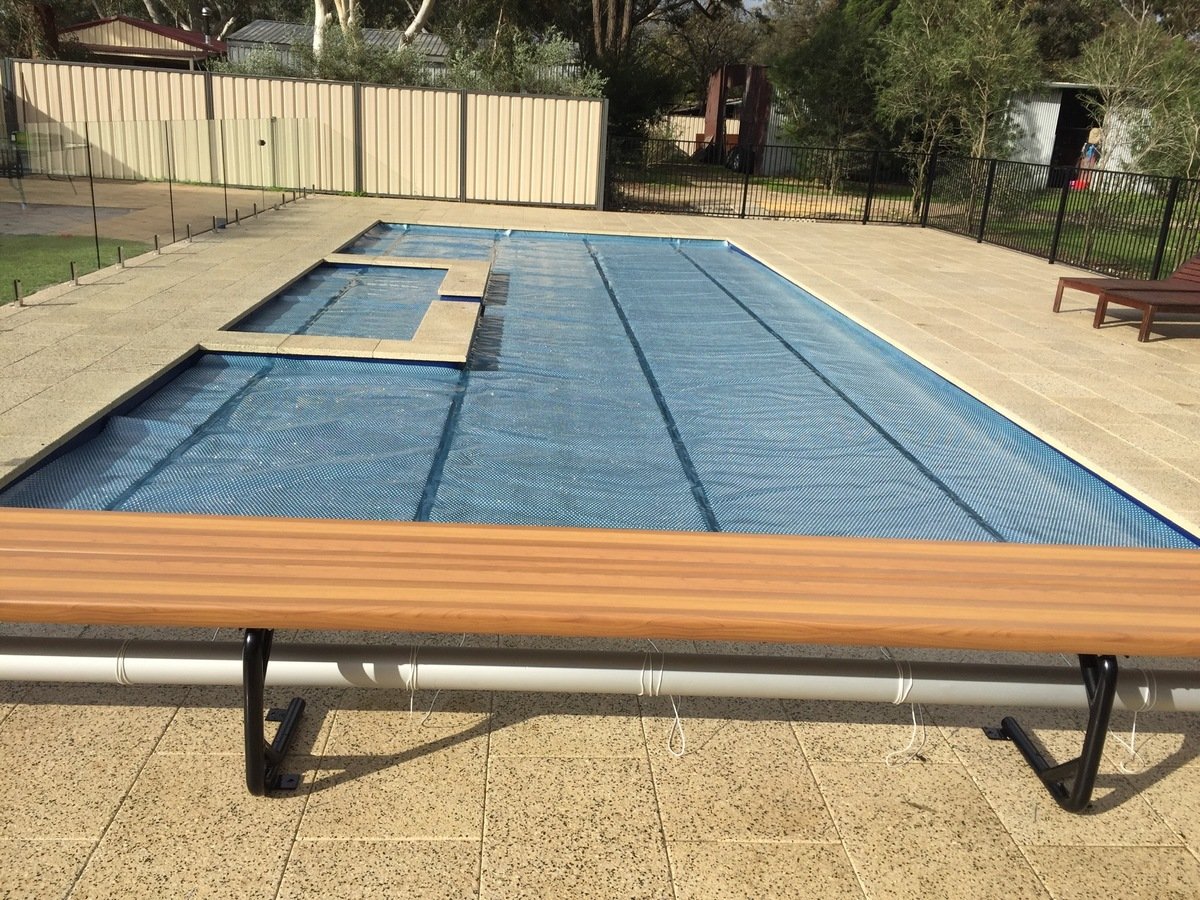 This pool features it all! Under Bench Roller plus separate Titanium Blue pool and spa covers.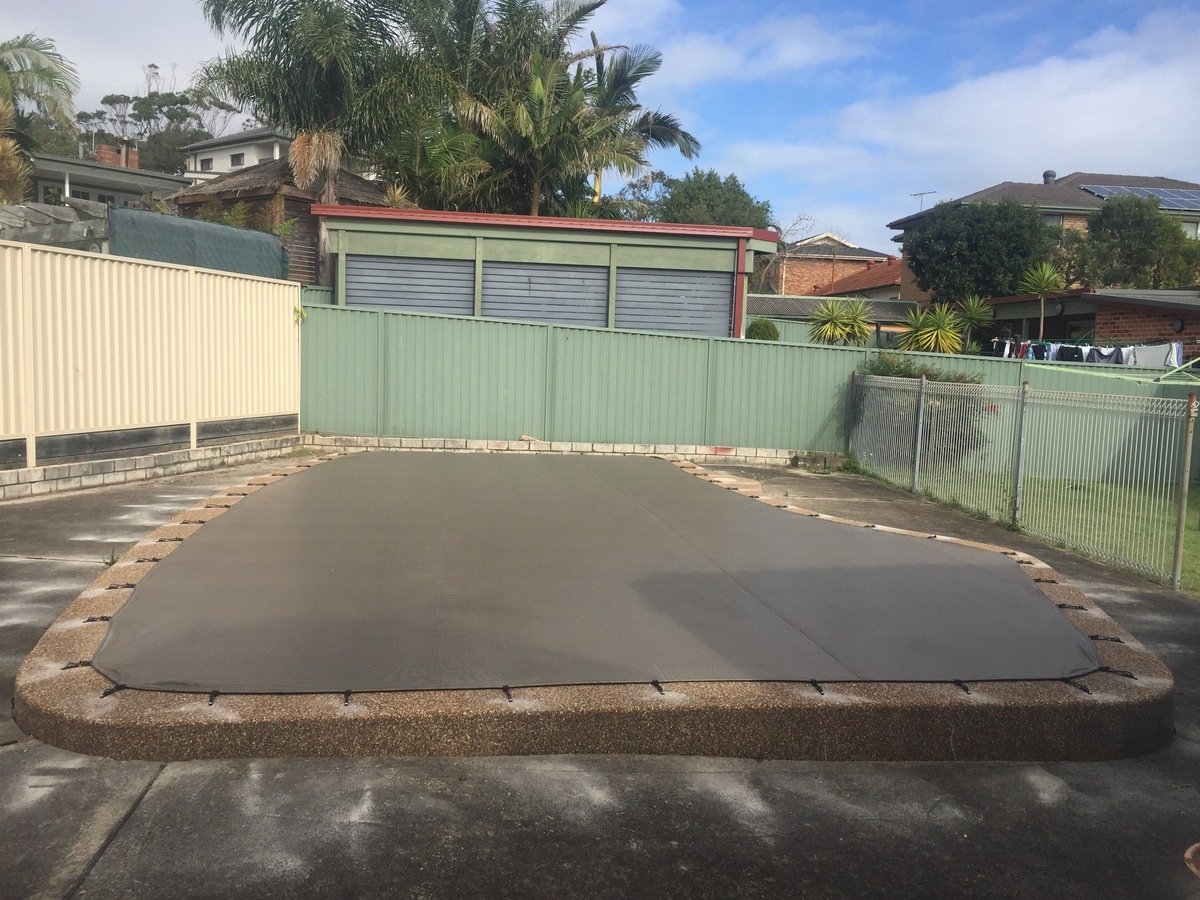 Another WinterKleen Tan installation to stop those leaves and debris!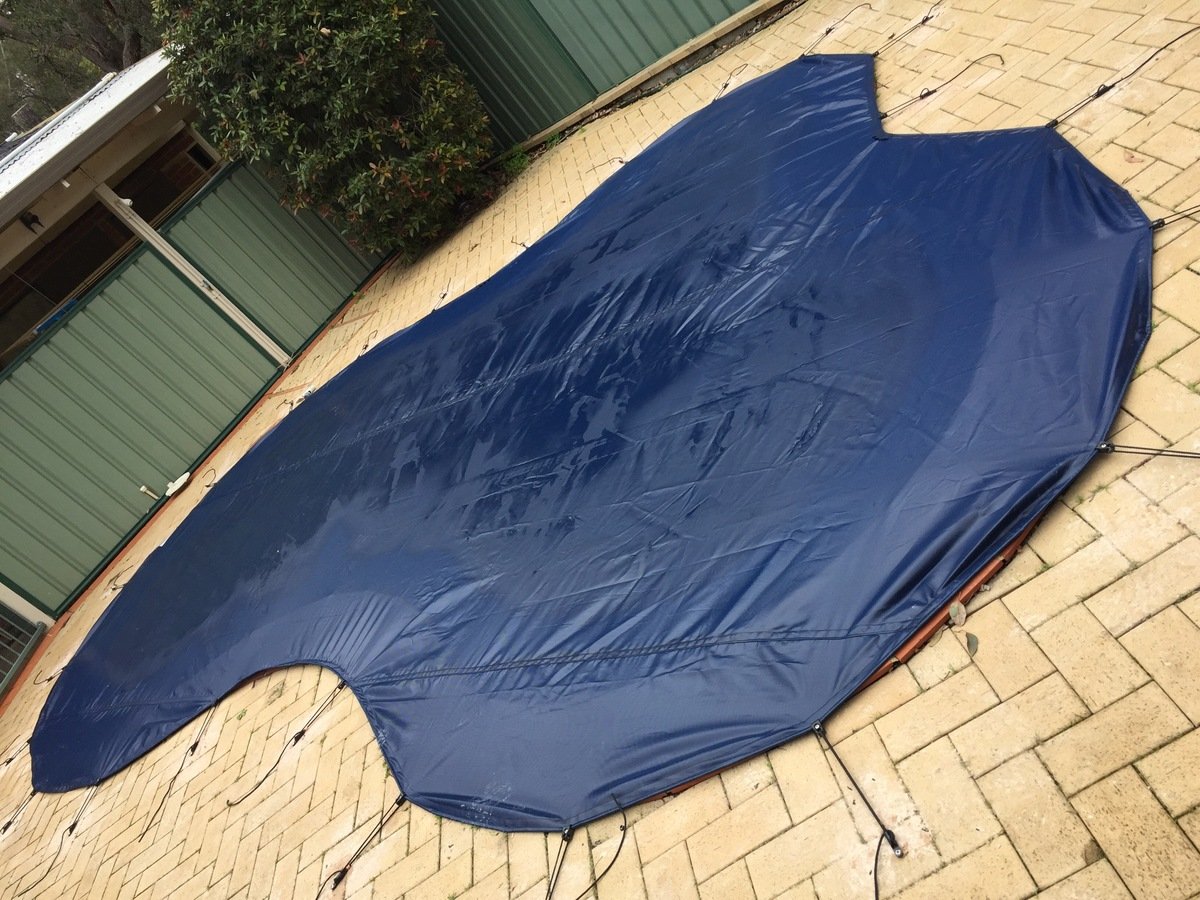 An interesting shape WinterKleen Blue installed in WA.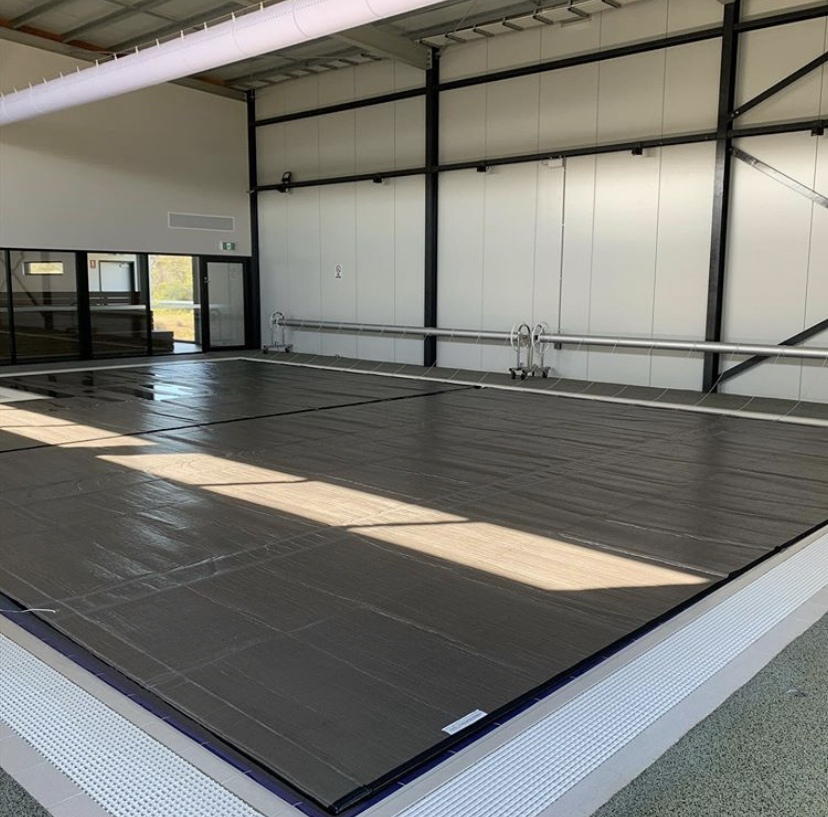 An indoor pool with a ThermoTech Silver cover.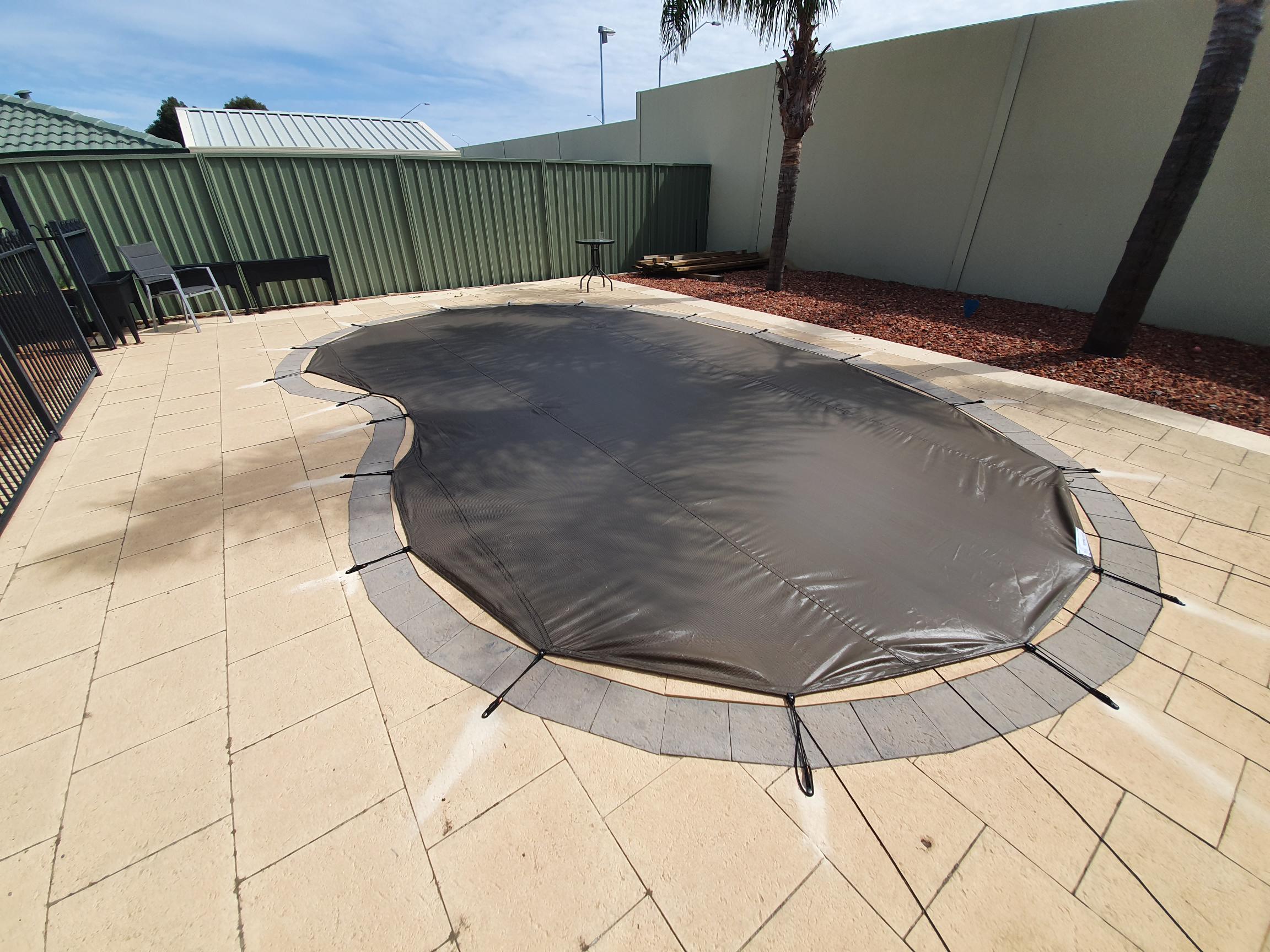 Our new WinterKleen Tan Debris Cover.