Inspiration
Interesting Installations #2
In the lead up to December the team was busy out there installing new pool covers and rollers all around Australia. Some are straightforward, others are more of a challenge and we love that!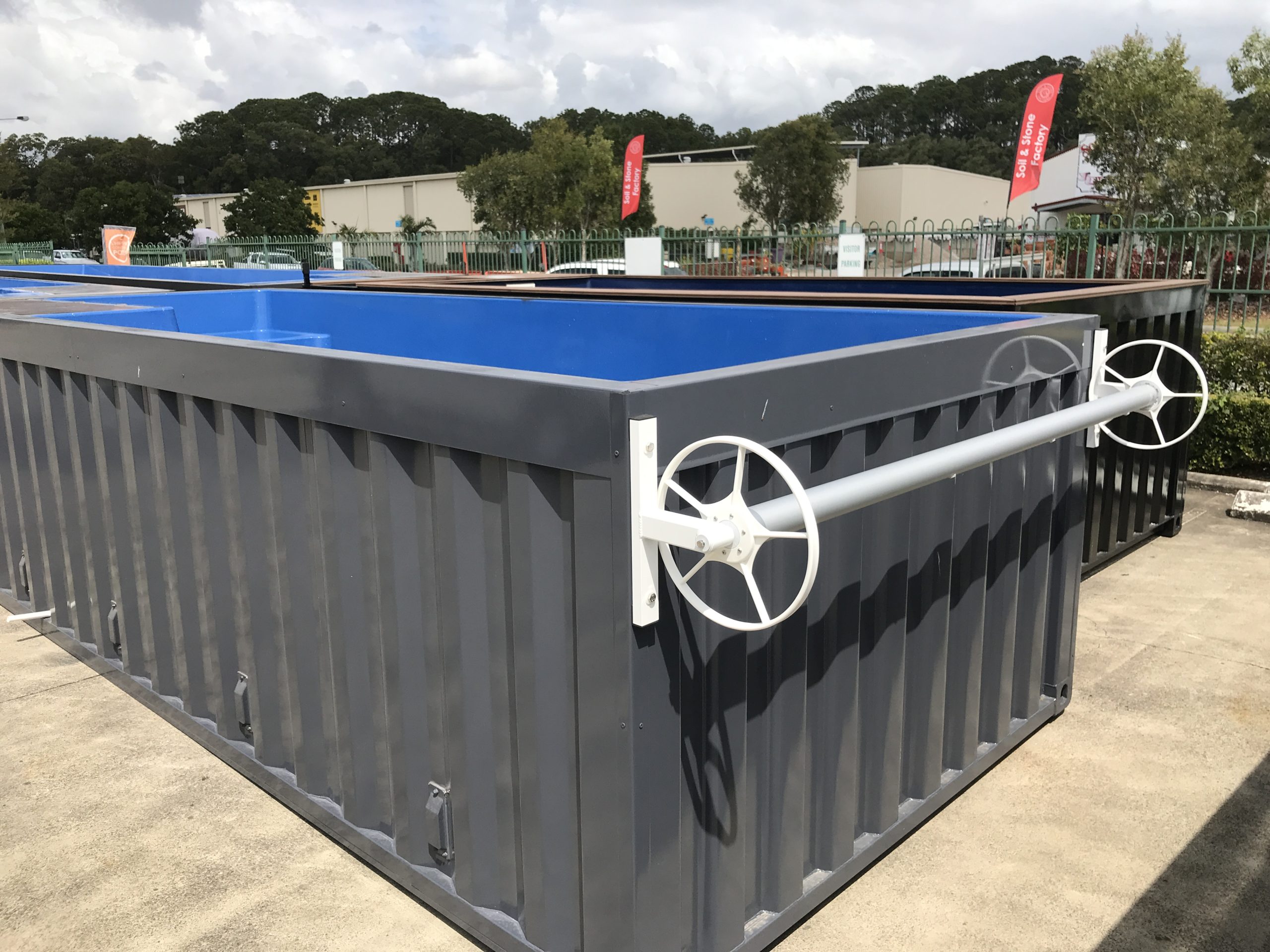 Daisy SQ Roller mounted on a Sea Container Pool.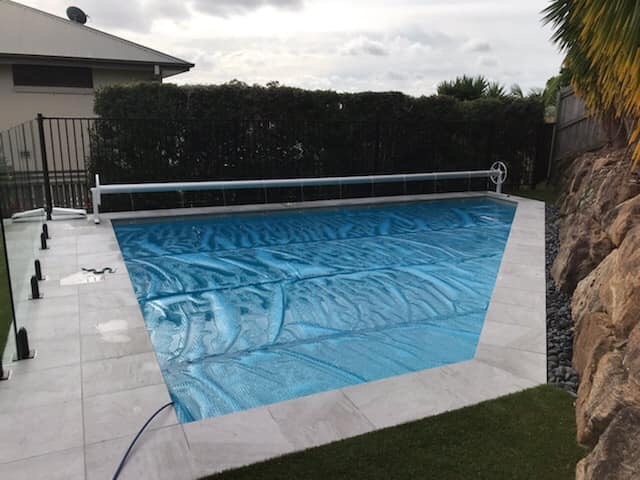 Roller installed along the length of the pool due to odd shape.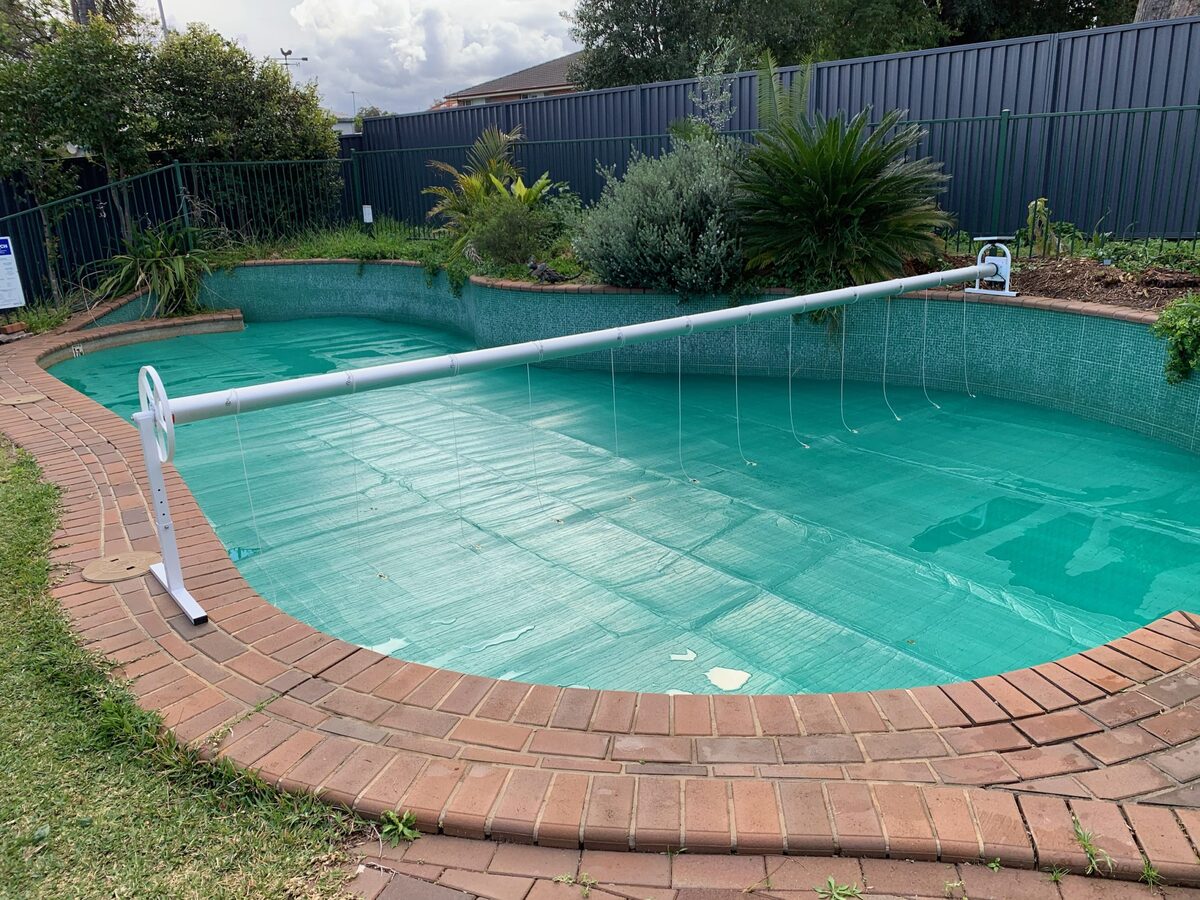 A pre-cut ThermoTech Green cover in two parts installed on a Daisy Power roller with adjustable leg.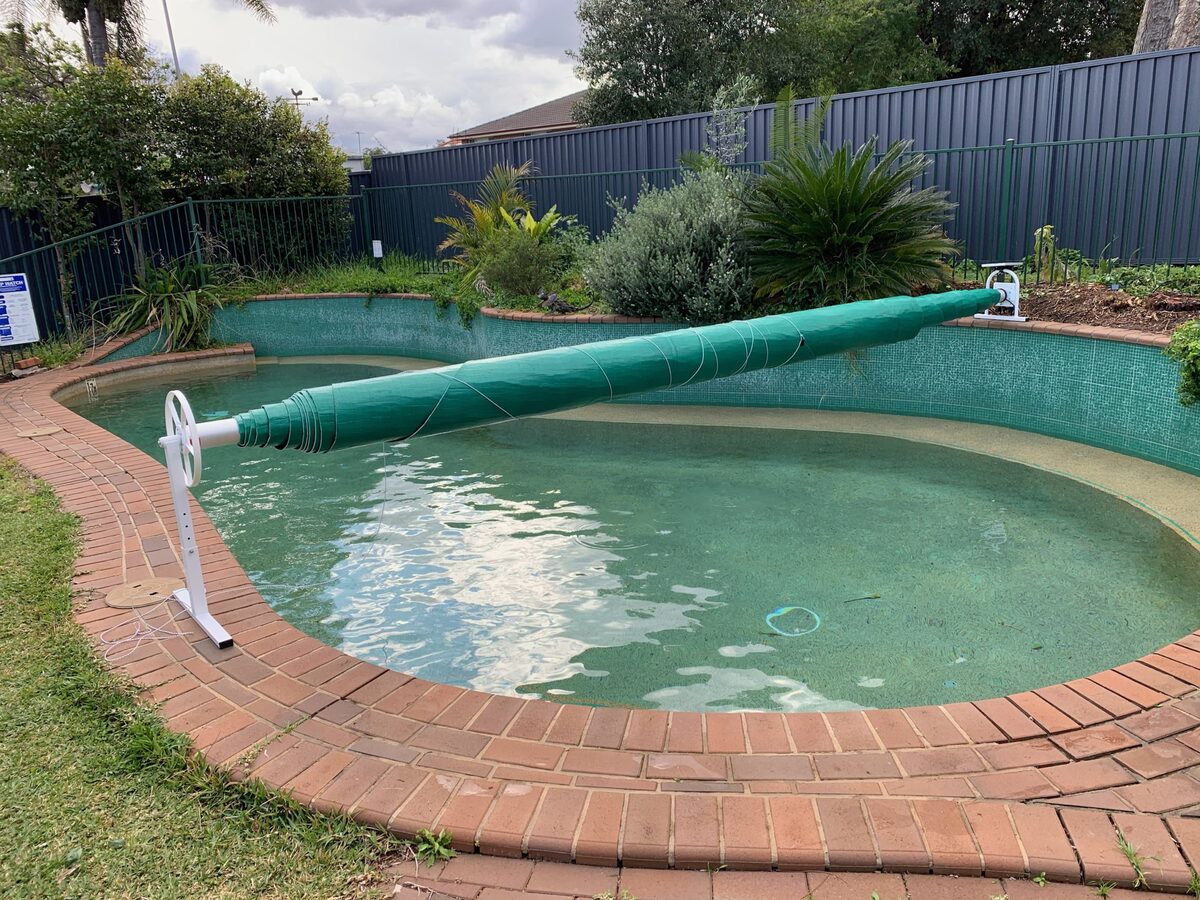 The pre-cut ThermoTech Green cover rolled up on the Daisy Power roller.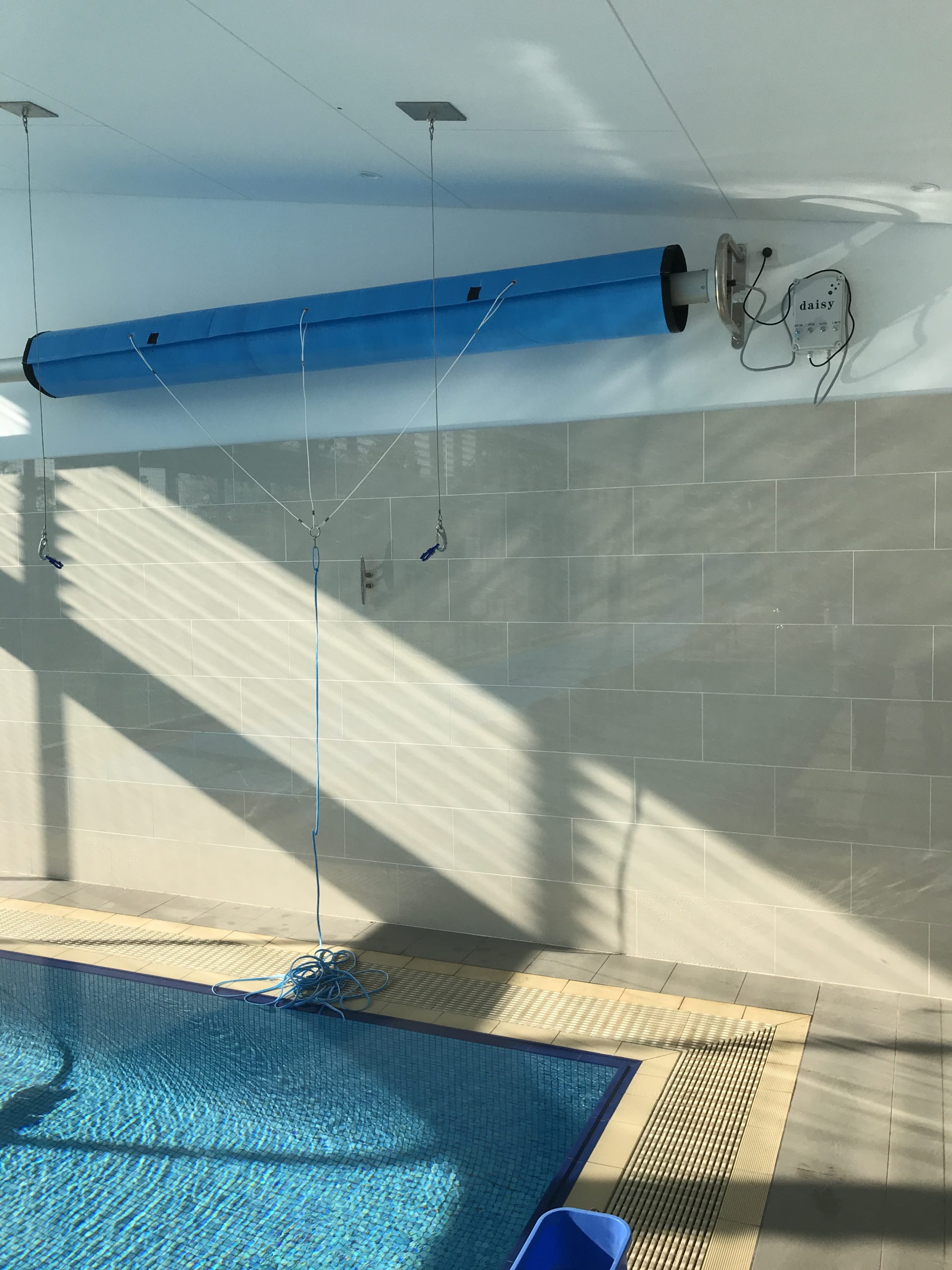 A Commercial Wall Mount Power - Caddy WM.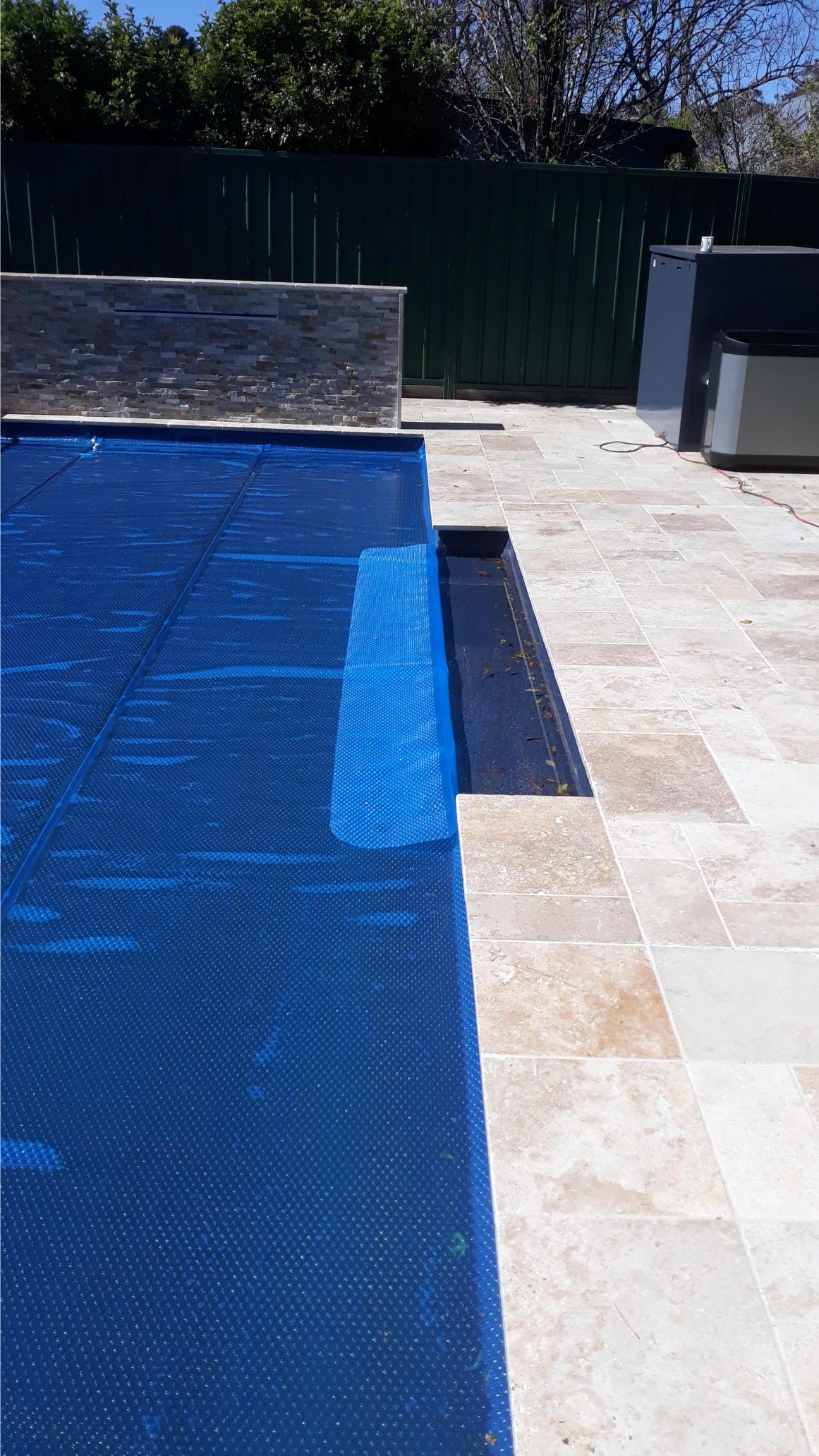 525B Solar Cover with an MKII Roller and fold out cover area for step.