Inspiration
Interesting Installations

Our installation teams have been out and about at some amazing locations recently. Some of the installs have been a bit different, so we thought we'd share a few with you. At Daisy Pool Covers, we will always come up with a fitting solution for your pool so you can save money, water, chemicals and time with the right cover and roller.
In WA, the team installed a 525B Solar Cover right on the canals in Mandurah, south of Perth. What a view this pool owner has!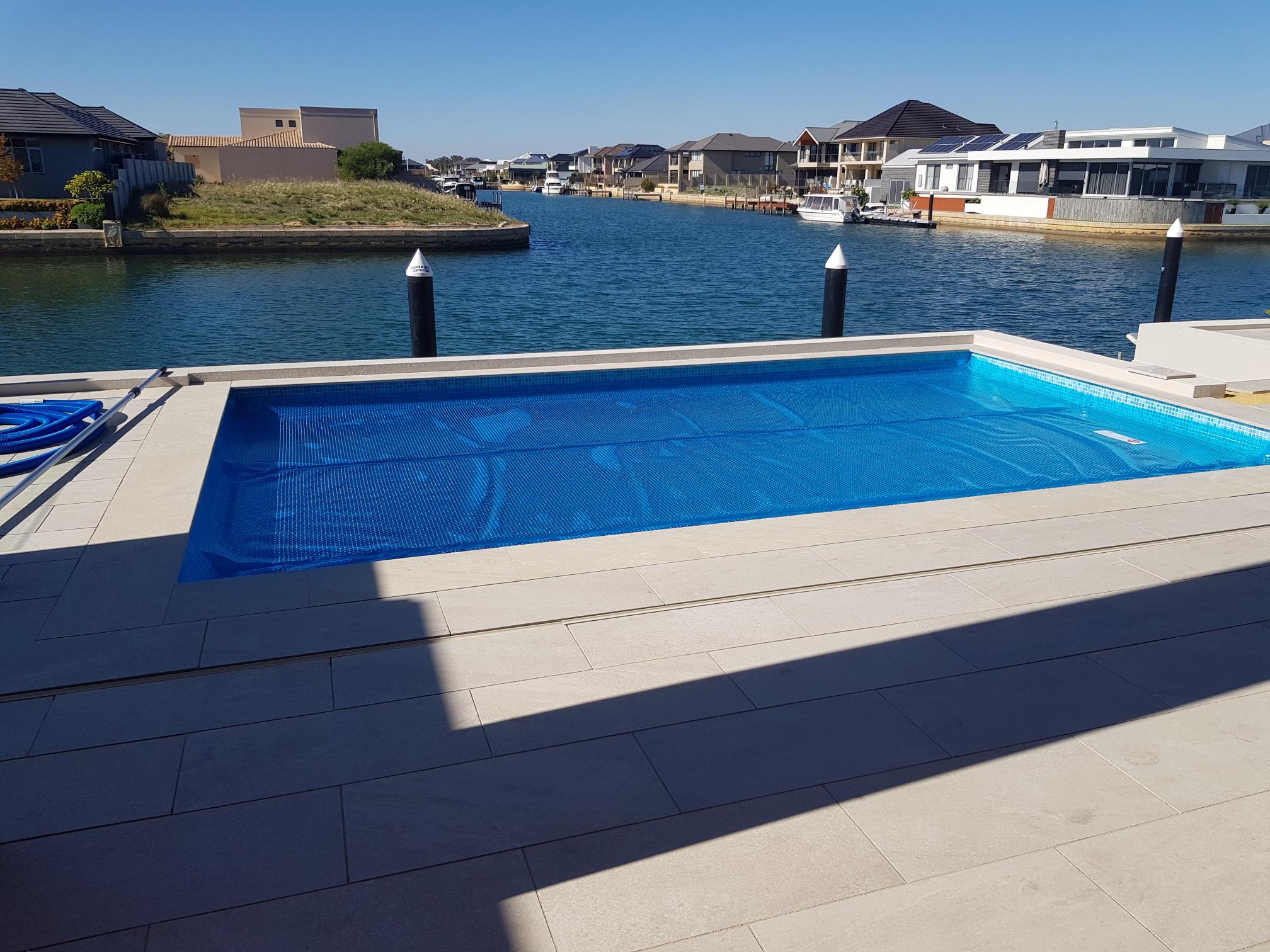 Also in WA, east of Perth near the hills in Martin, we had an interesting shaped pool cover to install with a step area pus angled edge. Again, what a view these pool owners have!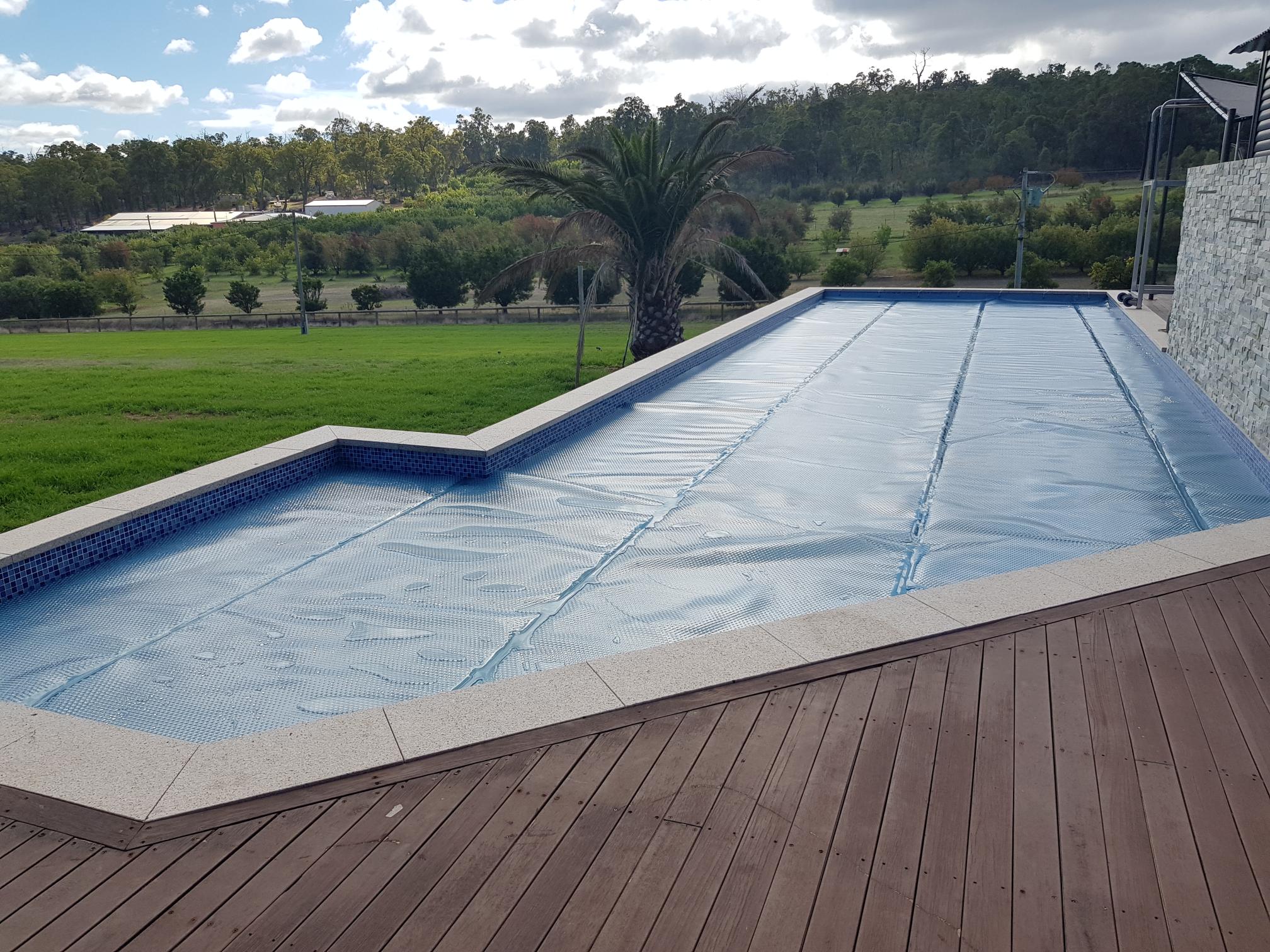 Over in North Bondi, NSW, this pool owner decided he would mount his Daisy Power Roller UNDER his deck area. What a great idea!