Inspiration
Interesting 2021 Pool Cover and Roller Installations

The Daisy Team and our Daisy Experts have had a busy end of summer and autumn period, and we thought we'd share with you some of the different and unique installations we've seen across both Solar Covers and WinterKleen!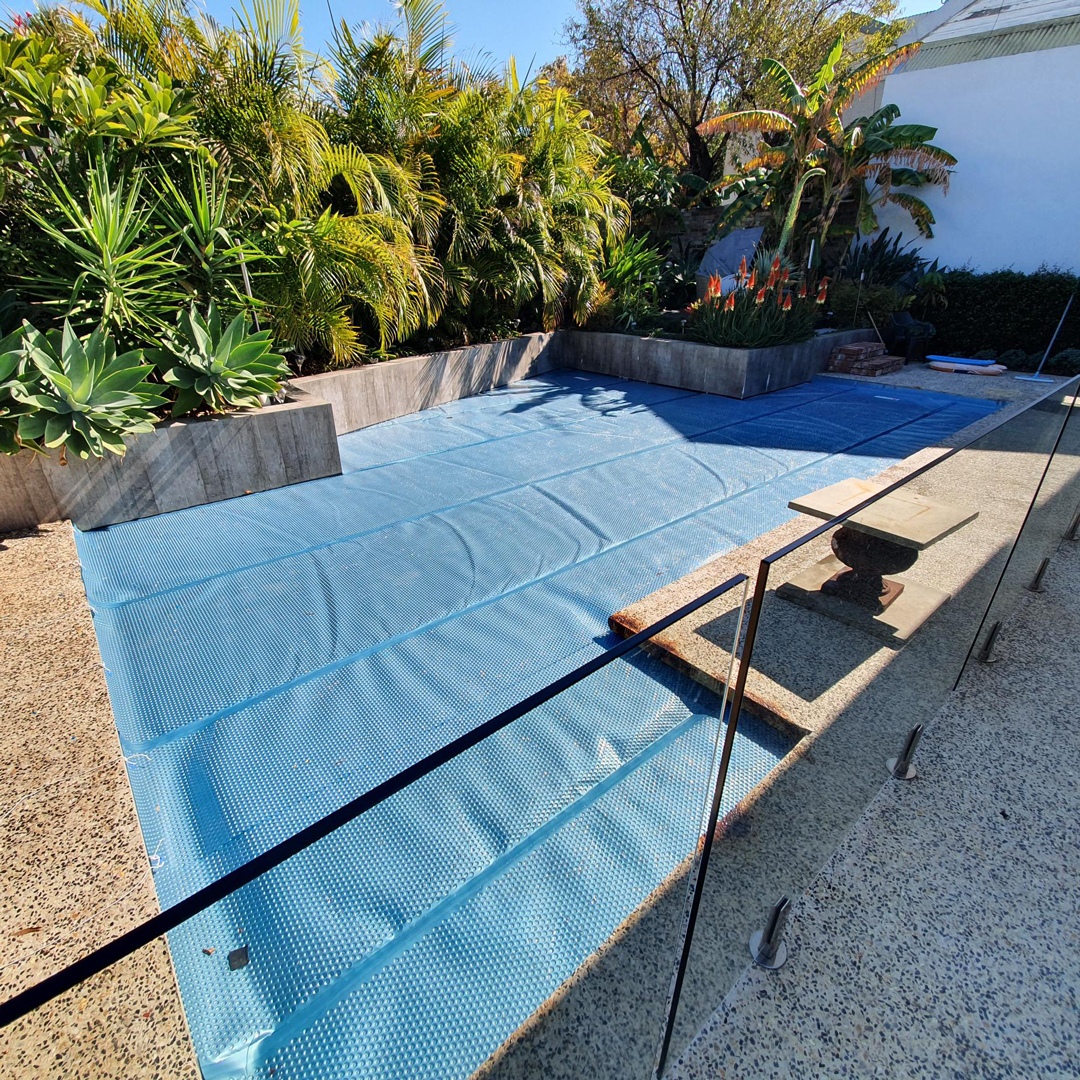 The walls around this stunning tropical pool were a challenge, but overcame.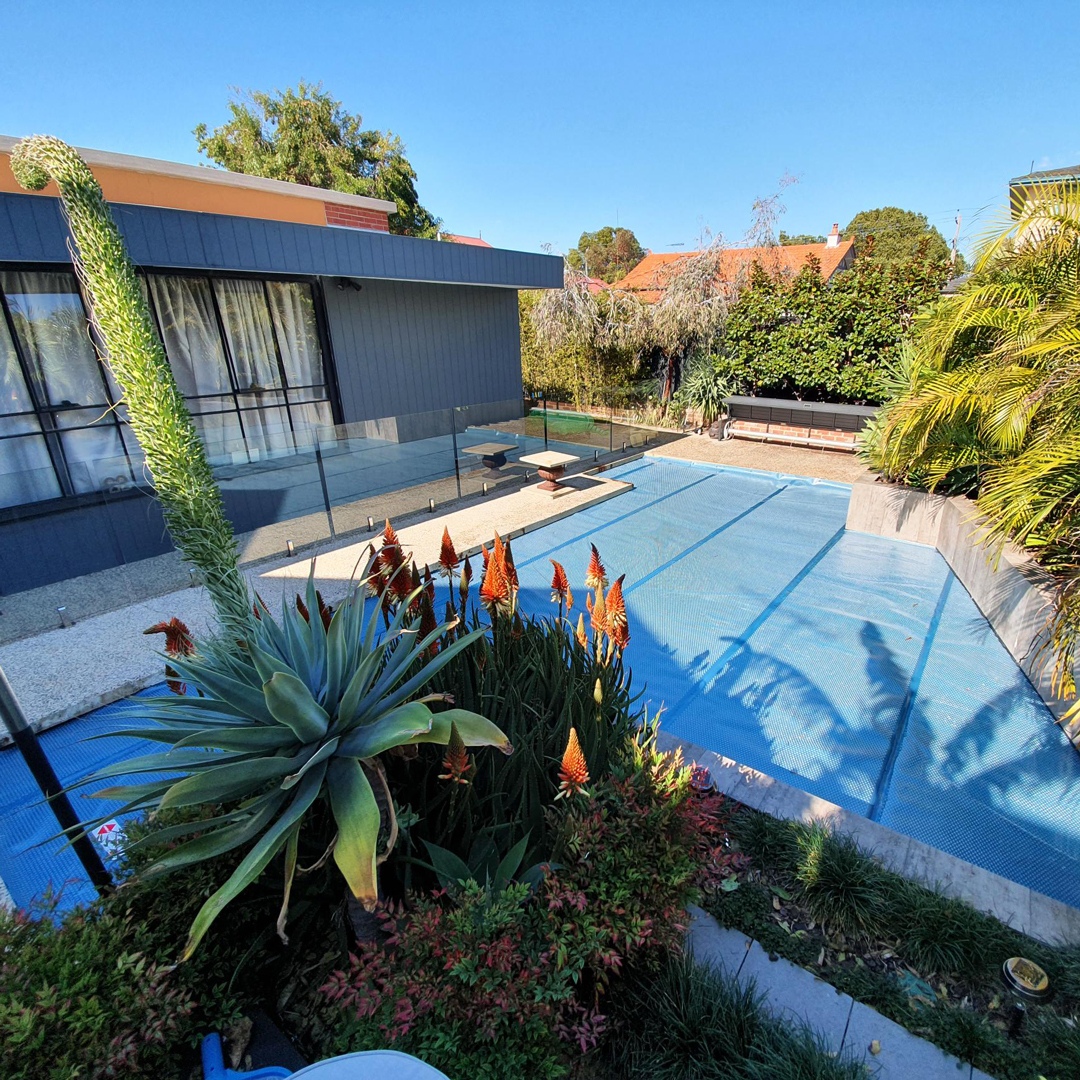 This pool area looks great from all angles!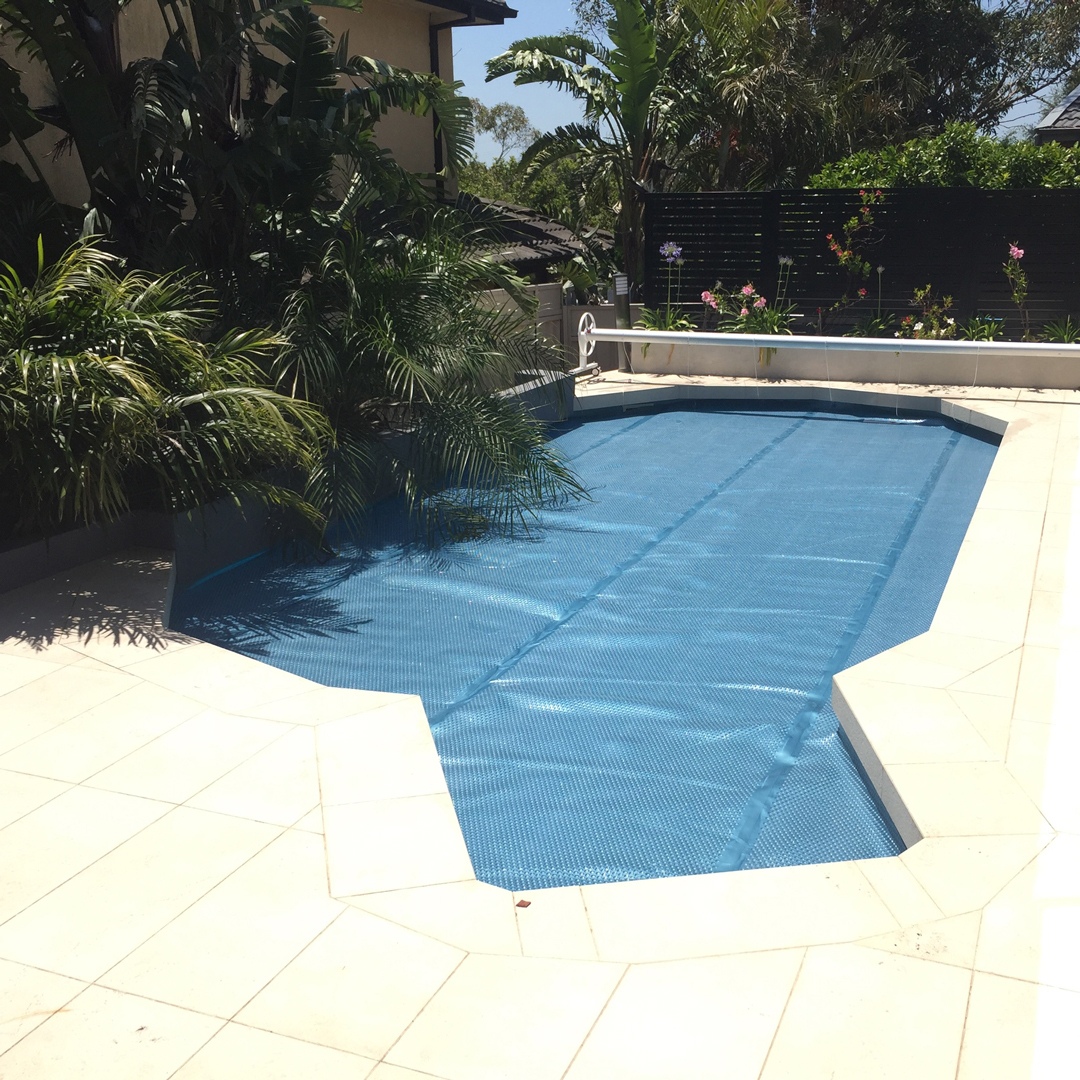 No matter the shape, Daisy or your pool shop can organise to install your cover to the perfect size.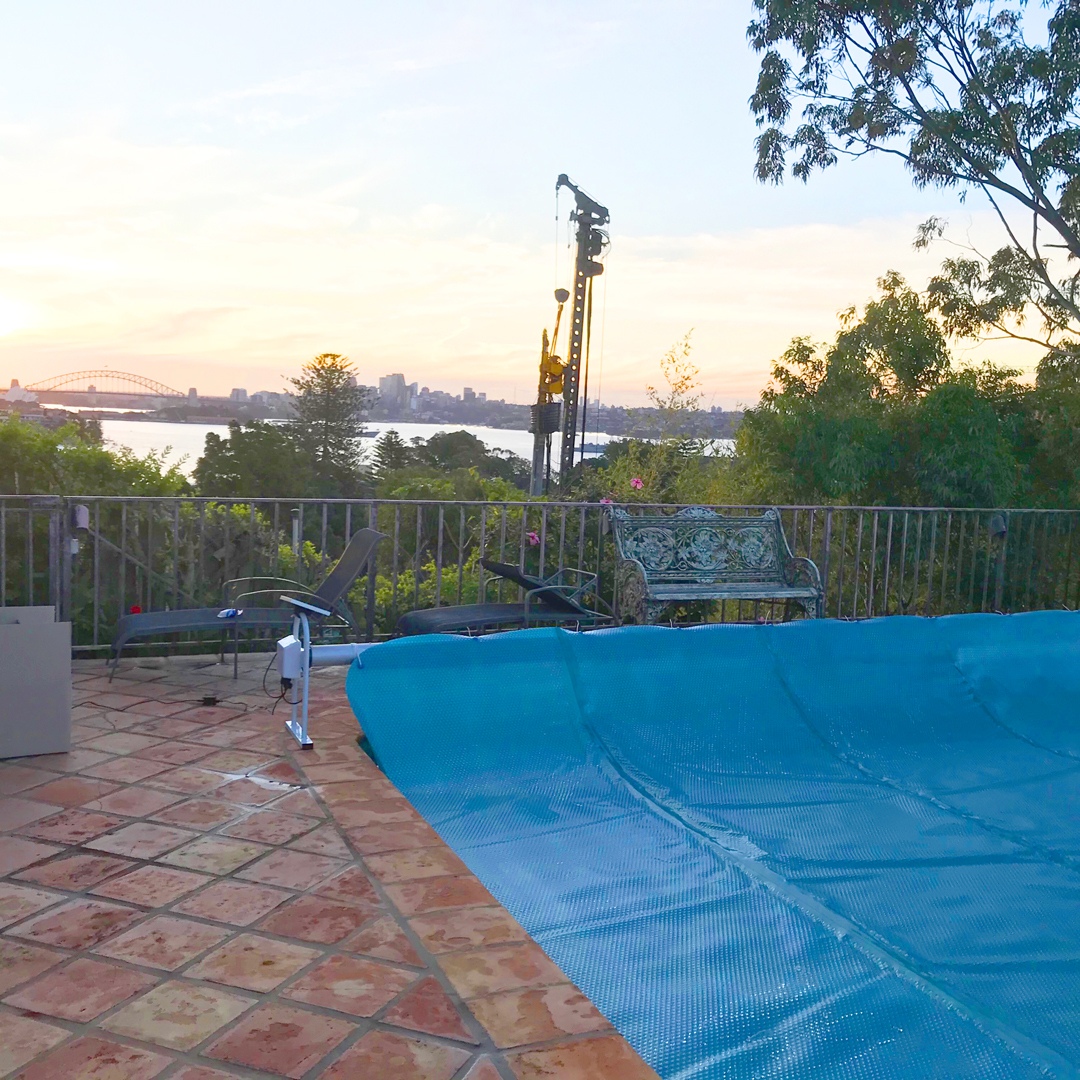 Check out the amazing views of the Harbour Bridge from this Sydney swimming pool! We're sure they're stunning at any time of day, not just sunset.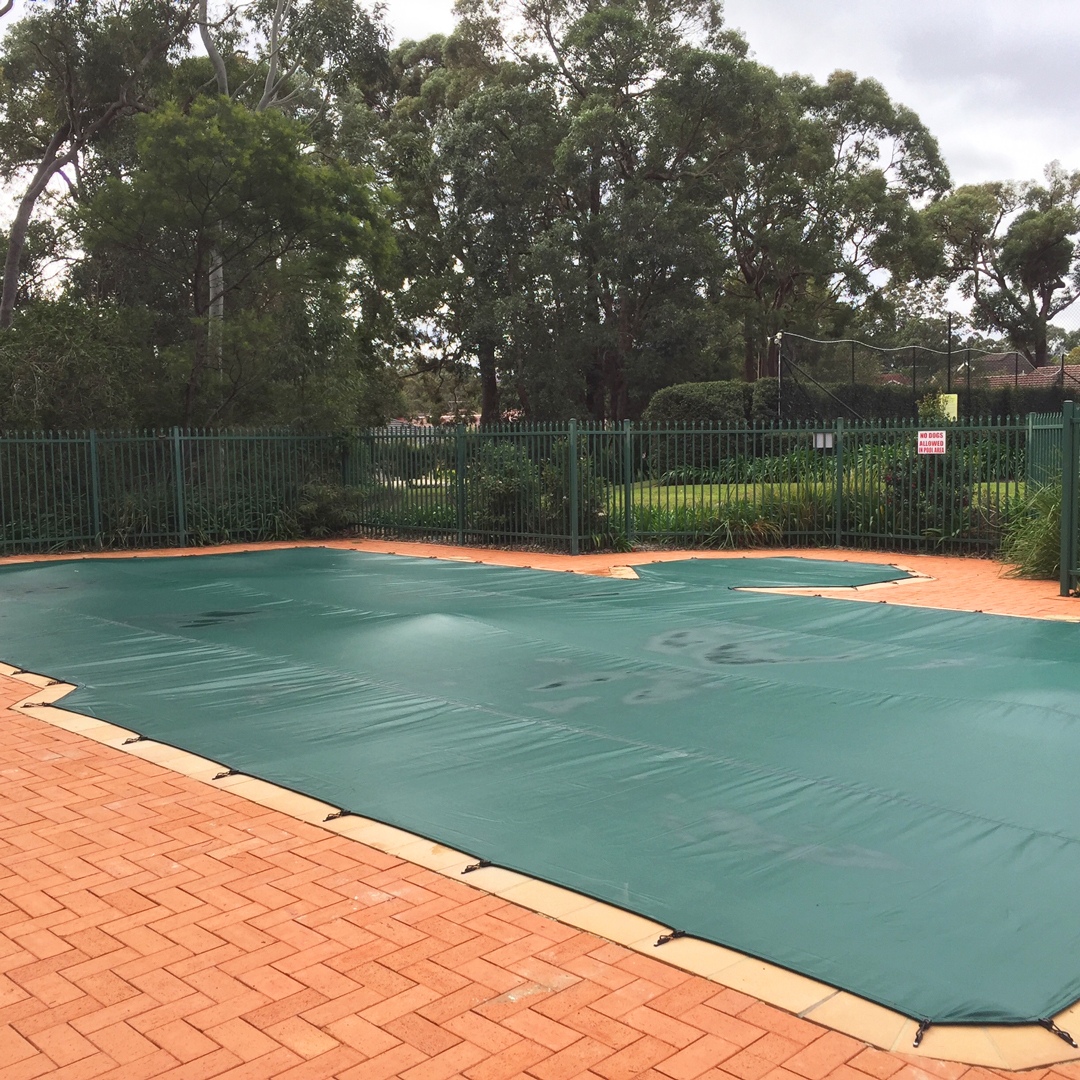 A recent WinterKleen installation on a very large pool and spa. Daisy will always come up with a solution for you, no matter the pool!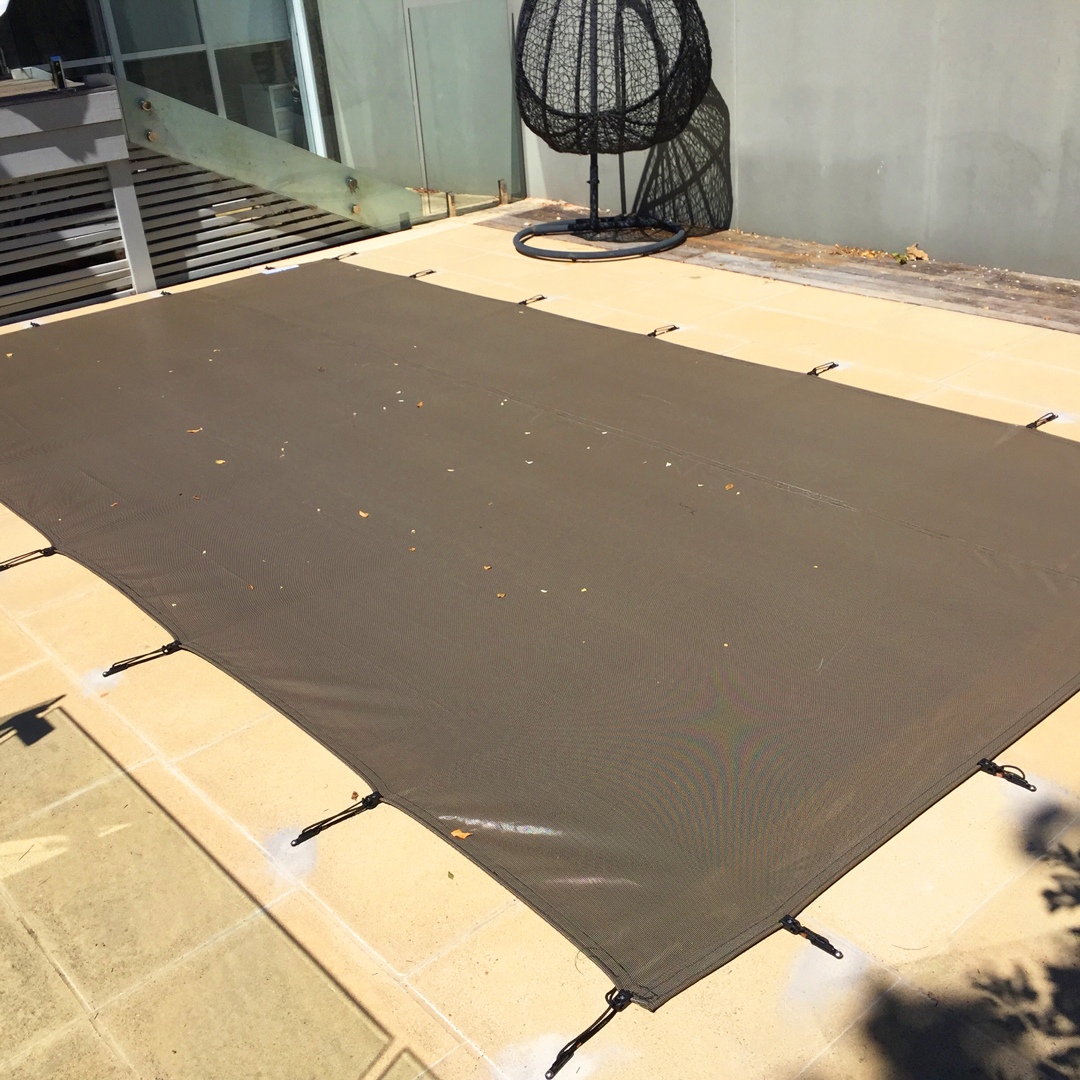 One of our latest colours in the WinterKleen range, Tan. You can already see the benefit with the leaves dropping!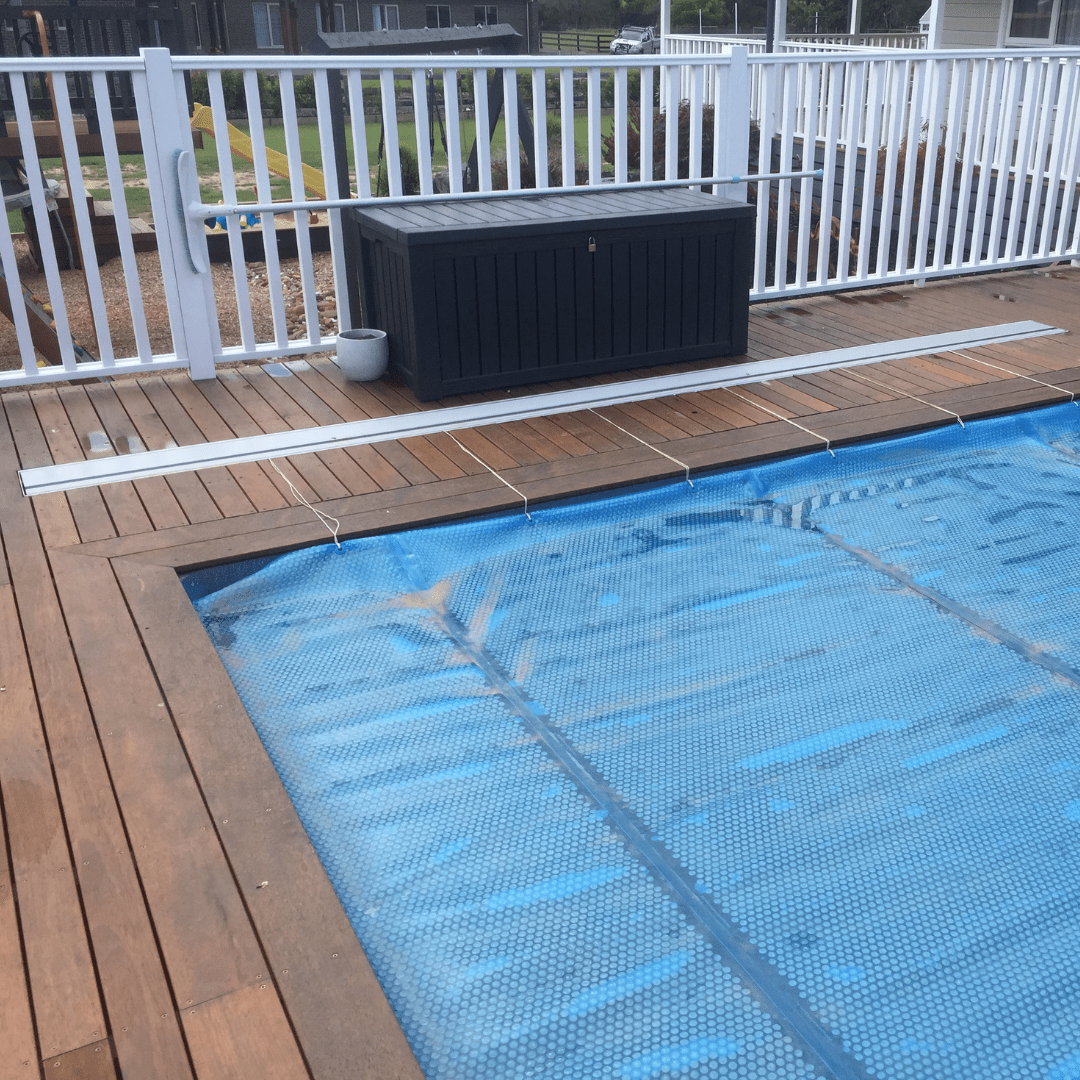 Deck Mount Rollers have been very popular since we launched them, giving people more choice when it comes to Below Ground pool covers and rollers.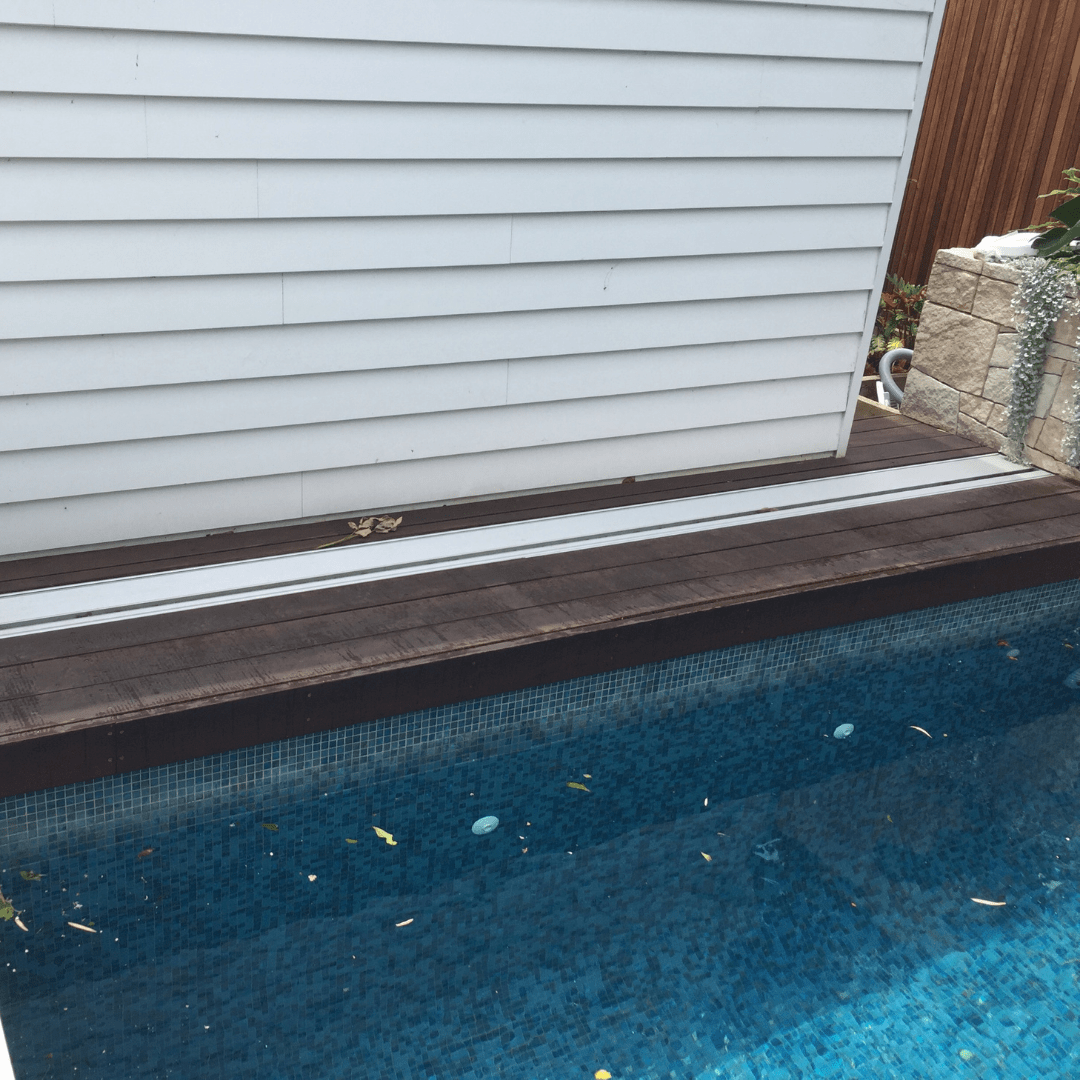 A cost-effective below ground option when you have an existing pit to protect your cover and roller.