Inspiration
Installations and How to Clean Your Pool Cover
We've been installing some great-looking pool covers recently, but our team have noticed this time of year they also can get a bit of dirt and debris build up. This is why we launched the Daisy Bio Pool Cover Cleaner last year.
The Bio Pool Cover Cleaner will help protect your pool all year round from dreaded bio-film building up on your pool surfaces, including your pool cover. The Bio Pool Cover Cleaner is perfect for pool covers and removes debris, oils, scale and dirt from the cover, and any build-up bio-film (on which algae grows) on your pool's waterline, equipment or surface.
All you need to do is spray on and instantly scrub the pool cover using Daisy's Aqua Fingers Pool Cover Cleaner or a pool broom.
Check out our recent installations below!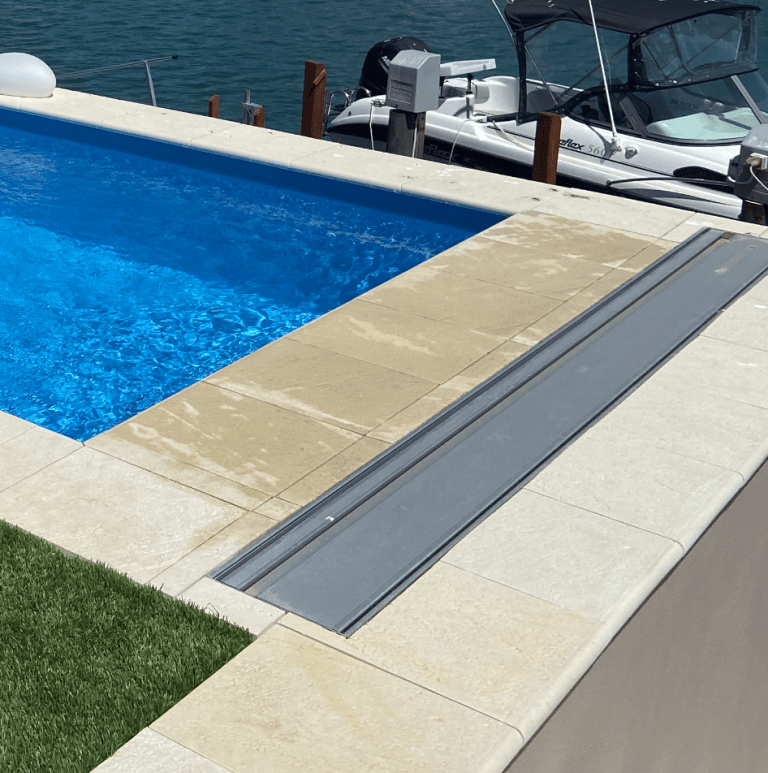 A Below Ground Box with a view!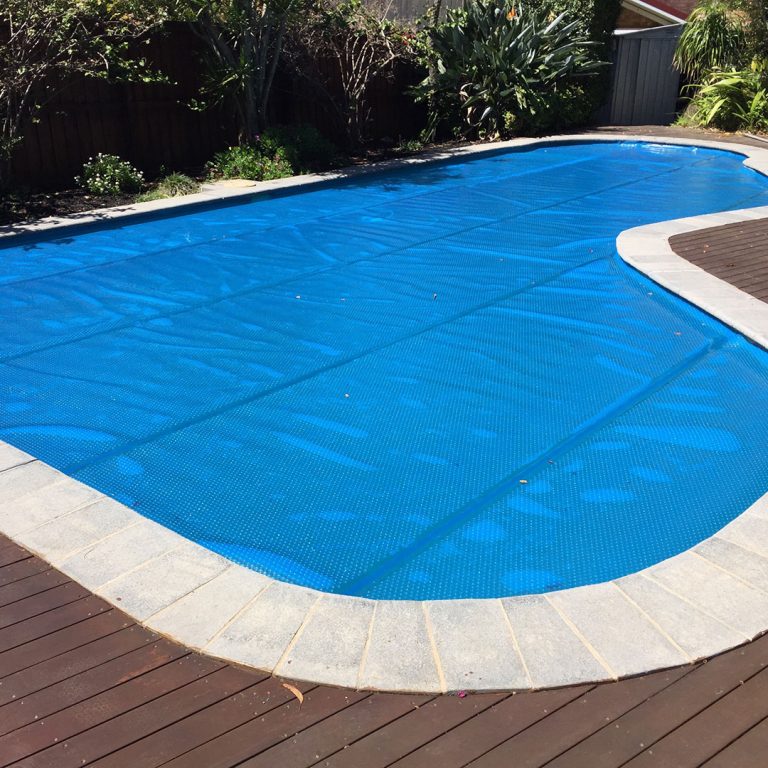 Curvy pools are a breeze for our installers.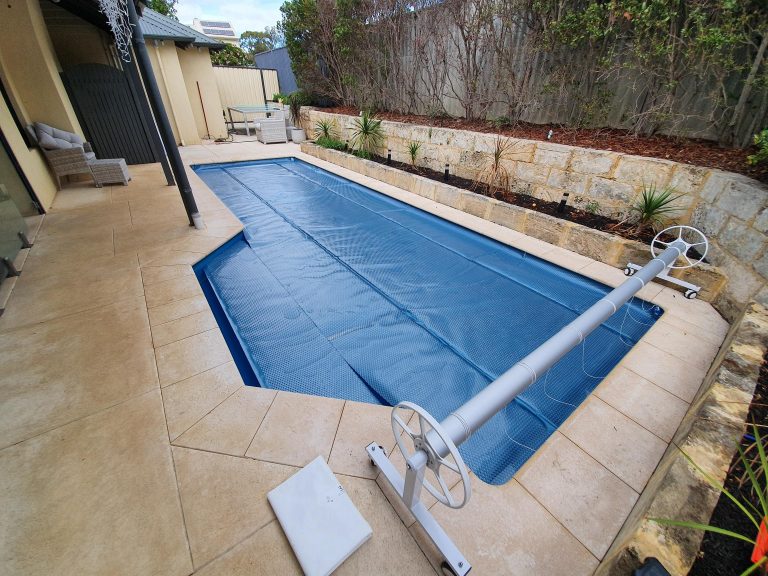 Step areas are very common but are not trouble for a solar pool cover.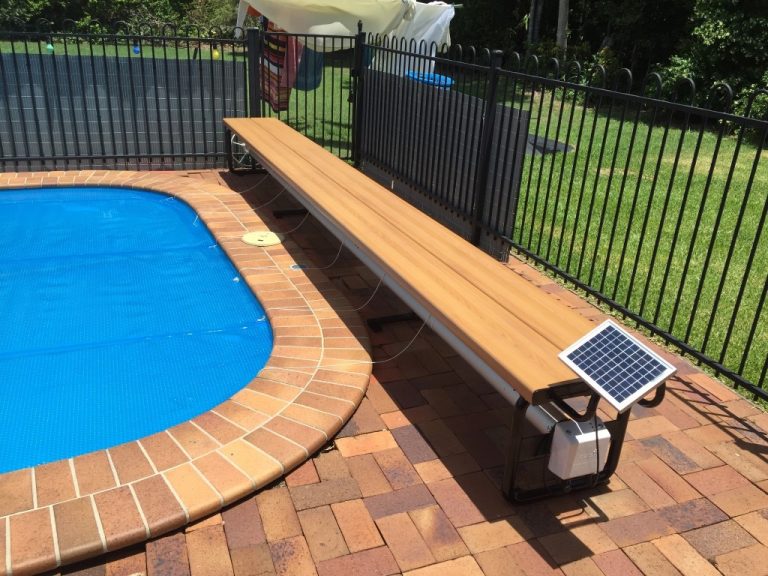 A Power Under Bench Roller with Solar.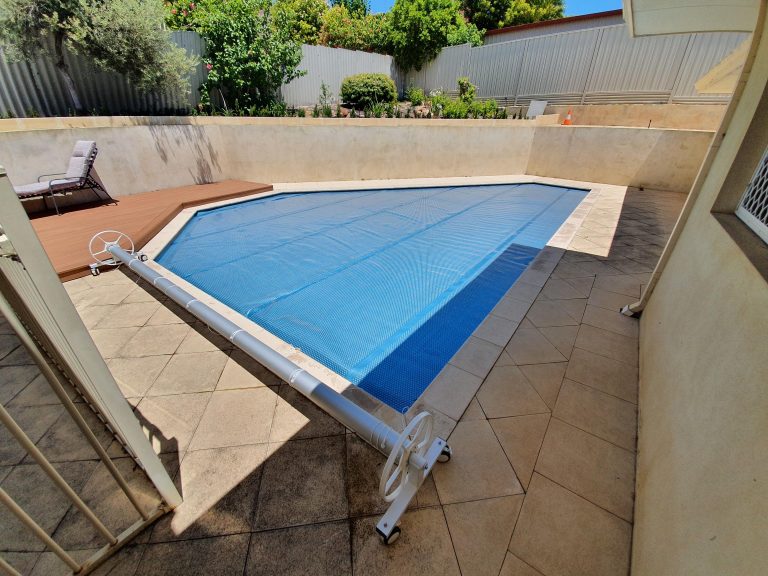 We always love an odd-shaped pool!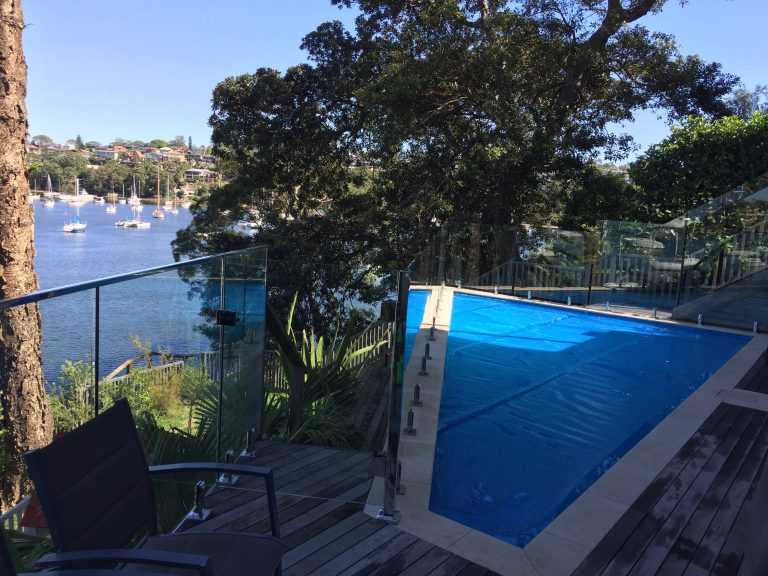 A triangular shaped pool, up high with a stunning view.