Fresh new roller colours installed around the country
Fresh new roller colours installed around the country
Sunlover Solar QLD, a valued customer of ours, approached us with a request to create a grey Daisy Power roller. Understanding the importance of meeting our customers' needs, we rose to the challenge and powder coated a power frame to match their desired colour.
The team at Sunlover Solar QLD were thrilled with the final product, stating that it exceeded their expectations. They were particularly impressed with the sleek and modern look of the grey power roller, which complements the new 350i pool cover.

The 350i is a unique pool cover that adapts to the natural colour of the water, allowing the beauty of the pool to shine through. It is a popular choice among pool owners who want to maintain the natural aesthetic of their pool while still enjoying the benefits of a cover.
Overall, our team was happy to be able to accommodate Sunlover Solar QLD's request and create a custom grey power roller that met their needs and exceeded their expectations. We take pride in our ability to provide high-quality products and services to all of our customers.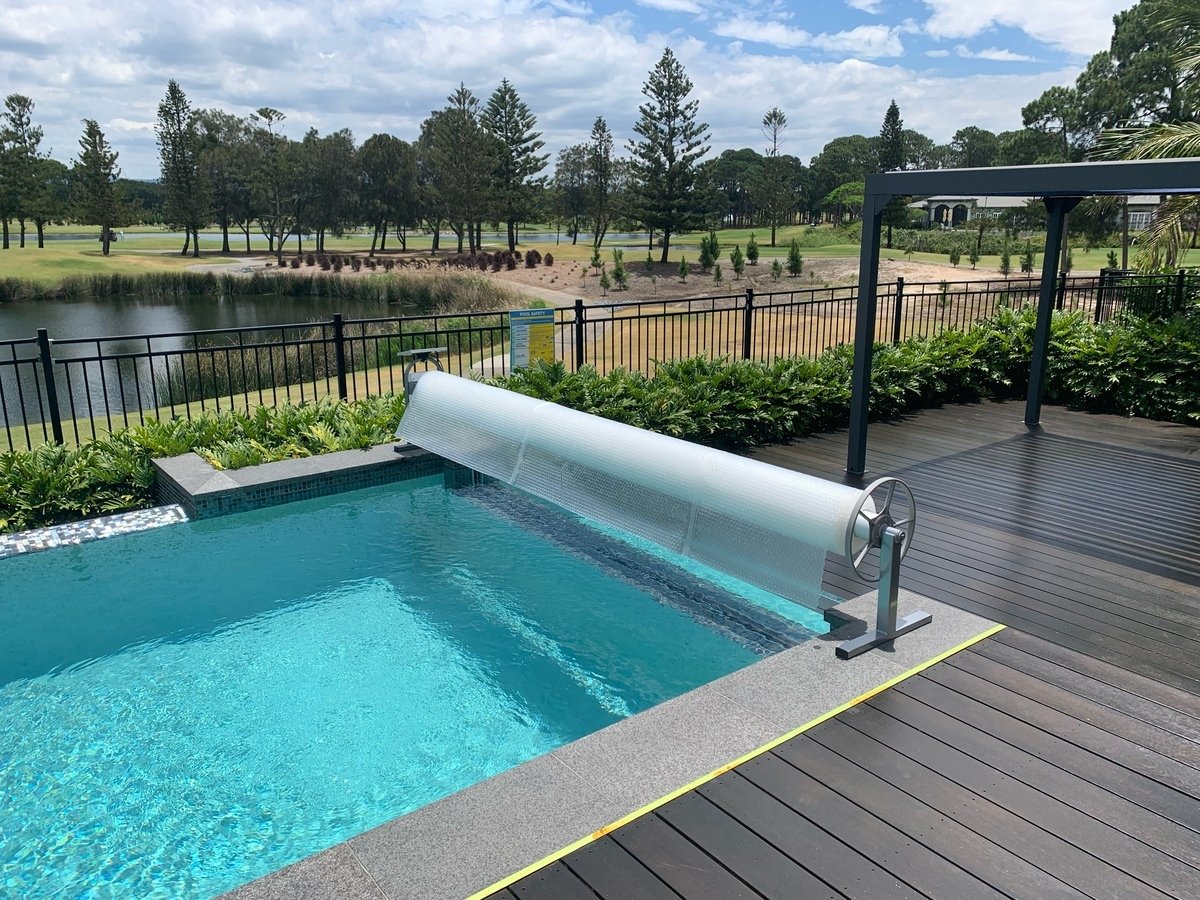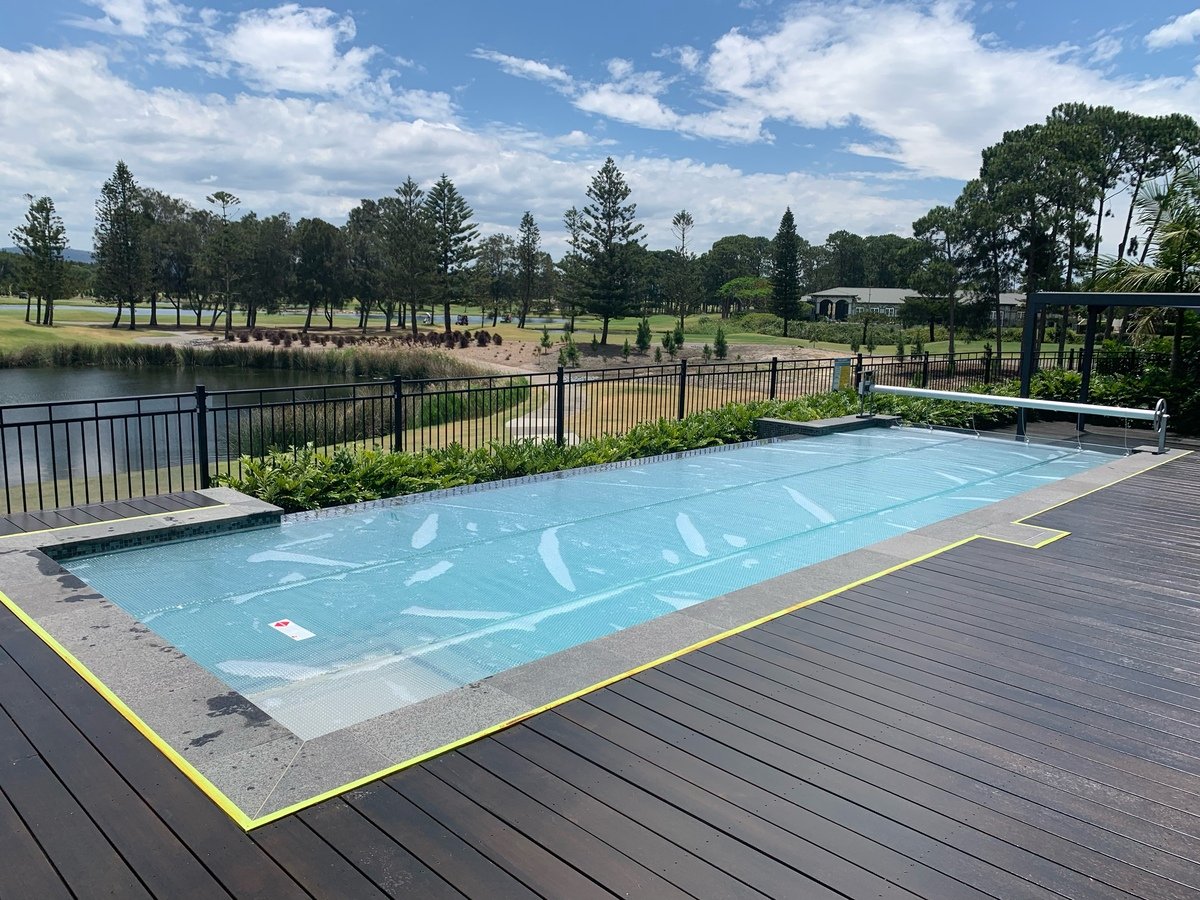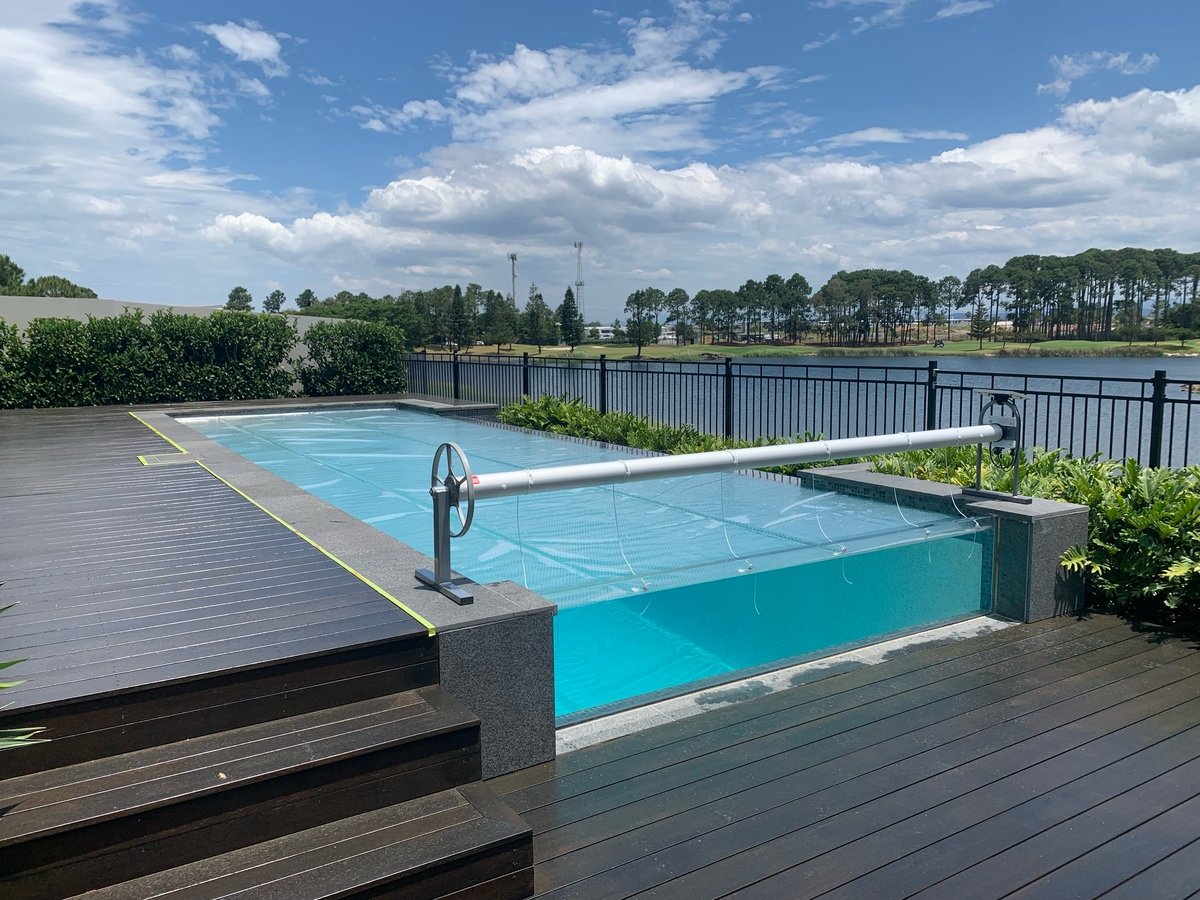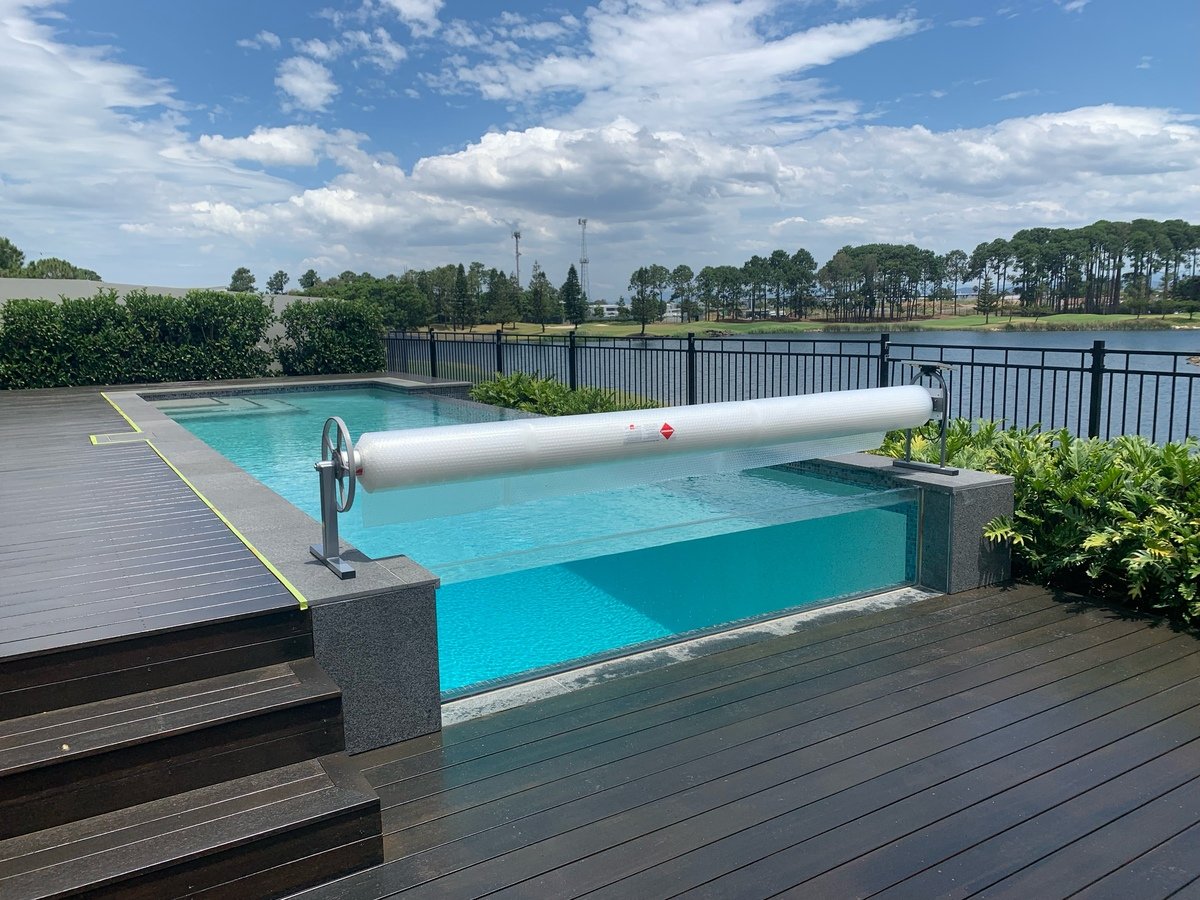 Roseville, NSW 
Daisy recently installed a 525B Blue Solar pool cover and FM Mobile pool roller at this property in Roseville and our client couldn't be happier with the results.
"Hello Derek, Happy to report that you have a great team working with you. Everything has been seamless, and the pool cover was installed today, by Daryl. He was a pleasure to have onsite, efficient, and professional."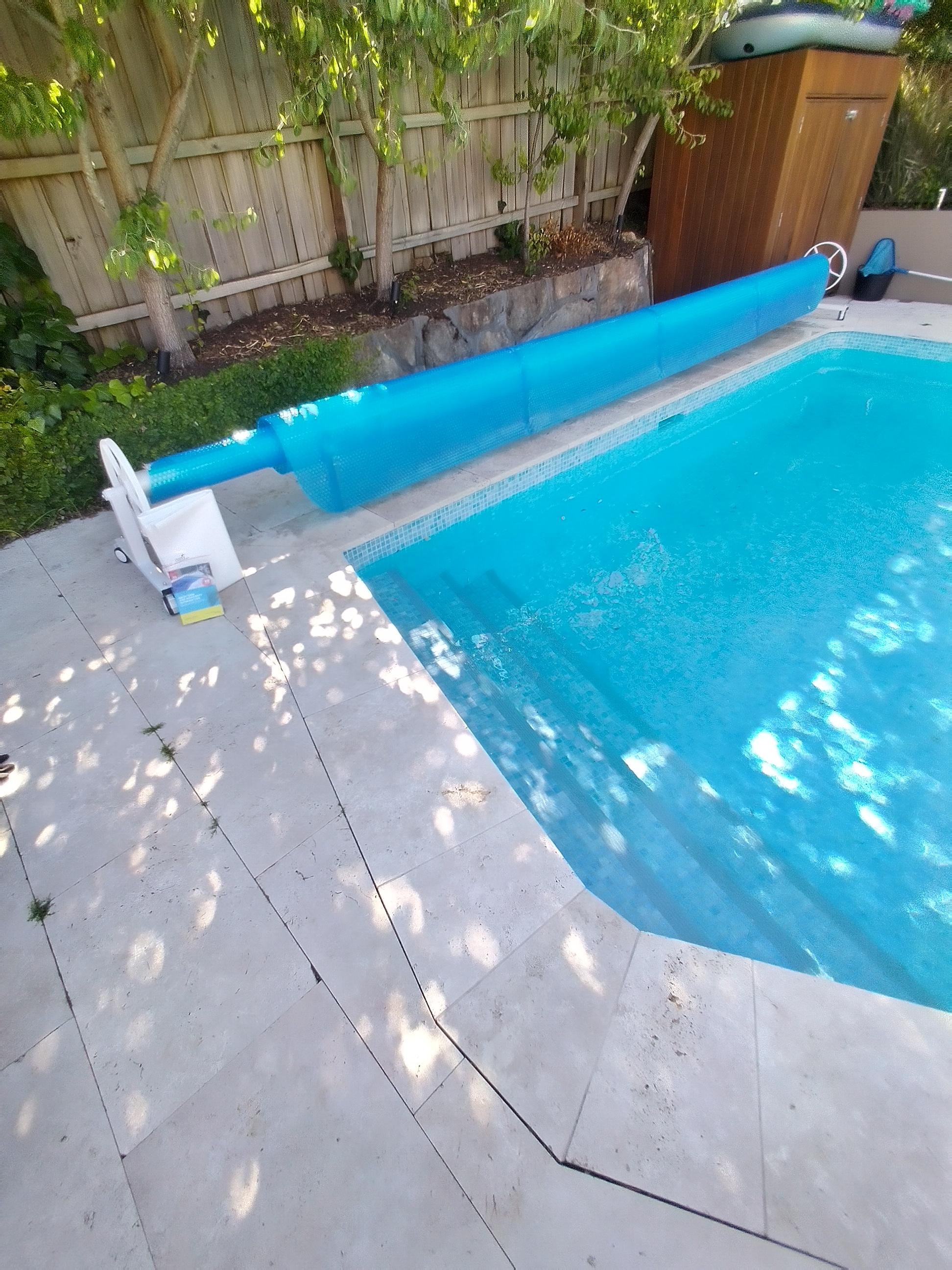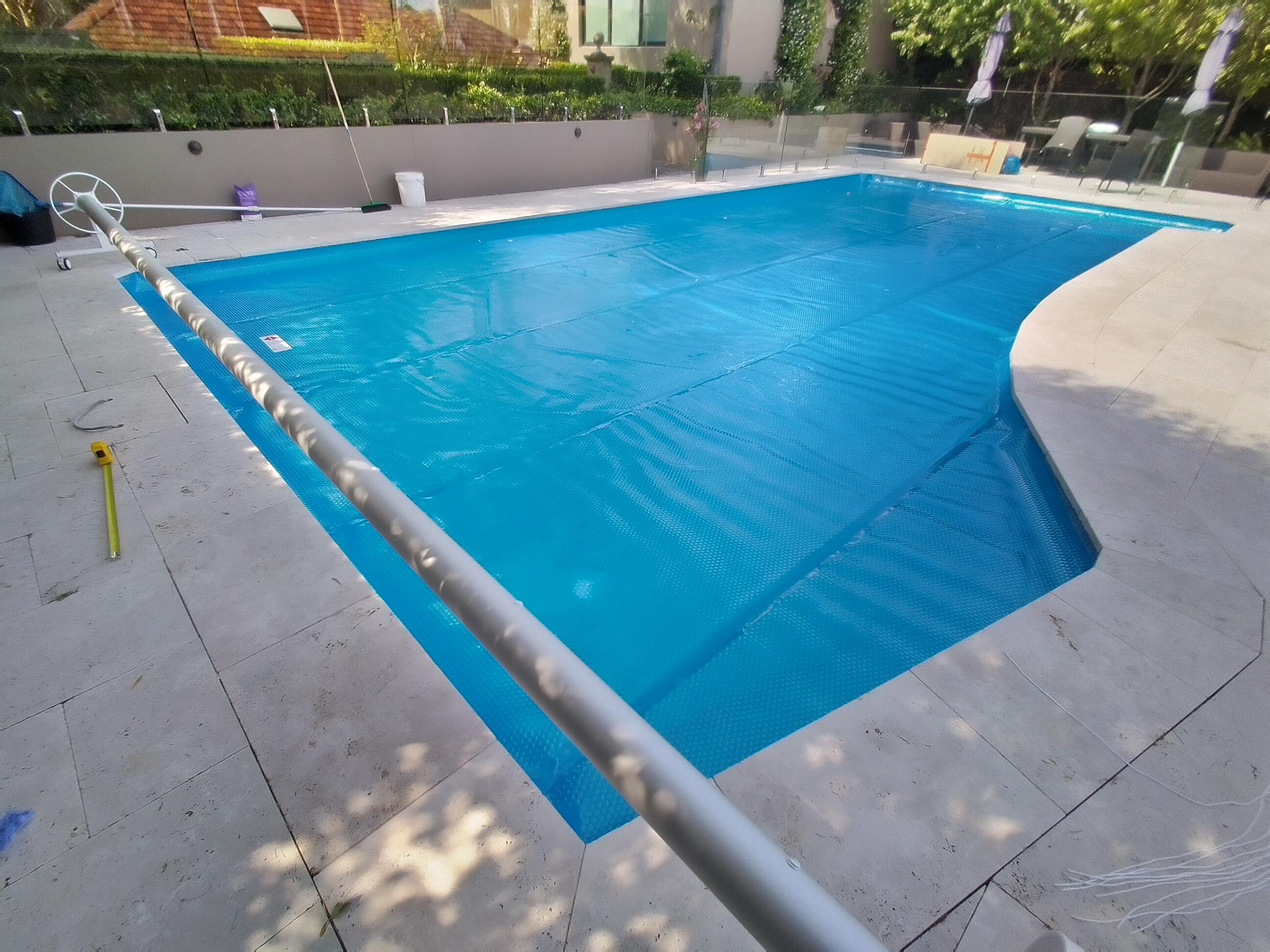 Lathlain WA 
Our team recently installed this 525TB pool cover and a 6.4M FM pool roller and our client was very appreciative of the work! We love how it matches their modern pool area. 
"Very good job done by your installer. Thanks." - Andrew