Stage 2 of Daisy's new Dealer Portal is now live!
Stage 2 of Daisy's new Dealer Portal is now live!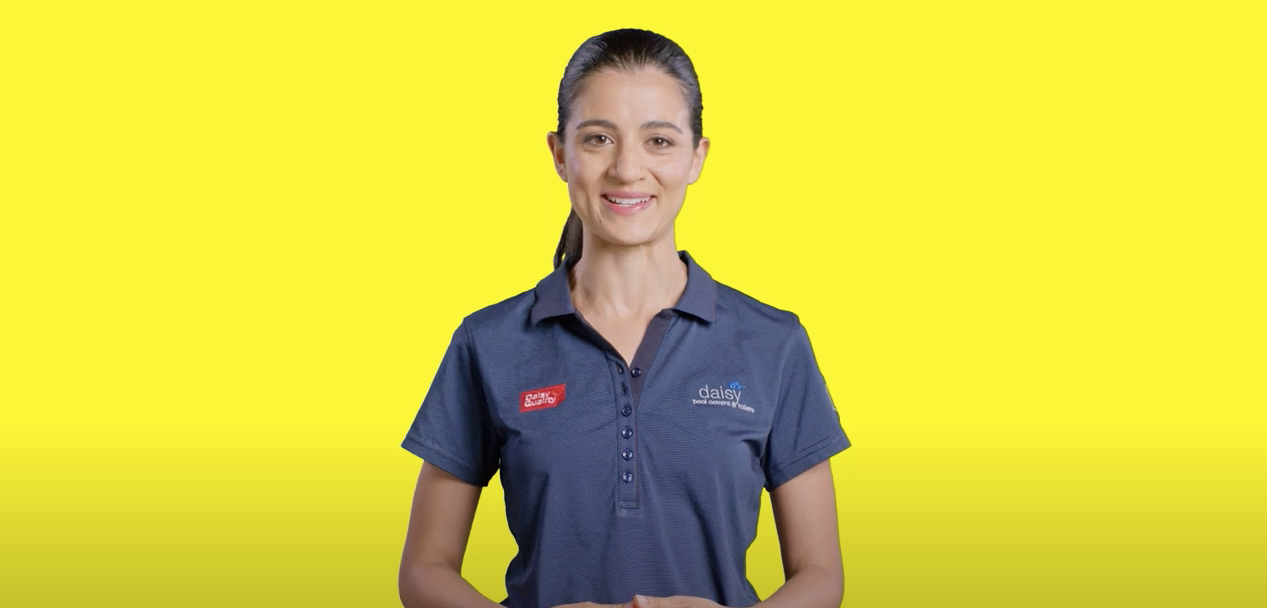 Daisy is thrilled to announce the launch of Stage 2 of our new dealer portal. 
The first phase of the portal allowed dealers to have complete self-service account functionality, including the ability to download invoices and statements, view orders in production, and track shipments. 
With the roll-out of Stage 2, the portal now offers even more functionality to help dealers streamline their operations.

One of the most exciting additions to the portal is the ability to log in and place orders directly through the website. This new feature integrates directly with Daisy's Order Management System, saving dealers time and streamlining the order process. Dealers can also access trade and retail pricing information, make payments via credit card, and create quotes for customers. All of these features are designed to simplify and streamline the ordering process, making it easier and more efficient for dealers to do business with Daisy.
In addition to the new ordering features, Daisy has also launched its new training videos, designed to help dealers and their staff learn more and sell more. The series of 12 videos covers a range of topics, including detailed explanations and benefits of Daisy's pool cover and roller ranges, sales, care, maintenance and handover tips along with comprehensive instructions on how to measure and install all product ranges. The videos are available exclusively to registered dealers and can be accessed through the dealer portal.
NEW training videos for Daisy dealers!
With the launch of Stage 2 of the new dealer portal, Daisy is continuing its commitment to supporting its dealers and helping them succeed! To take advantage of the new features and training resources, dealers simply need to log in to the dealer portal. If you don't have a dealer login yet, reach out to your Daisy representative or contact Daisy HQ at [email protected] to get set up today.