Dealer Portal Improvements
Dealer Portal Improvements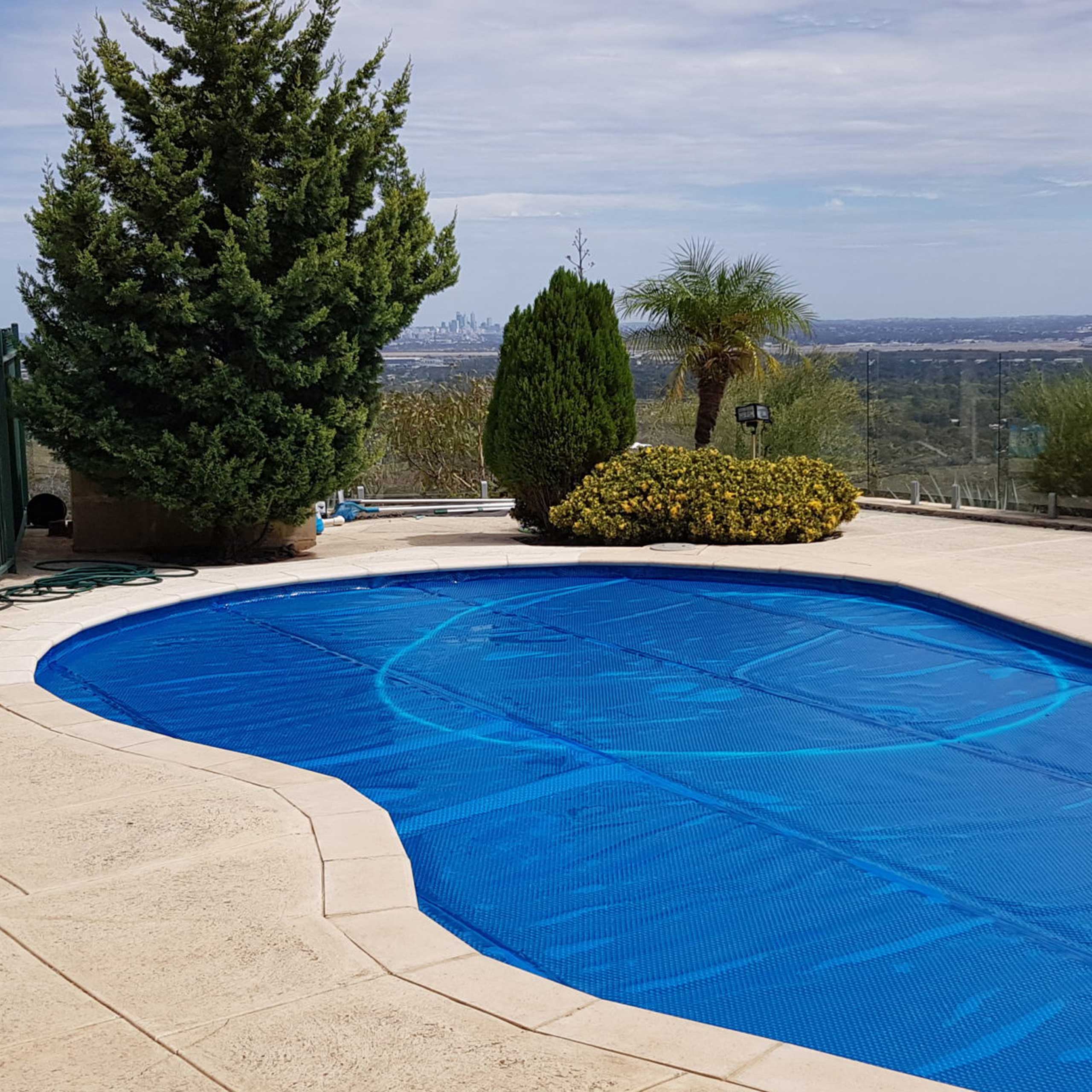 At Daisy Pool Covers, we've always believed that our success is intricately tied to the success of our dealers. For decades, we've been working hand in hand with dealers who share our passion for creating exceptional pool experiences. 
In our 40th year, we're glad to say our commitment to your success is even stronger than ever. Our new Dealer Portal was conceived with you in mind. It was designed as a self service to help make the purchasing, ordering, and tracking process easier, and to support you in building your customer base. Since its launch, we've continued to refine and enhance to ensure that it aligns perfectly with your needs.
Read on below to find out about some of the recent improvements we've made to the Dealer Portal.
Fixed Length or DIY Tube
One of the recent enhancements we've made is introducing the option to select between Fixed Length or DIY tube style for pool rollers. We understand that every pool is unique, with its own shape and requirements. With this new feature, you now have greater flexibility to choose a pool roller that precisely matches your customers' pool shape, ensuring the perfect fit. 
Area Selection & Pick-Up
In addition to our recent enhancement of offering Fixed Length or DIY tube options for pool rollers, we've taken our commitment to customer convenience a step further with our new Area Selection and pick-up feature. This streamlined solution allows dealers to select areas for installation when creating quotes or opt for pick-up. This feature empowers our dealers with the flexibility to cater to their customers' specific needs. 
Step Width Selection
We've also created the option to select a roller with or without a step width feature. For those who opt for a fixed-length pool roller, this means the entire pool, including the step width, can be covered or you can opt for the standard roller size to cover the main pool cover roller and fold the step area over. It's all about making your job easier and ensuring that your customers receive a comprehensive solution for their pool cover needs.
Education at Your Fingertips
We've always believed that knowledge is power, and in that spirit, we've created a library of training videos. These videos are a valuable resource, crafted with a singular purpose - to educate dealers like you about the benefits of Daisy products and how to make the most of them. By investing in your education, we aim to empower you to be even more valuable to your own customer base. When you understand our products inside out, you can confidently guide your customers, answer their questions, and provide them with the best solutions.
The enhancements to our dealer portal are a testament to our commitment to providing you with the best tools and resources to thrive in your role. Here's to many more years of partnership, success, and making pool experiences exceptional for our customers together. Thank you for being an integral part of the Daisy Pool Covers family.
Need a login?
To access the Daisy Dealer portal, you'll need an account. To get one set up, contact your area manager or email Daisy HQ [email protected].