Dam Cover Testimonial
Dam Cover Testimonial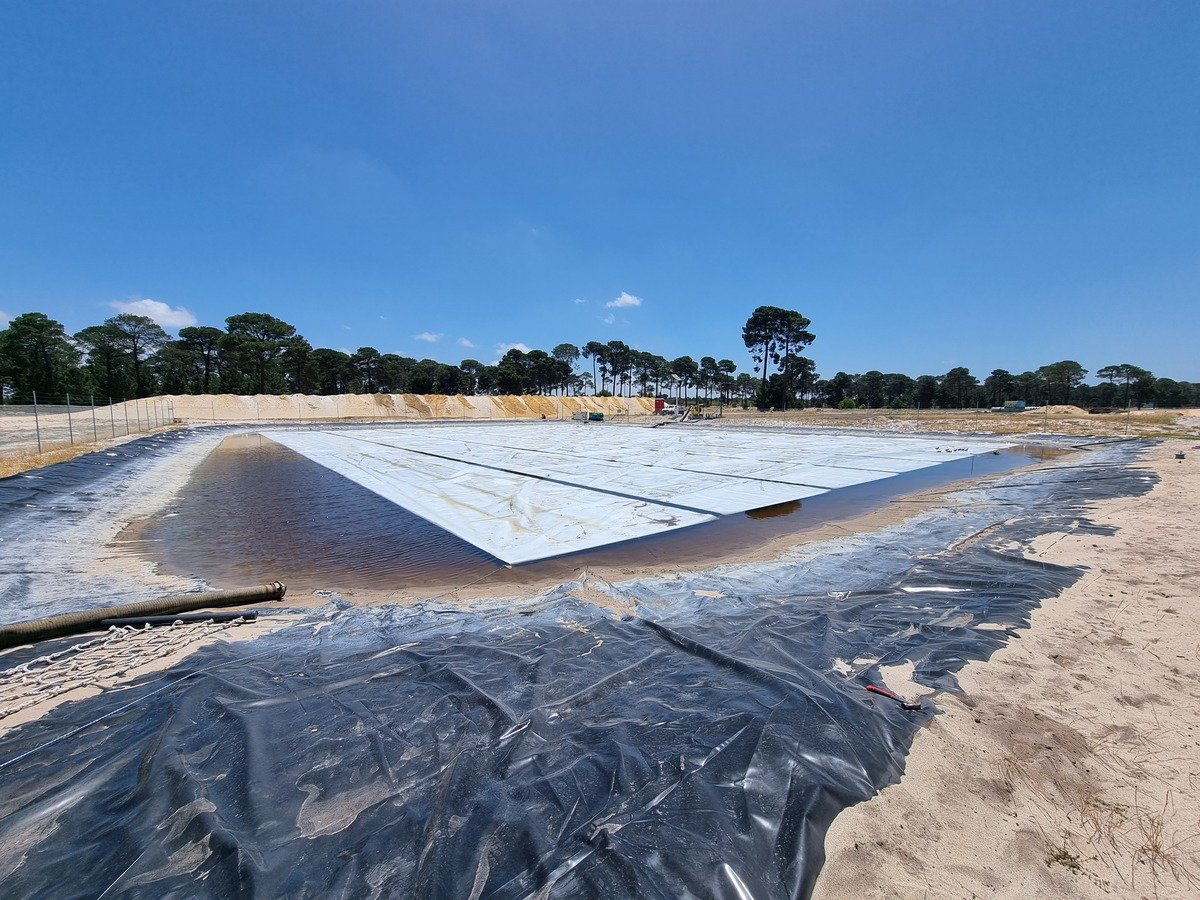 Leigh Penney, the Sustainability & Innovations Lead at MELconnx recently reached out to Daisy's Managing Director, Derek Prince, to ask for help with developing a bespoke dam cover for use on the Metronet Ellenbrook rail line construction project. 
They needed a solution for their Turkey Nest dams that would be low cost and rapidly deployable, but no suitable options existed on the market. 
The Daisy team rose to the challenge and designed a dam cover to suit. The Daisy Dam Covers not only reduced evaporation by up to 99.98%, but also simultaneously reduced algae growth. This minimised the need for costly maintenance to help manage the water quality and impressed MELconnx enough that they ordered an additional three covers. 
Last year, the dam covers saved 5,923,873 litres of water over a 4,182m2 area - an outstanding result that recently led to a thorough endorsement from Leigh Penny on behalf of the ARA's Rail Infrastructure Contractors Executive Committee and Sustainability Committee. 
In the letter of endorsement, Leigh acknowledged that the covers had significantly reduced evaporation and algae growth. Leigh also stated that the committee's were very pleased to hear that the covers were made locally from 30% recyclable material with a 15 year warranty and a modular design that allows them to be reused across multiple projects.
It was also noted that the dam covers were low cost, easy and safe to install. 
Following on from the success of this project, we recently presented information about the dam covers to members of the construction industry at a symposium for sustainability in construction.
You can read some of the information we presented below: