Daisy Is Turning 40!
Daisy Is Turning 40!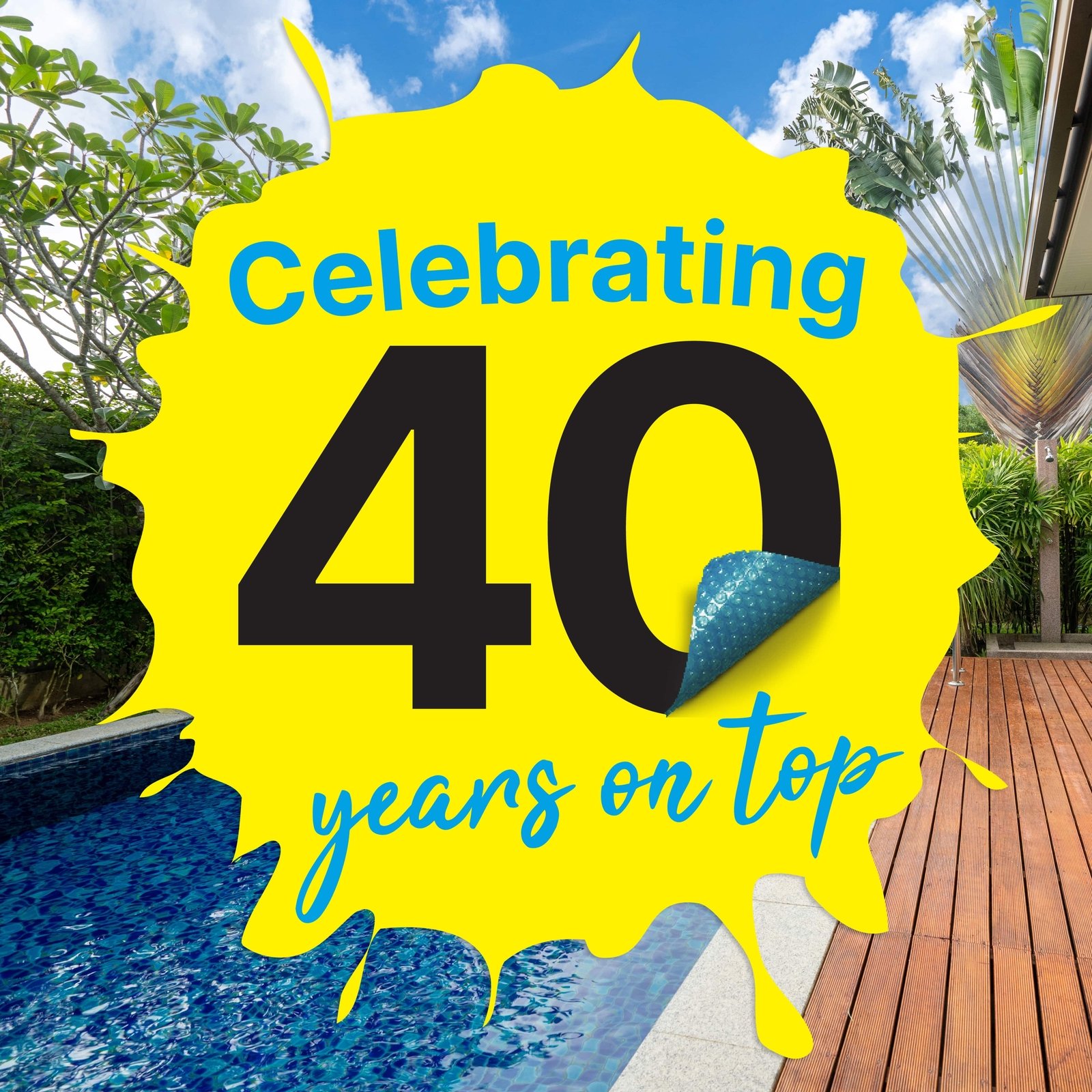 It's time to mark your calendars and get ready for something BIG! Daisy Pool Covers is turning 40 this year, and to celebrate four decades of success and innovation, we have an exciting surprise in store for our dealers!
Starting from September 4th, we are thrilled to unveil something very special to express our gratitude for your unwavering support throughout the years. As a valued dealer, you have been an integral part of our journey, and we can't wait to share this milestone celebration with you.
There's certainly a lot to celebrate, so make sure your calendars are marked! 
40 Years of Daisy
In the last 40 years, Daisy's impact on the pool cover industry has been truly remarkable. Here are some fun facts highlighting our collective achievements:
Covered over 500,000 pools, keeping them warm, clean, and energy-efficient.

Saved enough water to fill the MCG (Melbourne Cricket Ground) a whopping 300 times over, contributing to sustainable pool practices.

Helped save Australia a staggering $375M in pool maintenance costs, making pool ownership more economical and accessible to families across the nation.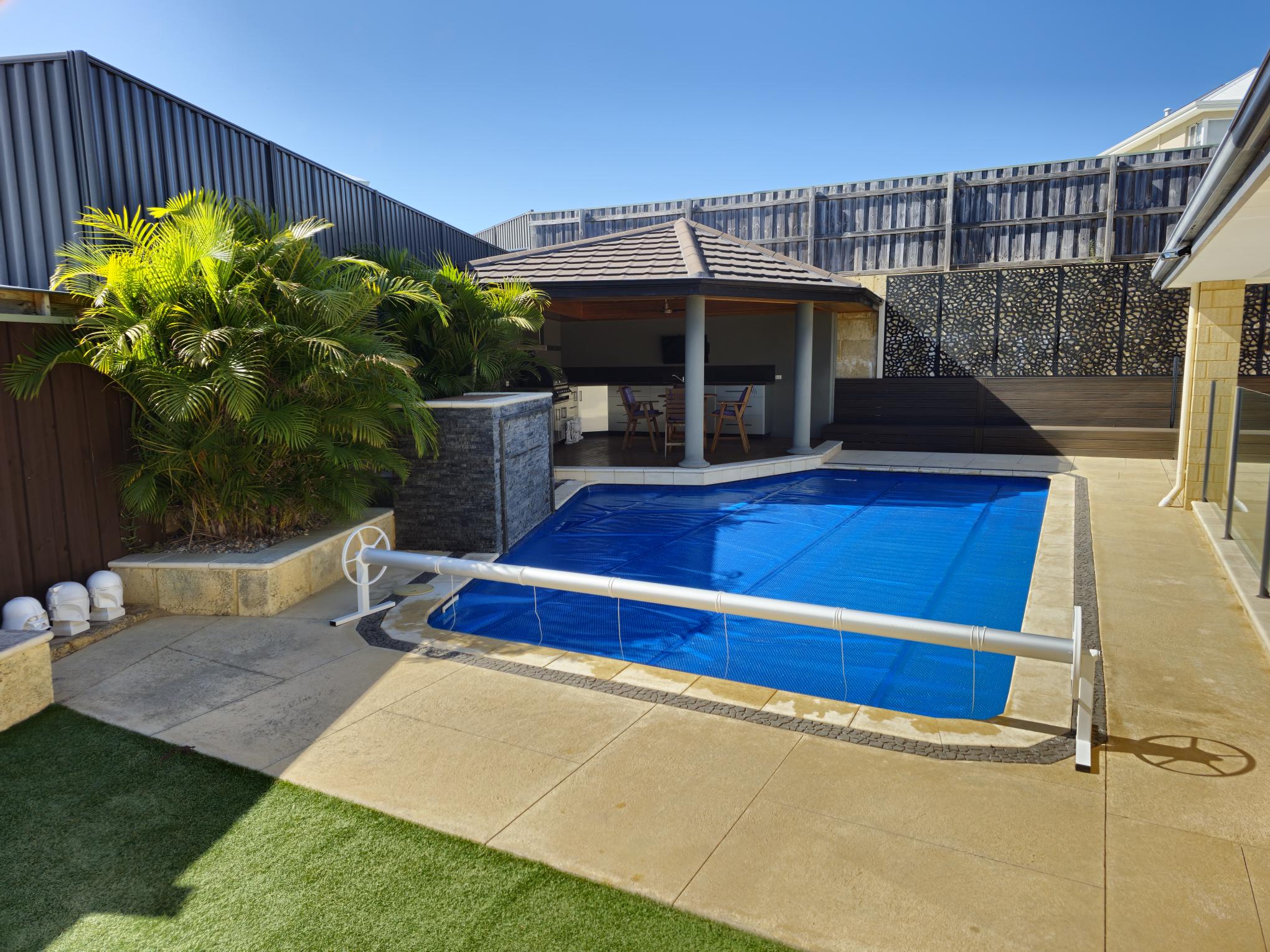 Setting the standard for the industry
Our commitment to innovation has been a driving force behind our success. We take pride in creating groundbreaking solutions that transform the pool cover landscape. Some of our remarkable product innovations include:
The Ultradome pool cover, boasting the world's most advanced bubble profile, offering consumers the longest-lasting pool cover globally.

Introducing Robotic Precut technology, revolutionising the precision and efficiency of our production processes.

Making every single cover right here in Australia to reflect our dedication to local manufacturing and quality craftsmanship.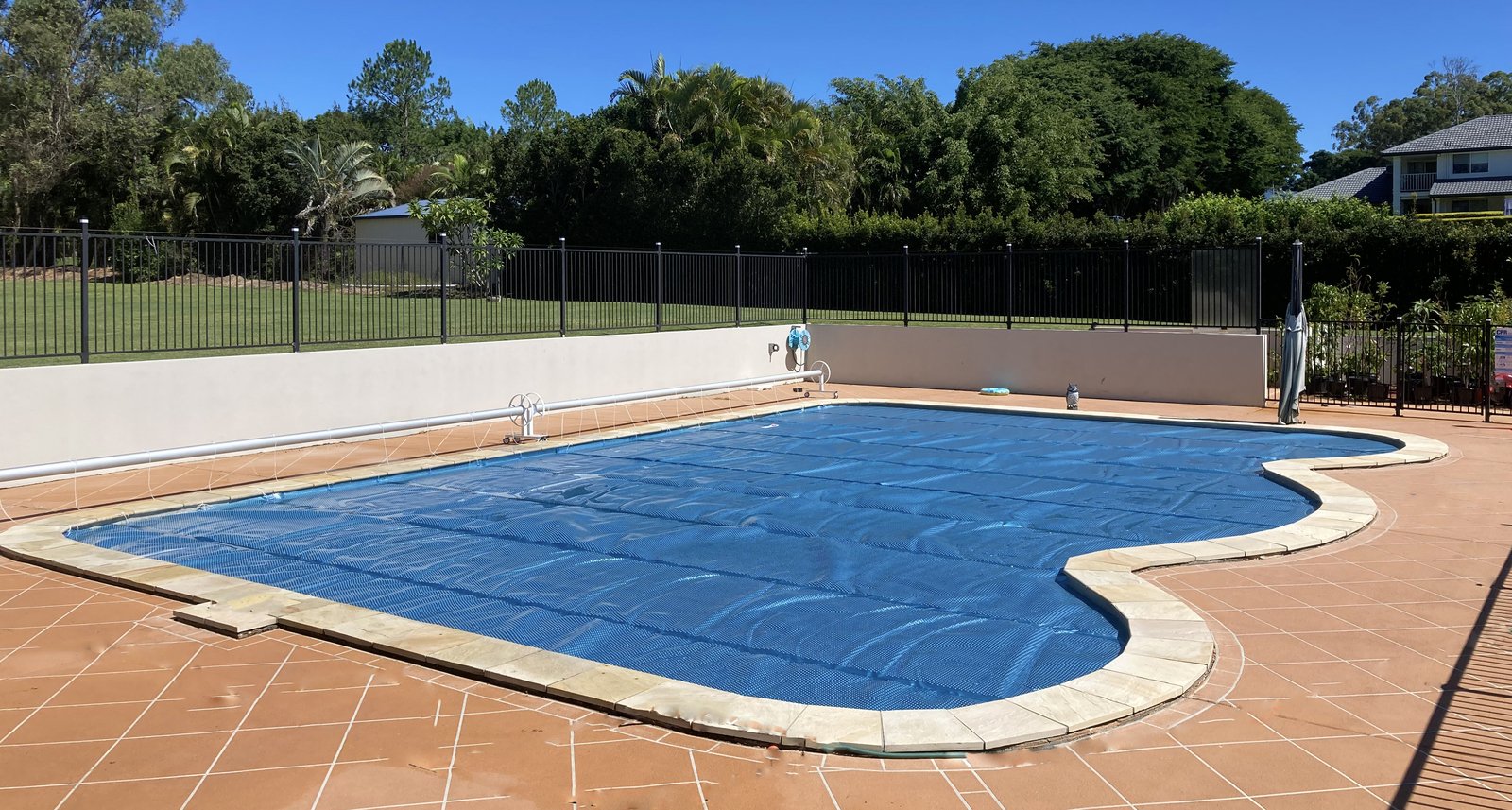 Your partner for success
At Daisy, our commitment goes beyond just manufacturing exceptional pool covers. We are here to support you, our valued dealers, in every way possible. Whether it's providing sales tips, tutorials, or any assistance you need, our dedicated team of representatives are always at your service.
If you have any queries or need assistance, don't hesitate to reach out to your Daisy representative or explore the portal for valuable resources. Thank you once again for being a part of the Daisy family. Together, let's continue to build a future of success and growth!