Inspiration
Daisy Dam Covers' Latest Installation

The Daisy Pool Covers team recently installed a set of dam covers at a wastewater treatment plant in Kenilworth, QLD. 
The Daisy Dam Cover is 30m x 50m made up of 6 modules each 7.8m wide by 30m long. 
The Daisy Commercial team made the sizes so that they could be made and then handled offsite and onsite. The customer then tethered the covers together and manually pulled the covers onto the dam.
To accommodate with the gas build-up from the waste water, Daisy came up with a simple solution to let the gas escape through strategically placed, reinforced holes in the cover and modules for the water line between the covers.
The reinforced holes do let some water through, but the customer wanted the gas build-up to be able to vent into the atmosphere.
The customer had tried a non-buoyant plastic film before, but said it was cheap and did not work.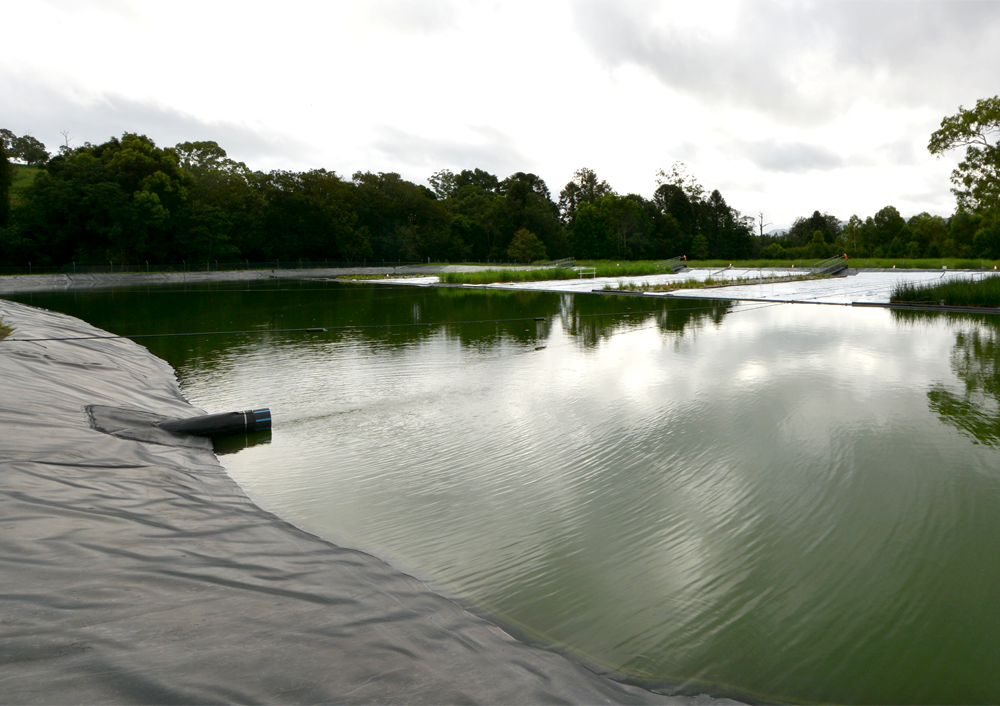 After looking for a solution like this for quite some time, Chris said he was very happy with the finished job and how the Daisy Pool Covers team were able to make the covers with a tight turnaround.
For all Daisy Dam Cover enquiries, please contact the team at: [email protected]