Inspiration
Daisy Cover and Roller Installations Update
We have put together a collection of recent updates to showcase the covers and rollers the Daisy team have installed. Any pool, any size and any shape - Daisy can help!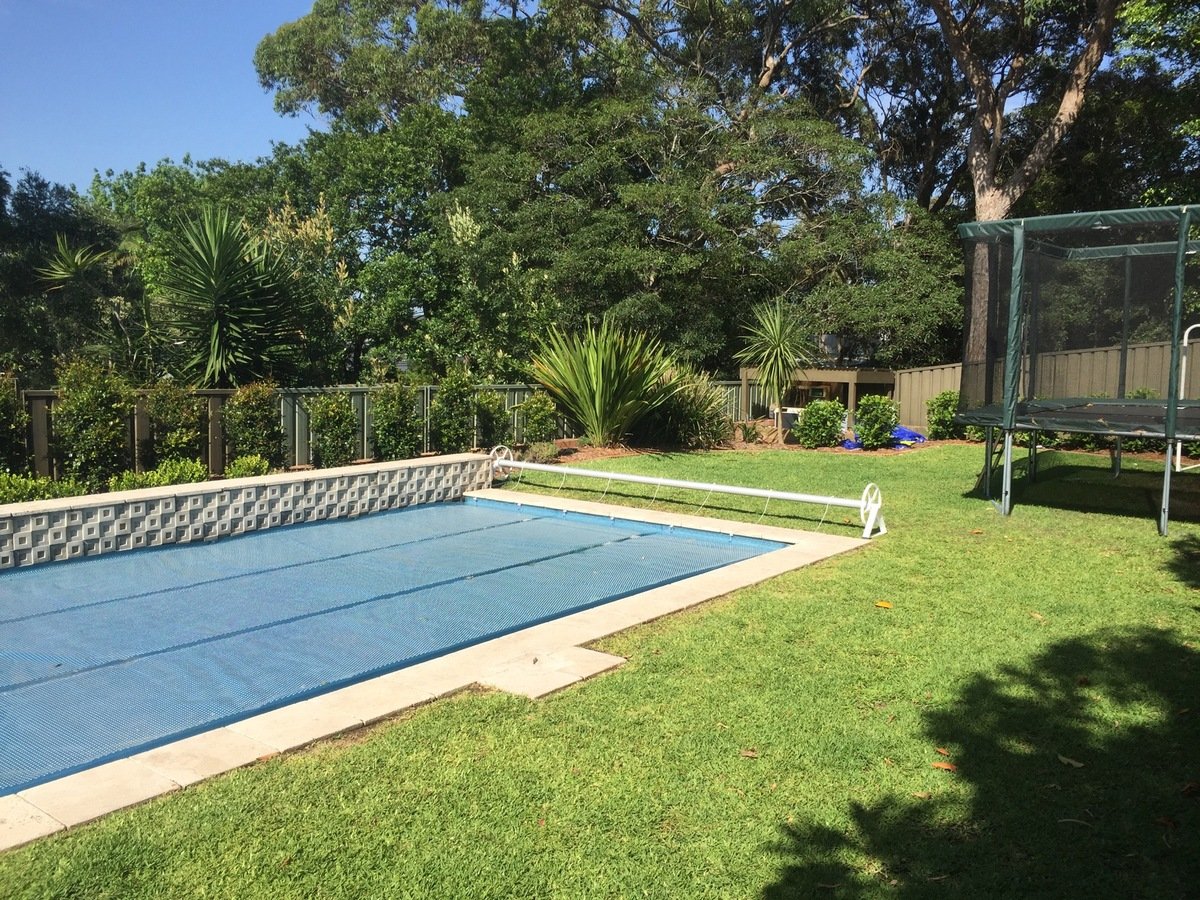 An A75 Roller with one leg behind the wall, still allowing for an easy recover.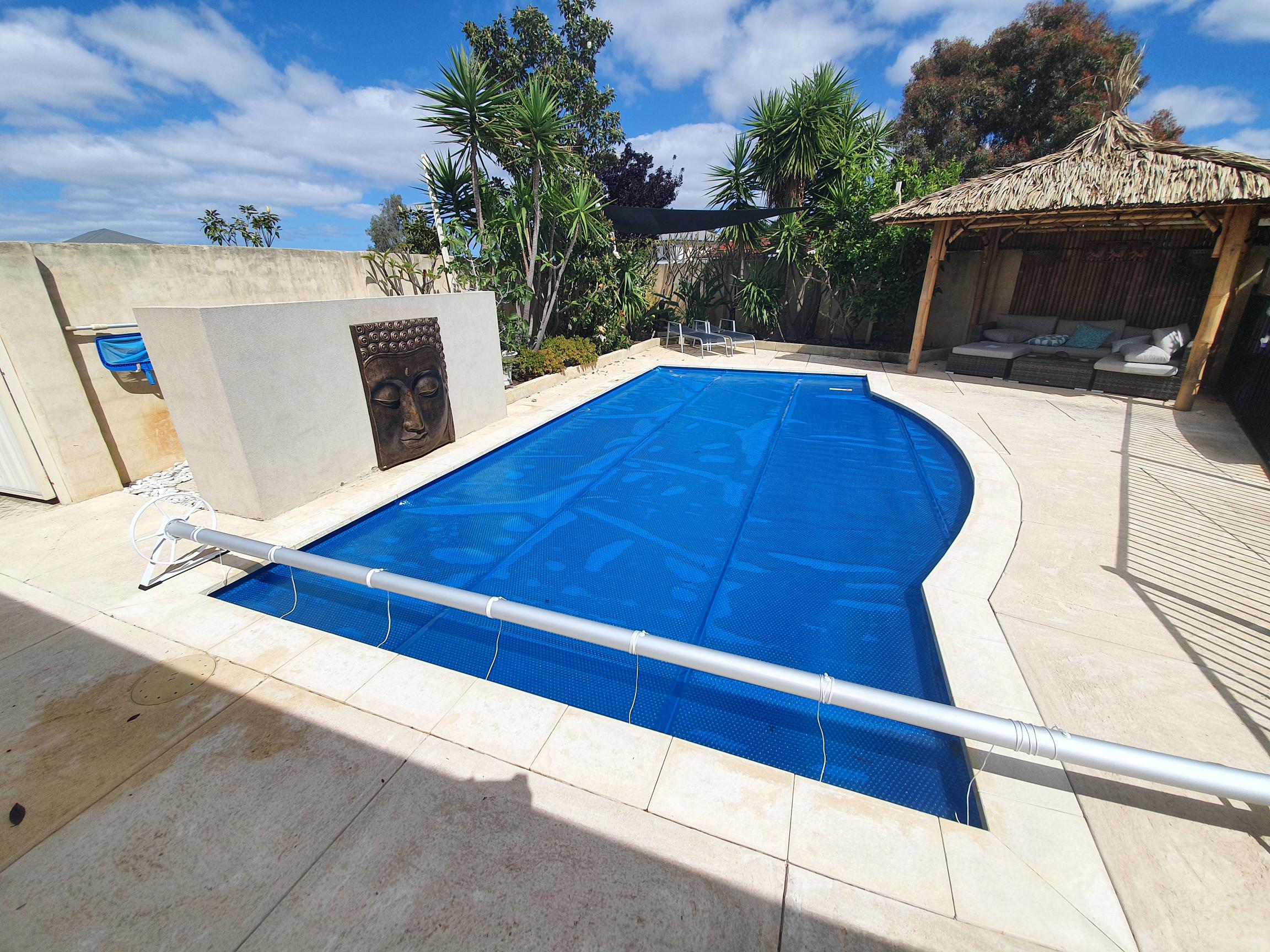 An A75 Roller with a Balinese style backyard setting.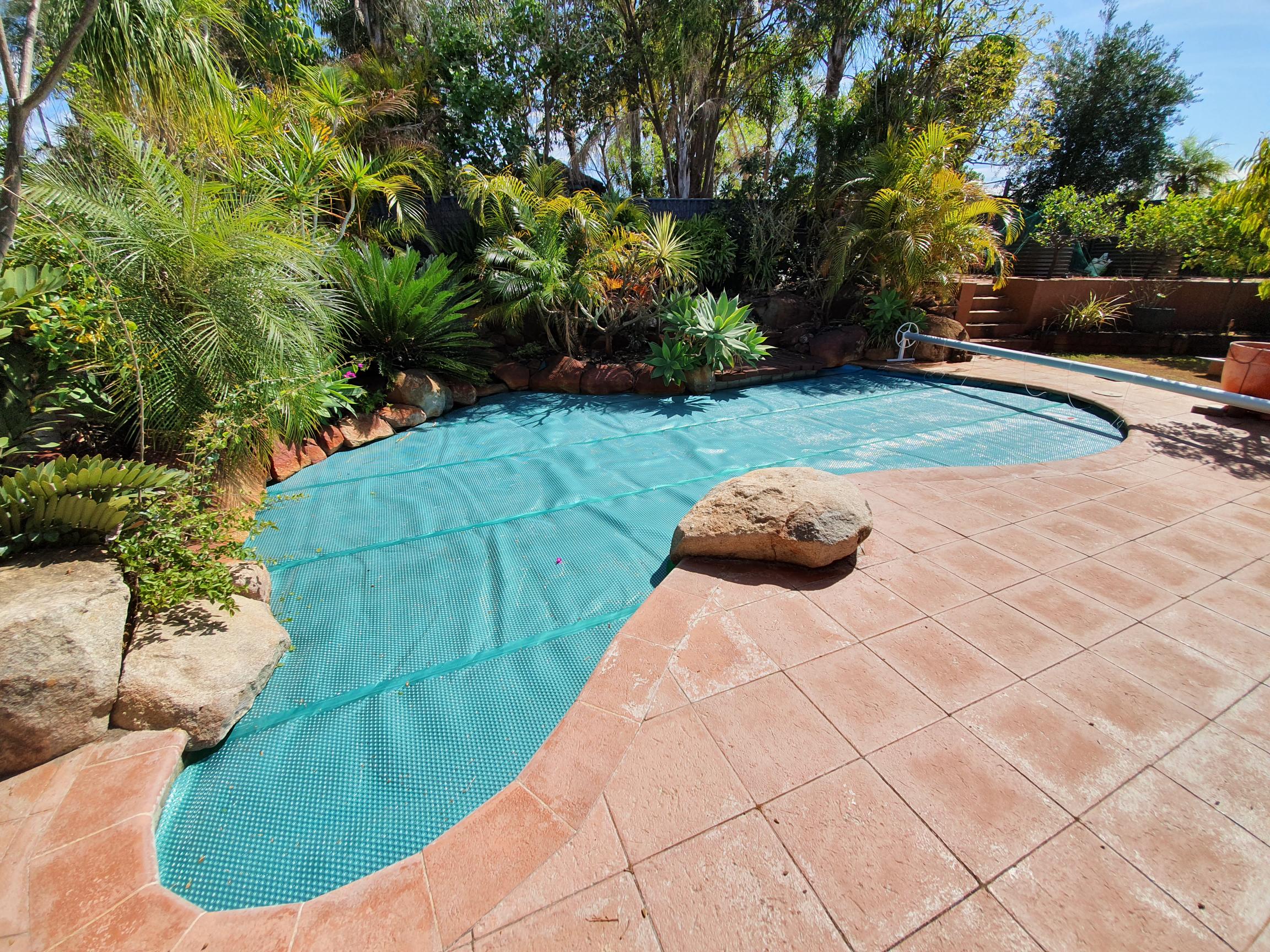 A 525 Titanium Green in a stunning garden setting.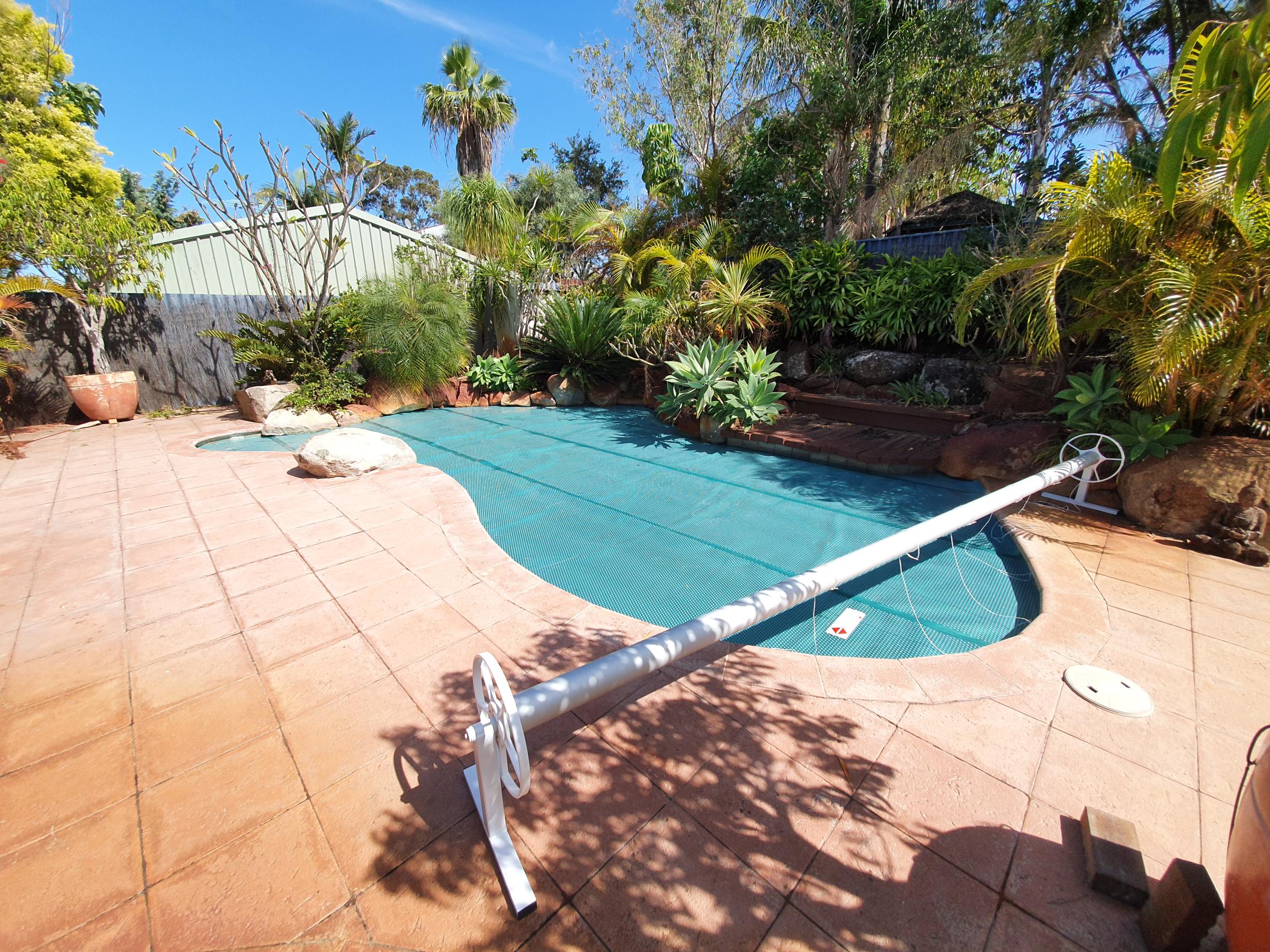 The other angle of this WA backyard.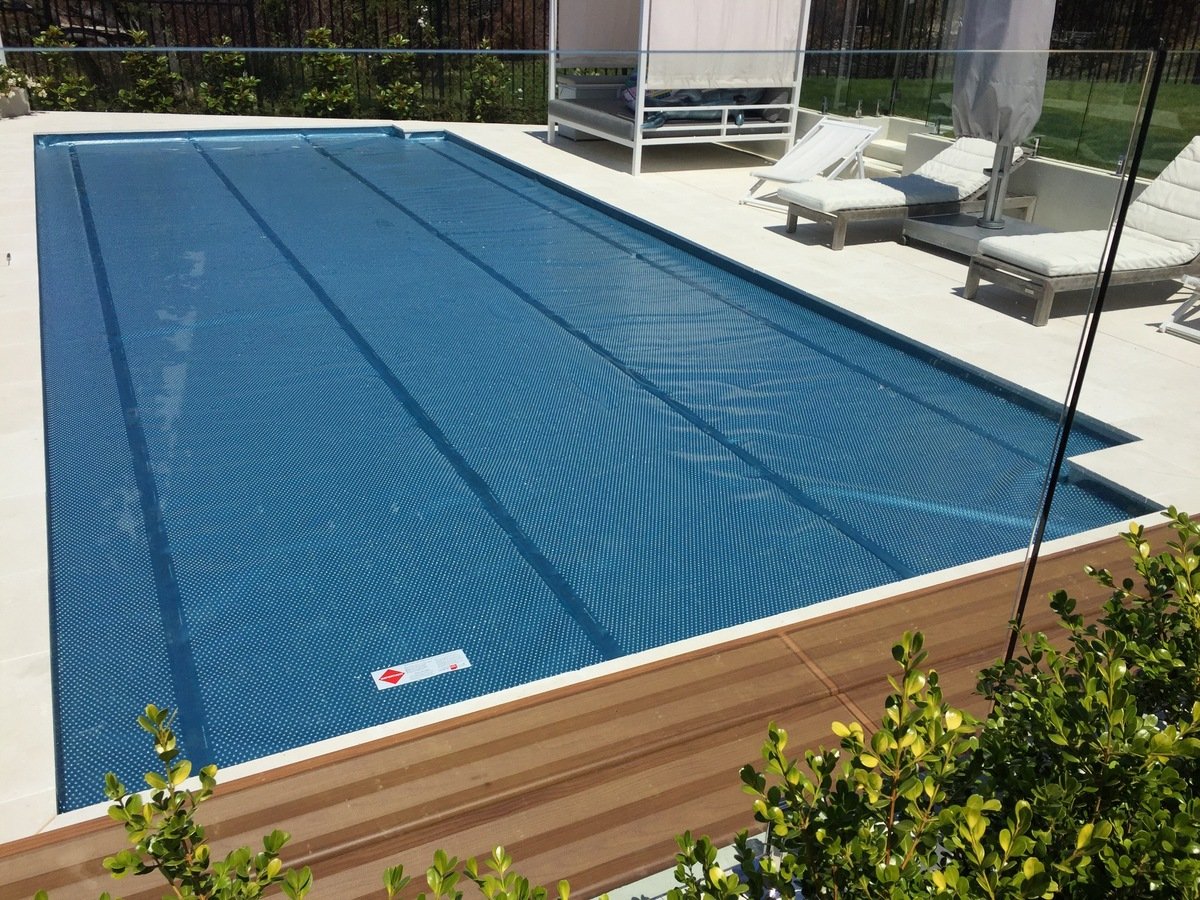 A Titanium Blue cover with a Western Red Cedar Under Bench Roller.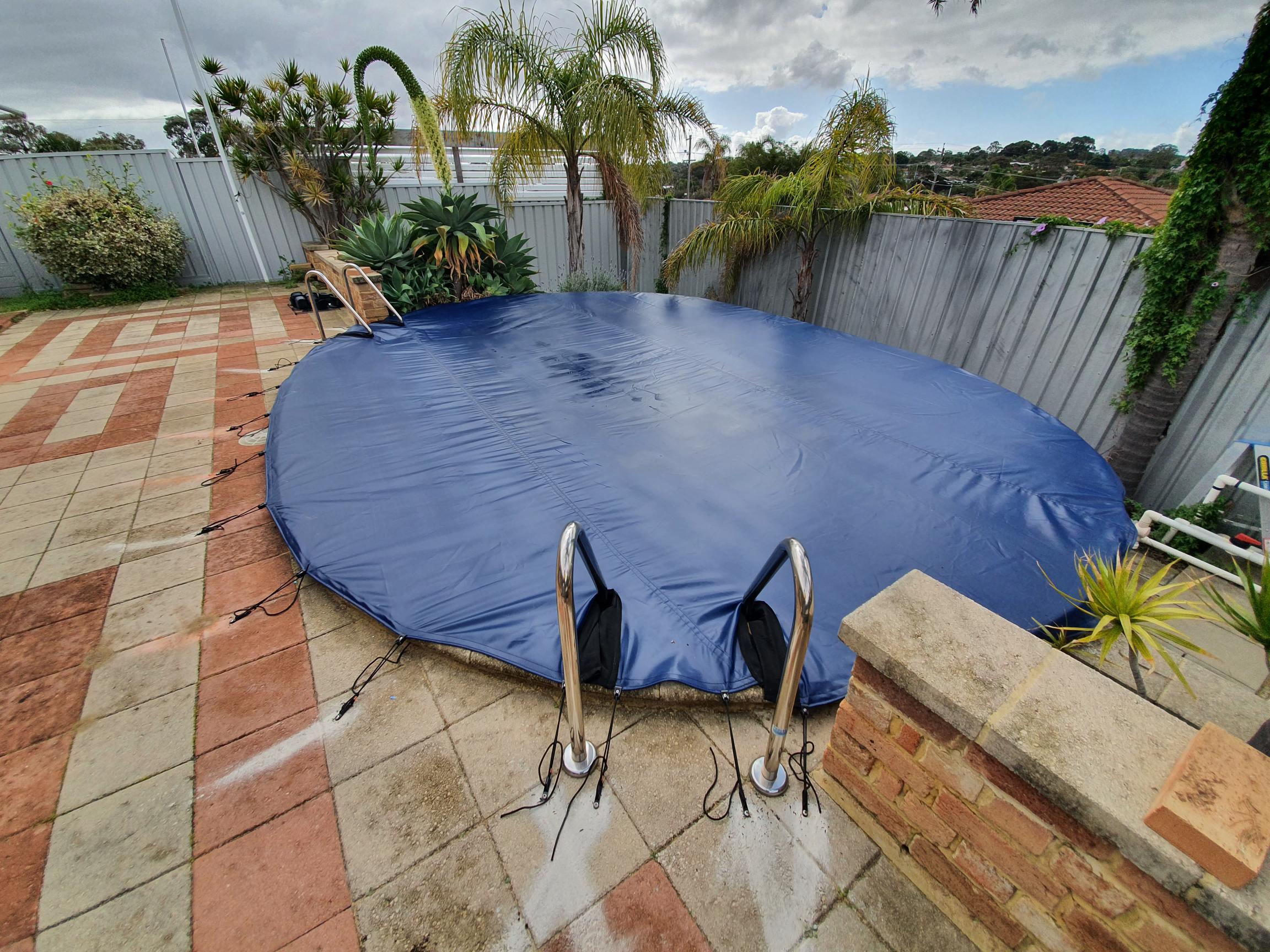 A WinterKleen Blue Debris Cover with the ladder steps cut out and cover goes over the wall.