Inspiration
Daisy Cover and Roller Installations Summer 2020
Installing so many pool covers and rollers across Australia, our team get to work on some amazing projects and get to see some fantastic pool areas.
Here are a few of many interesting installations we have worked on recently.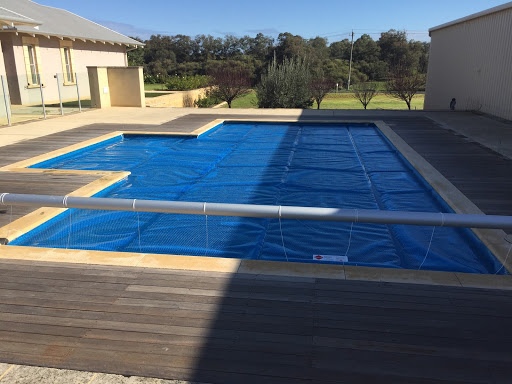 An extra wide roller to accommodate the step area.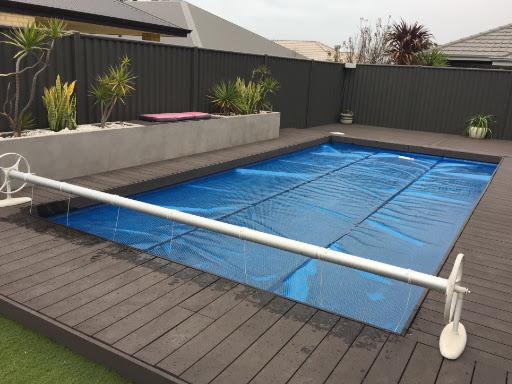 A UTC75 from our cost-effective range installed on a stunning decked pool.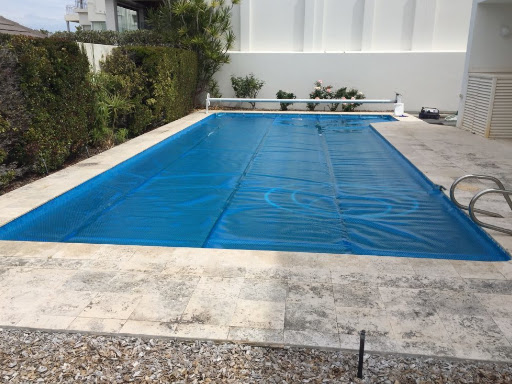 A Daisy Power Roller Installed with a 525B in WA.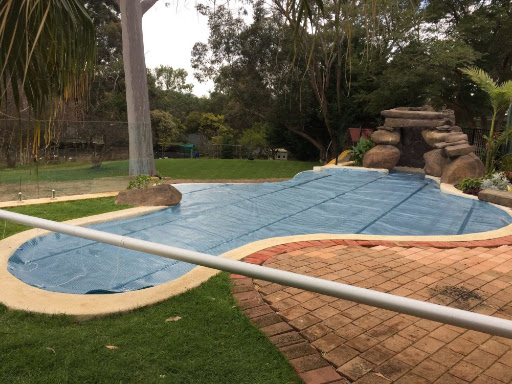 A curved, grotto pool area with a 525TB pool cover.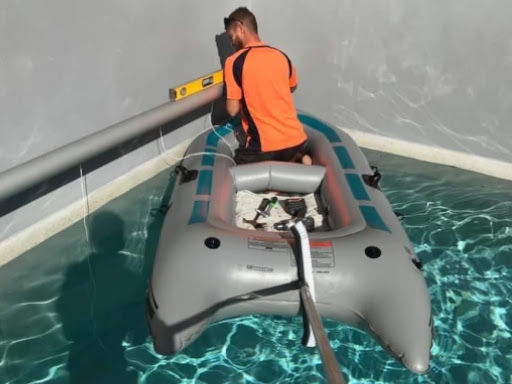 Installing an End Mount with a boat – Sunlover QLD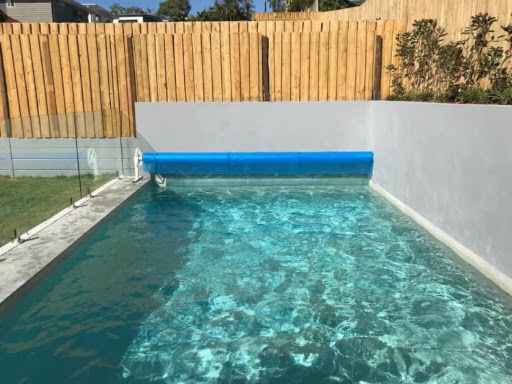 Great work by Sunlover in QLD.