Inspiration
Daisy Commercial Recent Installation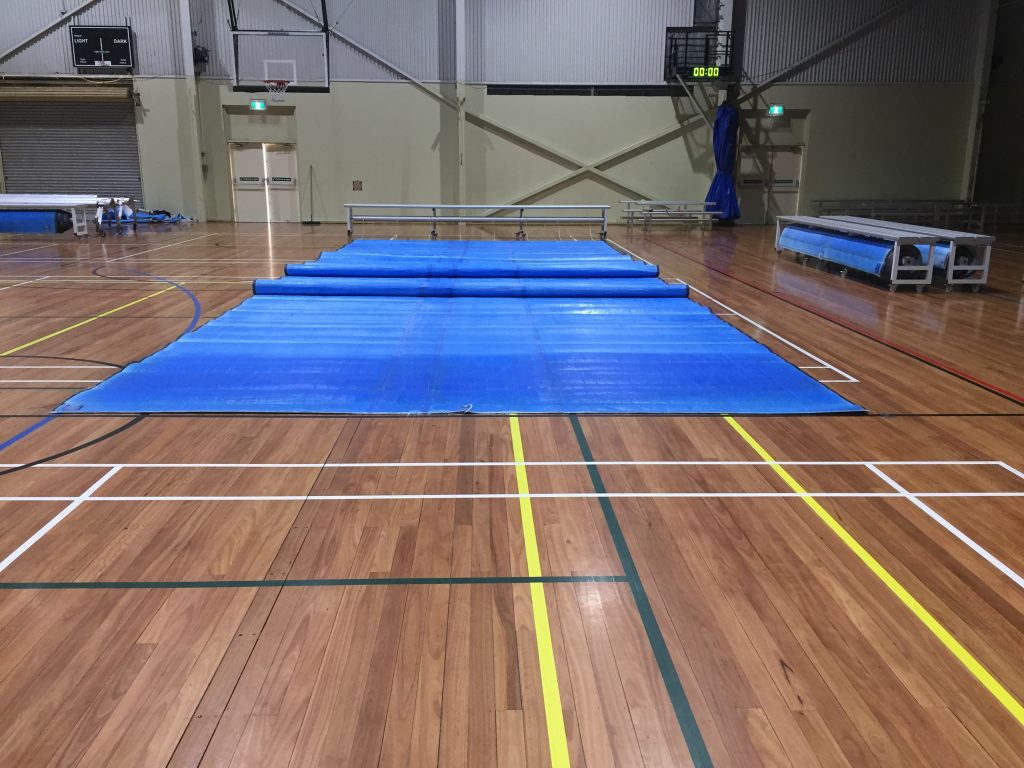 The Daisy team recently travelled down to WA's south coast to Albany to install Power Under Bench Rollers at Albany Leisure and Aquatic Centre.
For storage, they wanted Under Bench Rollers on castors with Power Rollers. Daisy Commercial team set up six rollers on the indoor basketball courts to test the rollers before they went onto the massive eight lane, indoor 25m swimming pool.
At Daisy Commercial, any swimming pool solution you require, we can help. Get in contact with us and we'll be happy to assist.
Daisy Commercial
Brett Cubit - 0429 568 500
Email: [email protected]