News & Updates
Daisy Partners with City of Wanneroo for pool cover recycling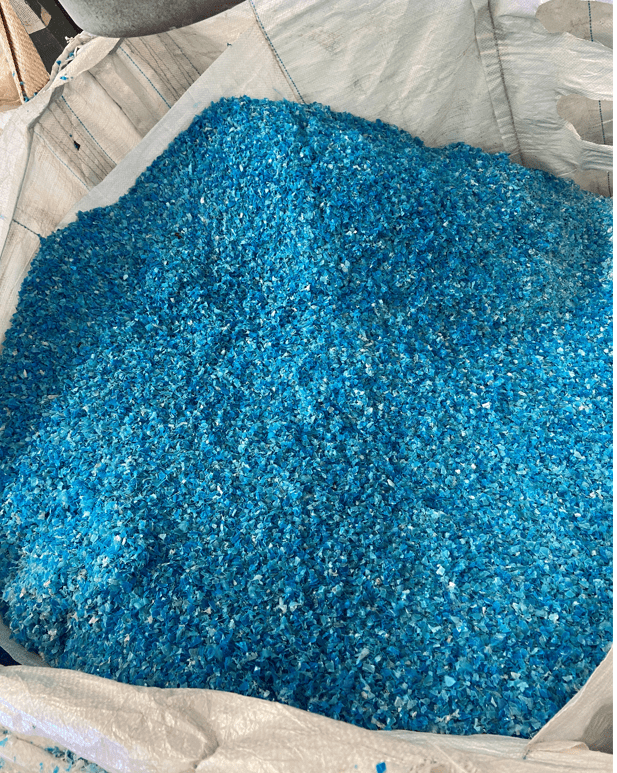 After recently partnering with Daisy Pool Covers, The City of Wanneroo are thrilled to be trialling a new method of recycling old pool covers to help reduce waste to landfill in WA. 
With limited options for recycling pool covers in the state, the City jumped at the chance to take part in the new program which will see large volumes of old, worn out pool covers diverted away from landfill and instead recycled into useful new products. 
The program has already been hugely successful and is currently open to councils, customers from the pool industry and residential pool owners.
 The City of Wanneroo is accepting all pool covers at the Wangara Green Recycling Facility, while Daisy is now able to accept solar/bubble LDPE style pool covers at the Welshpool facility after a new shredding machine was installed. All solar/bubble LDPE style pool covers will be accepted, regardless of manufacturer, as long as they are free of organic material, cords and attachments. Daisy is now capable of processing and recycling large volumes of end-of-life pool covers into a range of new products, including mining sample bags and builders film. 
City of Wanneroo residents will be welcomed to recycle their clean end-of-life pool covers for free every Monday to Friday, from 7am-12pm, using the recycling drop-off voucher issued with annual rates notices.
Deputy Mayor Brett Treby has encouraged the City's 13,000 registered pool owners to make use of the trial, noting that it was 'another positive step towards building an environmentally sustainable City for our residents now and into the future.