Inspiration
Below Ground Box Solutions and Installations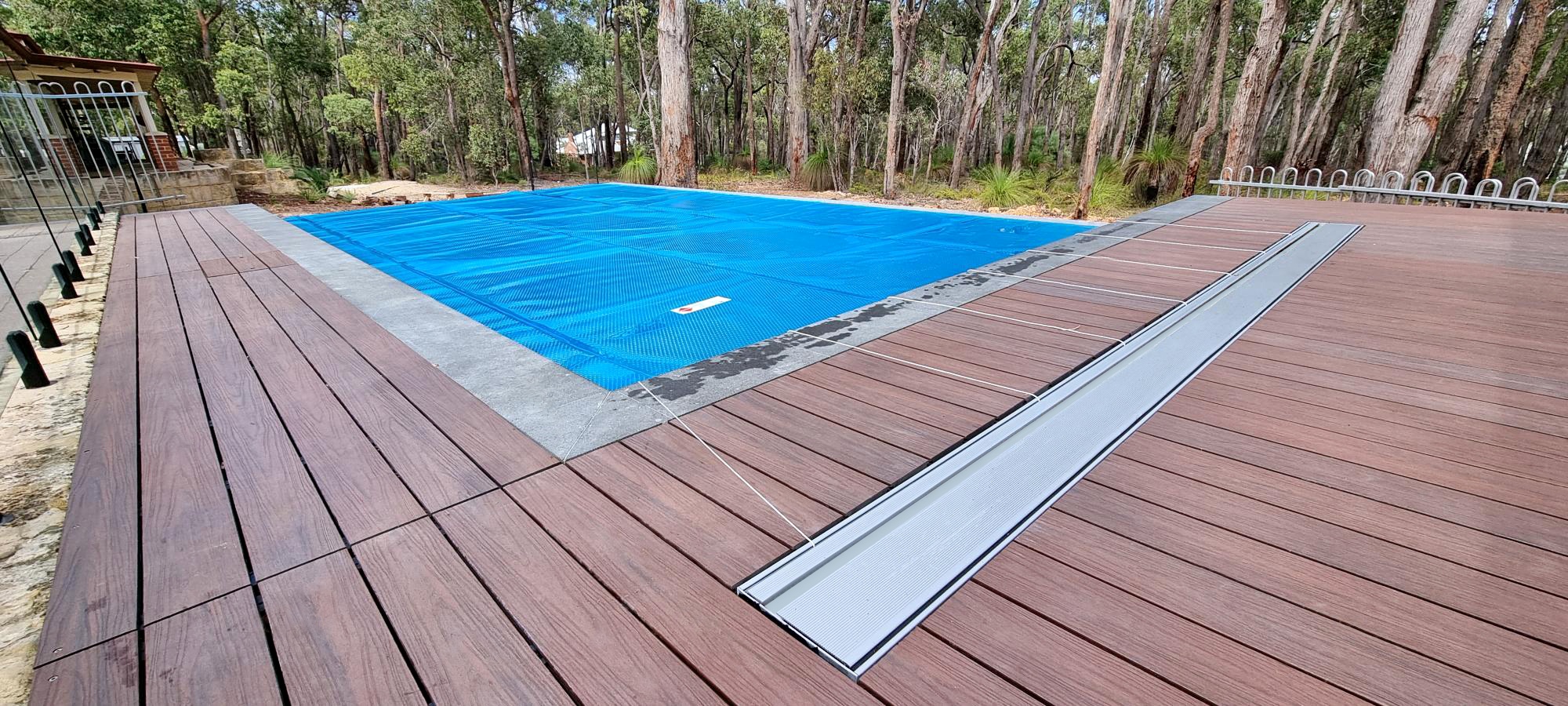 We have been busy installing a range of Daisy Below Ground Rollers - from Deck Mount Rollers to Below Ground Boxes plus the new range of Below Ground Box Small Models!

See below some of the newest around Australia pools featuring our Below Ground Roller solutions!
With the new gearbox drive improvements made in 2020, these rollers are smoother and easier than ever to use.
The bottom two images are the Below Ground Box, closed and open, showing how space saving the BGB really is!