Commercial Pool Cover Installation
Commercial Pool Cover Installation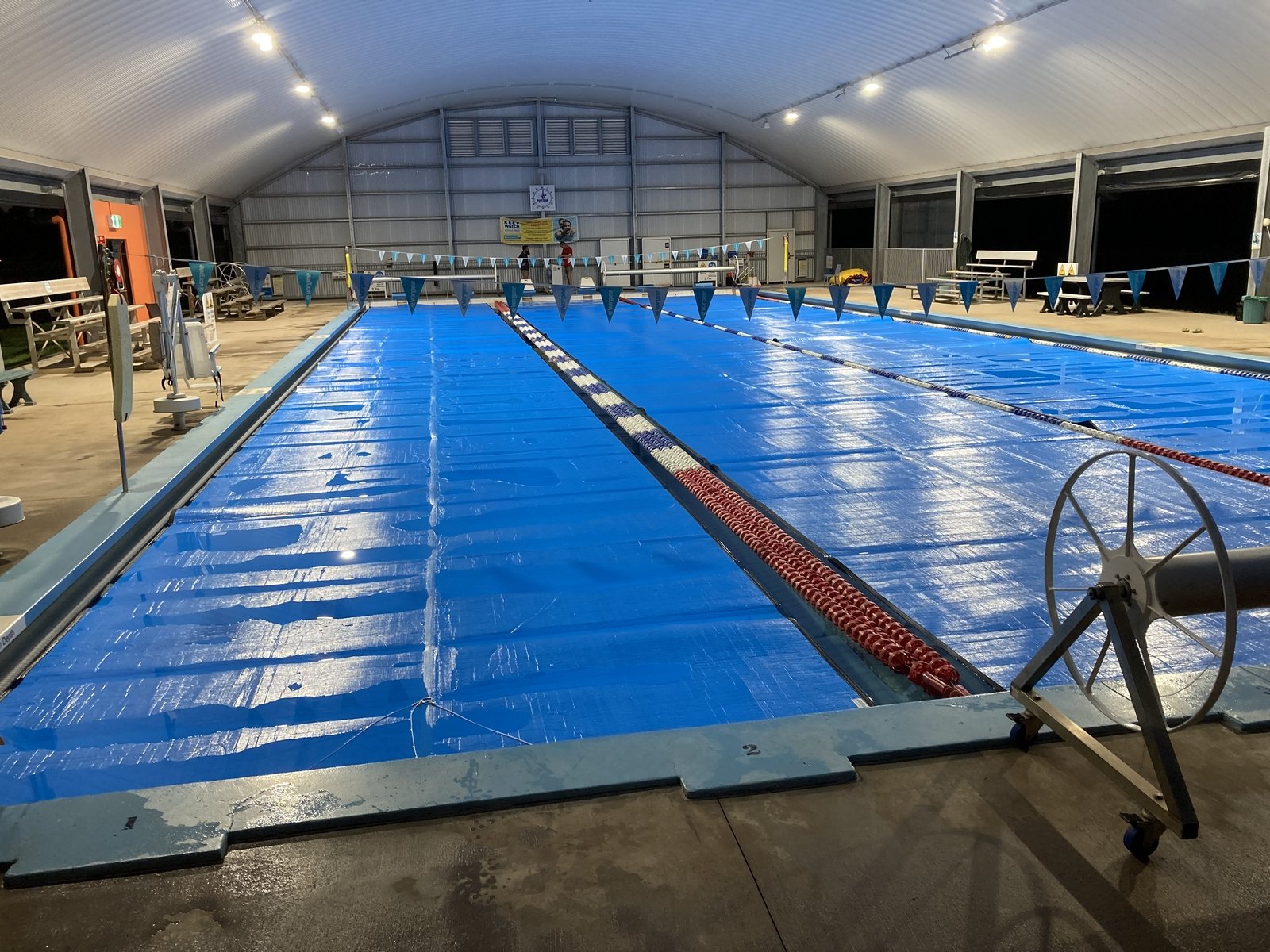 Daisy recently completed a new commercial pool cover installation at Childers Pool. 
Located within the Bundaberg Council area in Queensland, the facility serves as both a public pool and a popular spot for local schools to conduct their swimming lessons, so maintaining a comfortable 28 degree temperature was at the top of their list of priorities. 
The management team at Childers Pool had previously opted to install Daisy pool covers and had been impressed with the longevity of the product, so they knew we could offer them the perfect solution.
Daisy Pool Covers Lee and Gavin installed the three 4.5mm ThermoTech Blue covers over the 33m x 12m heated pool to help maintain the set heat levels, in addition to a new Daisy Caddy Pro.
The three existing rollers at the pool were Daisy commercial rollers, so all they needed to do was slide the Caddy Pro straight onto the square axle end and it was ready to use right away. 
After setting it all up, Lee and Gavin demonstrated just how easy it now was to roll the covers on and off the pool. The staff said that it felt like Christmas Day because they had always struggled to get the huge Thermal covers on and off the pool. 
Having the four fully mobile wheels on the Caddy Pro unit now means that they can easily push it from one end of the pool to the other to operate the covers. 
It's already been a huge time saver, and the Childers Pool team love that they no longer need to struggle with the pool covers at the start and end of every day.
All in all, another great success!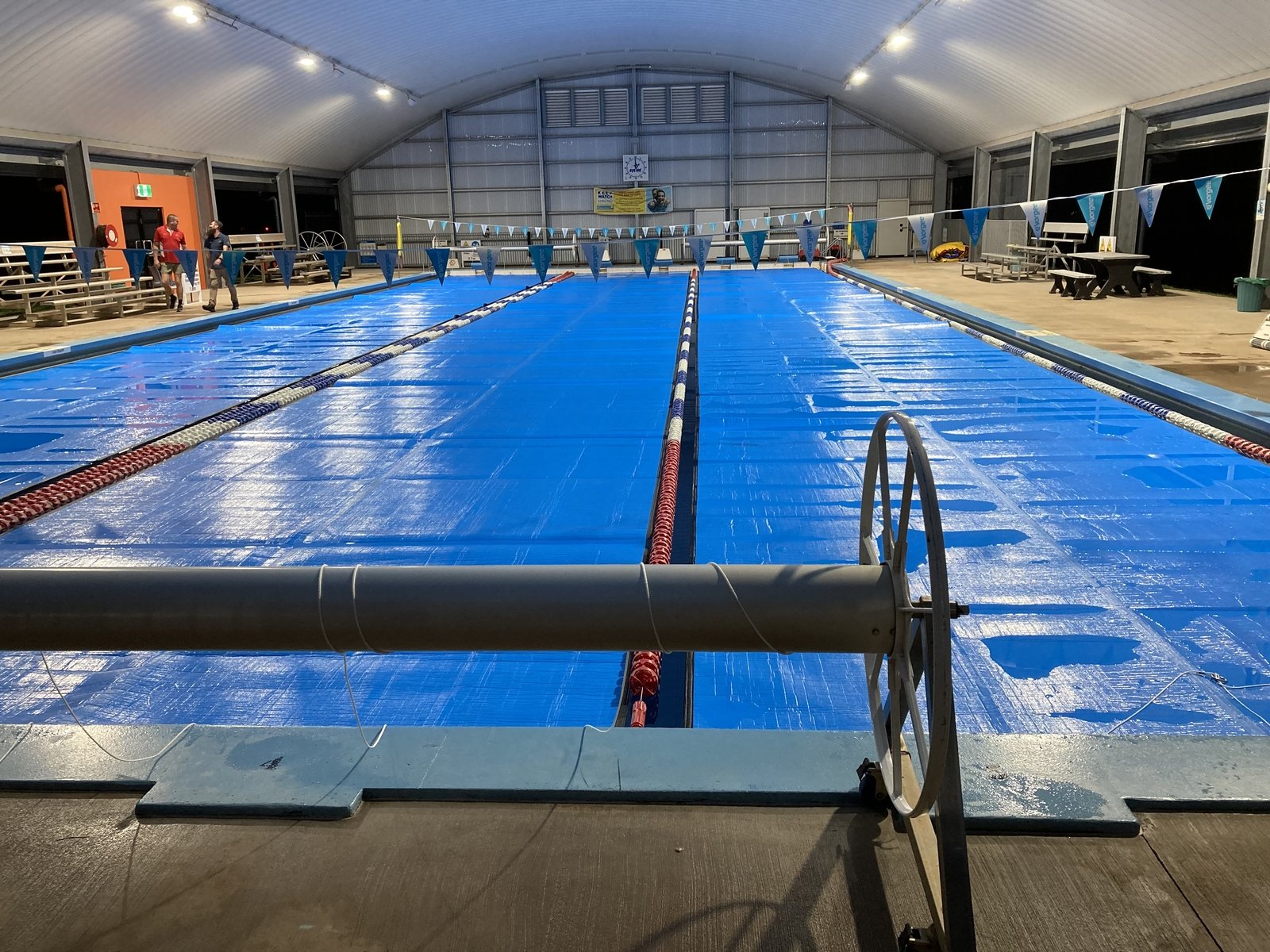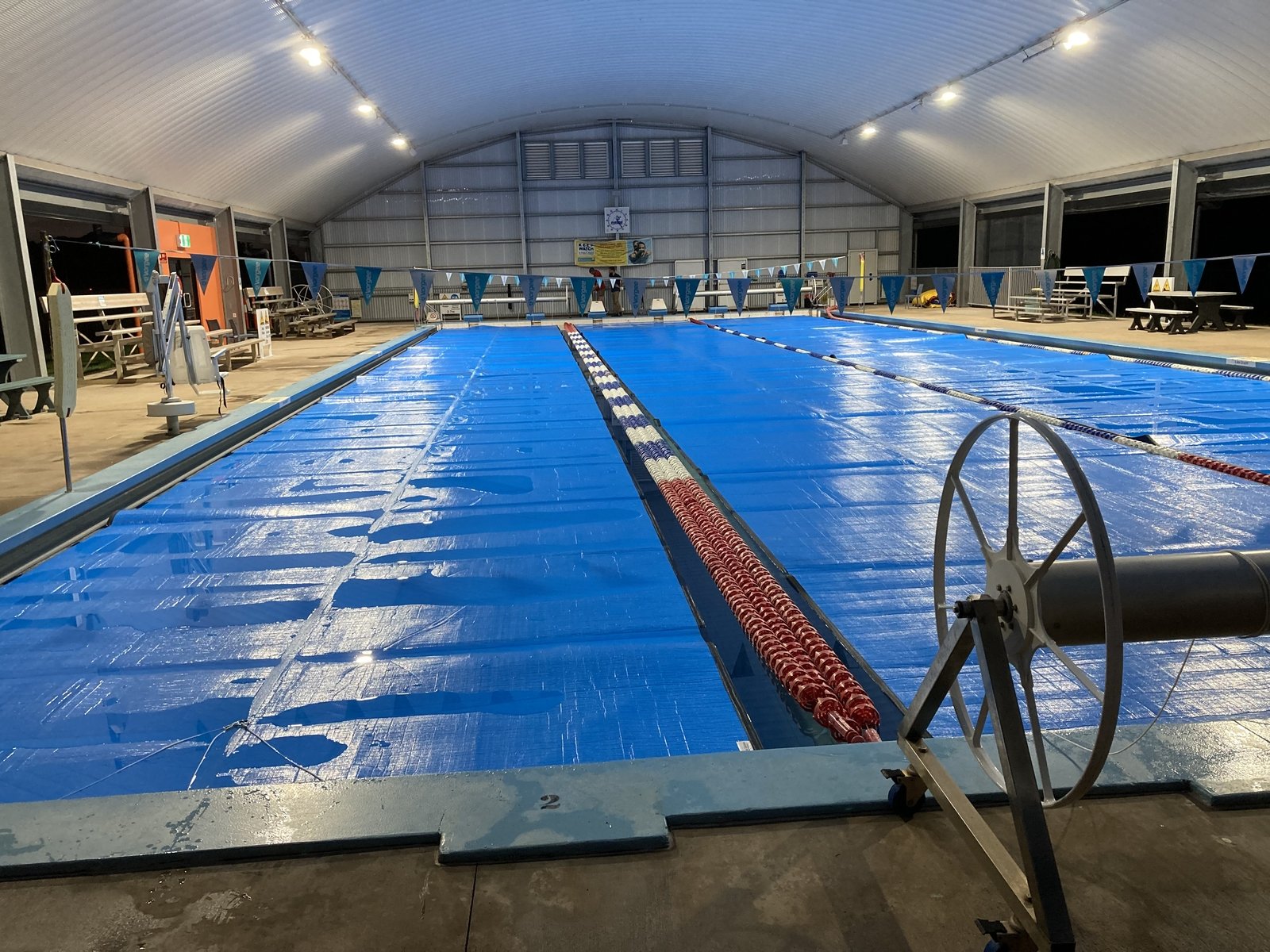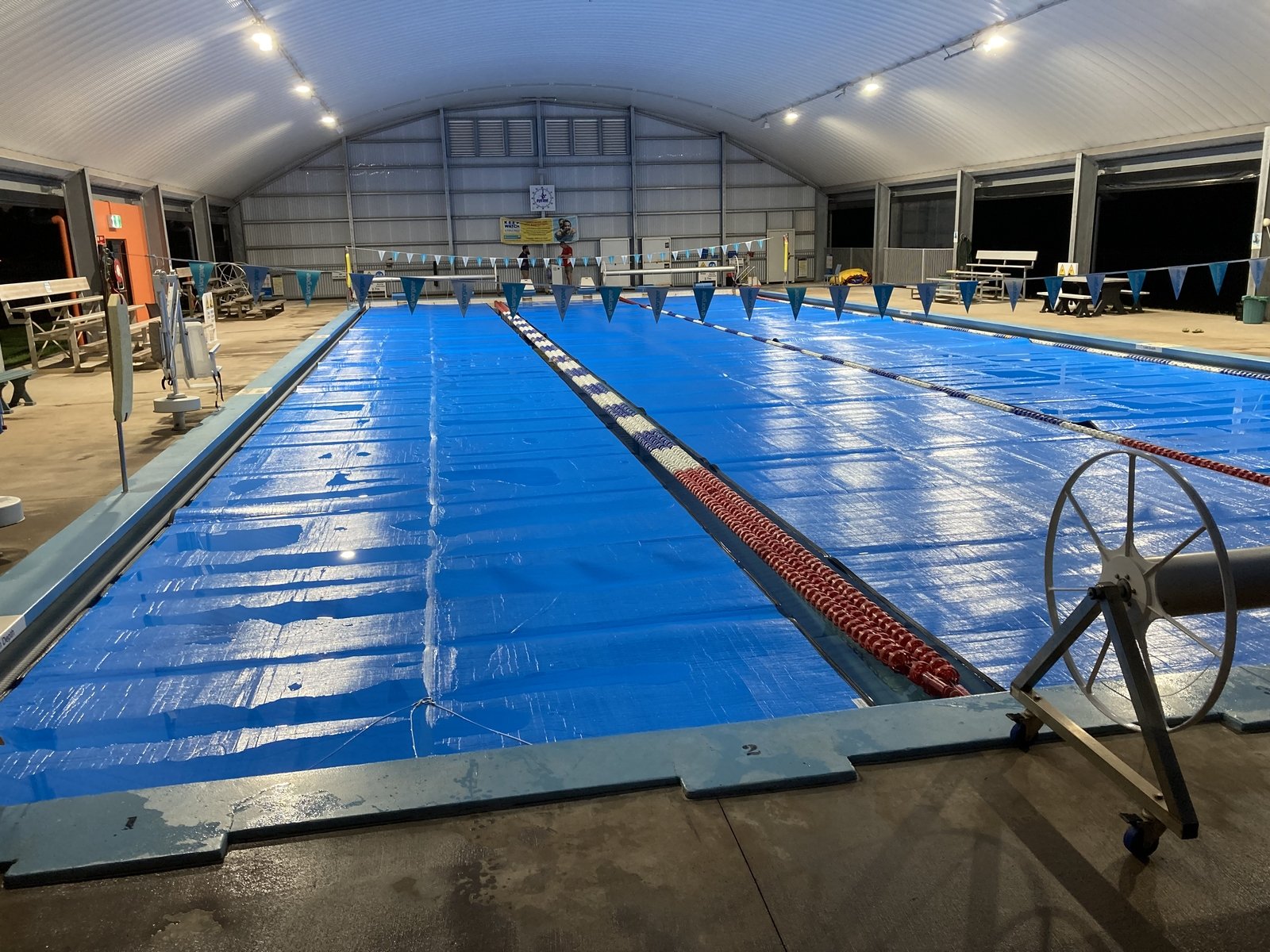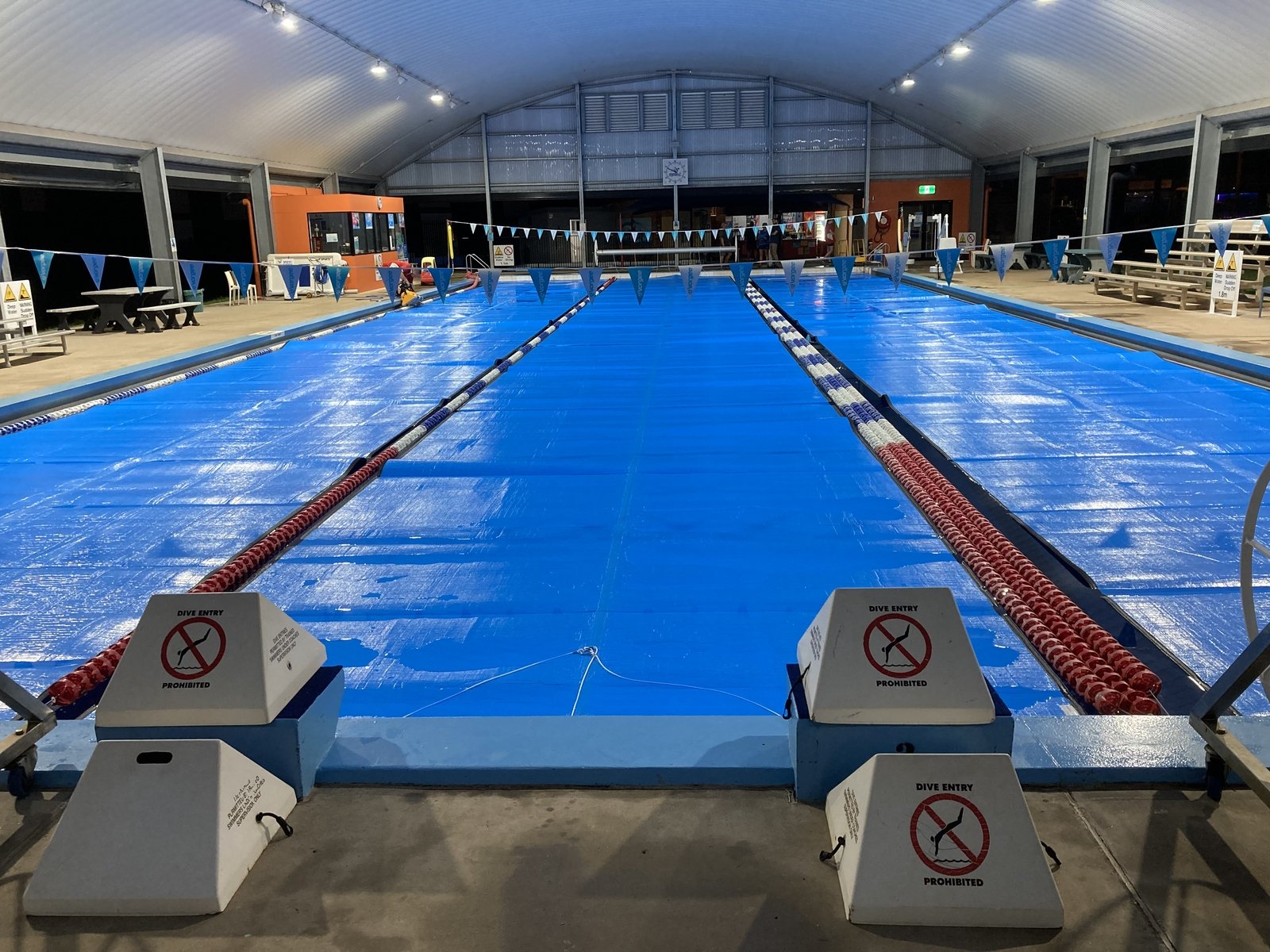 Childers Pool Covers Pt 1