Inspiration
Commercial Installations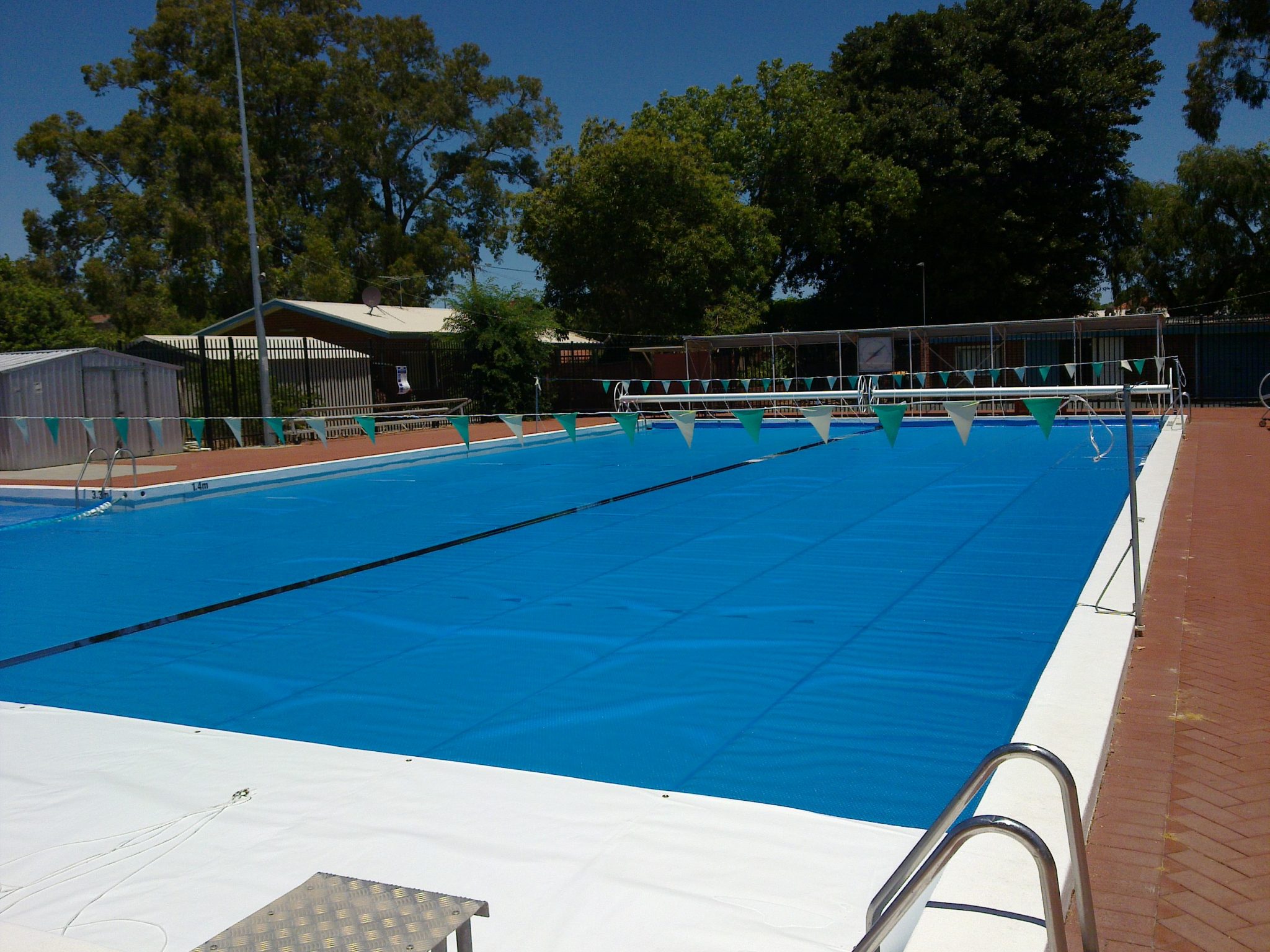 We've had some great installations over the last few months, some very different to what we normally do!
Mango Hill, Queensland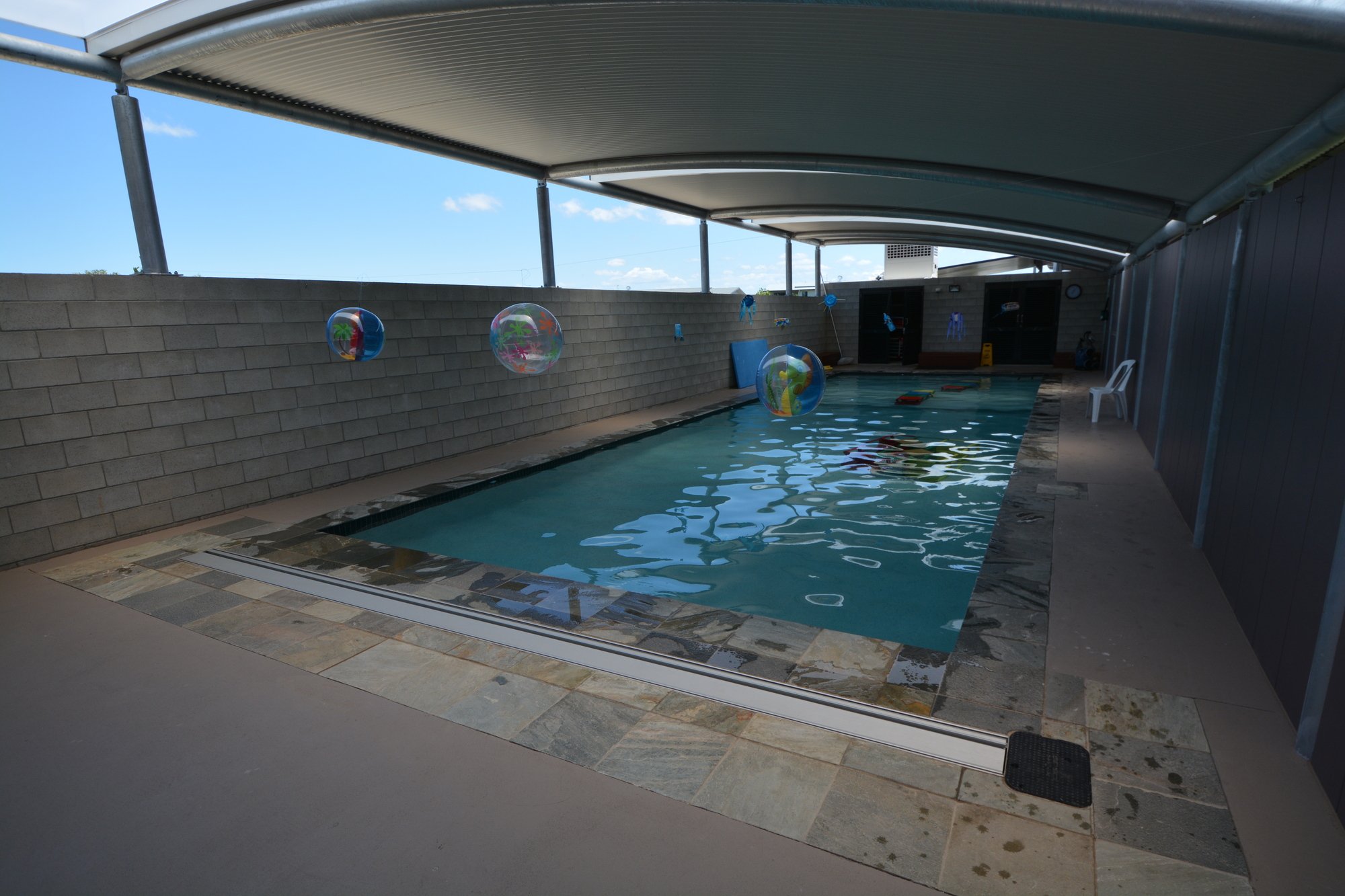 We installed a Power Below Ground Box to this pool area, making the most of the limited space around the pool. This is the first installation of a Daisy Power Below Ground Pool Cover Box!
North Lodge Swimming Acadamy
With such a large pool, we put together multiple Under Bench Rollers on castors so make these UBRs mobile!