Check out some of our recent Commercial Installs!
Check out some of our recent Commercial Installs!
In addition to providing pool cover and roller solutions for residential pools, Daisy can also assist with the supply and install of products to suit commercial swimming pools. 
Our commercial pool cover range includes the 525 Solar Cover which uses our patented UltraDome™ technology to deliver best-in-class thermal efficiency, unparalleled performance and longevity in the life of the pool cover. We also offer ThermoTech™ 4.5mm thick covers, which use closed cell polyethylene foam to help insulate pools to minimise heat loss and evaporation. 
Additionally, we also have a range of rollers options suitable for commercial pools, including below ground rollers, under bench rollers and drive motor rollers, as well as wall mount, mobile manual and power rollers. 
Want to see some examples of our work? Recently, our installers have completed projects at a number of schools and swim centres around Australia.  
Erina Swim Centre
TTB commercial covers and roller, new Caddy Pro with drop pin modification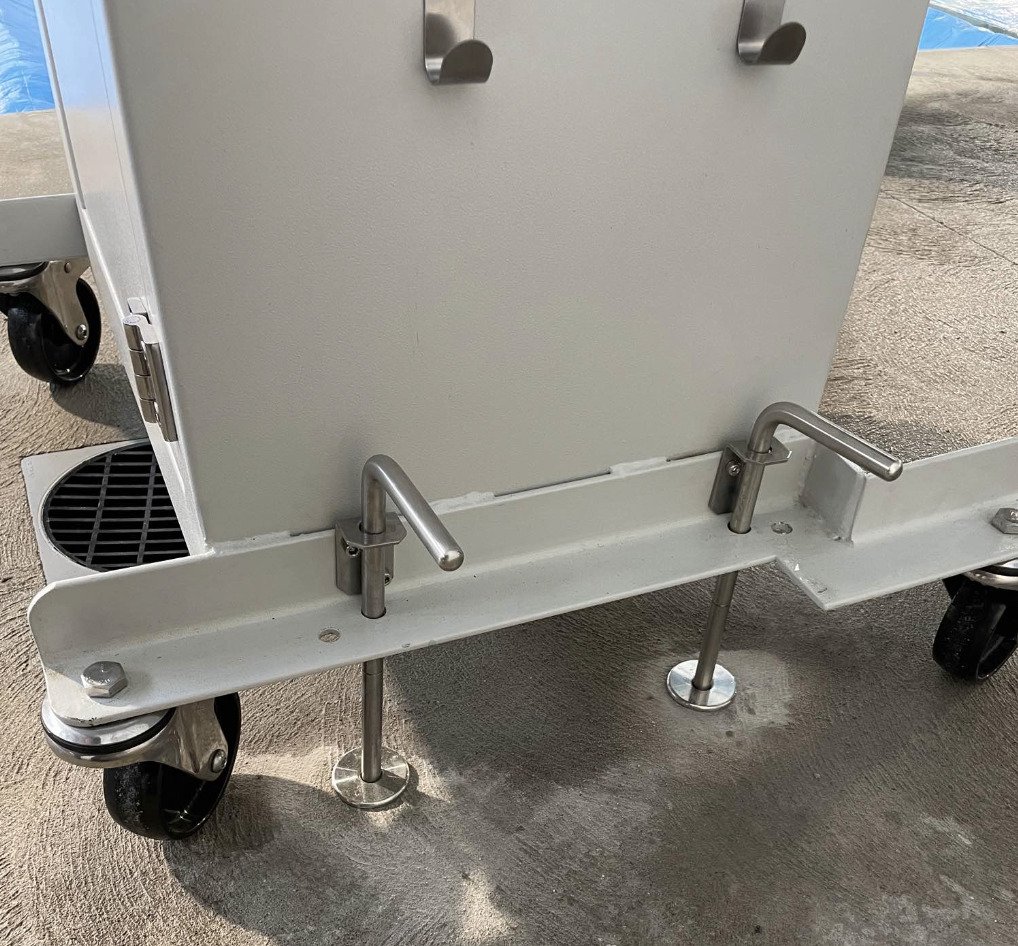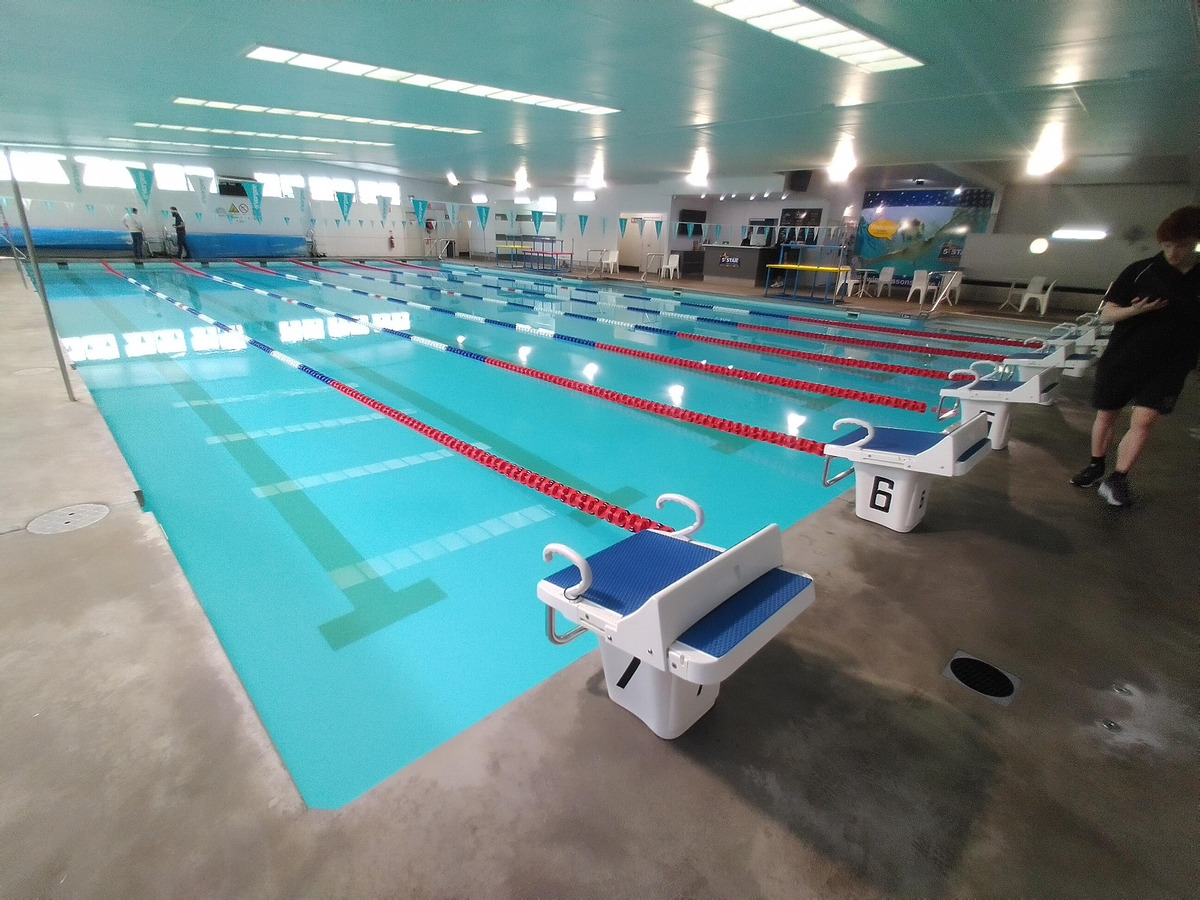 Les Powel School 
Commercial TTB wall mount power roller
Roller recovers Thermotec edged foam cover out of ramp hand rail to store on wall mounted power roller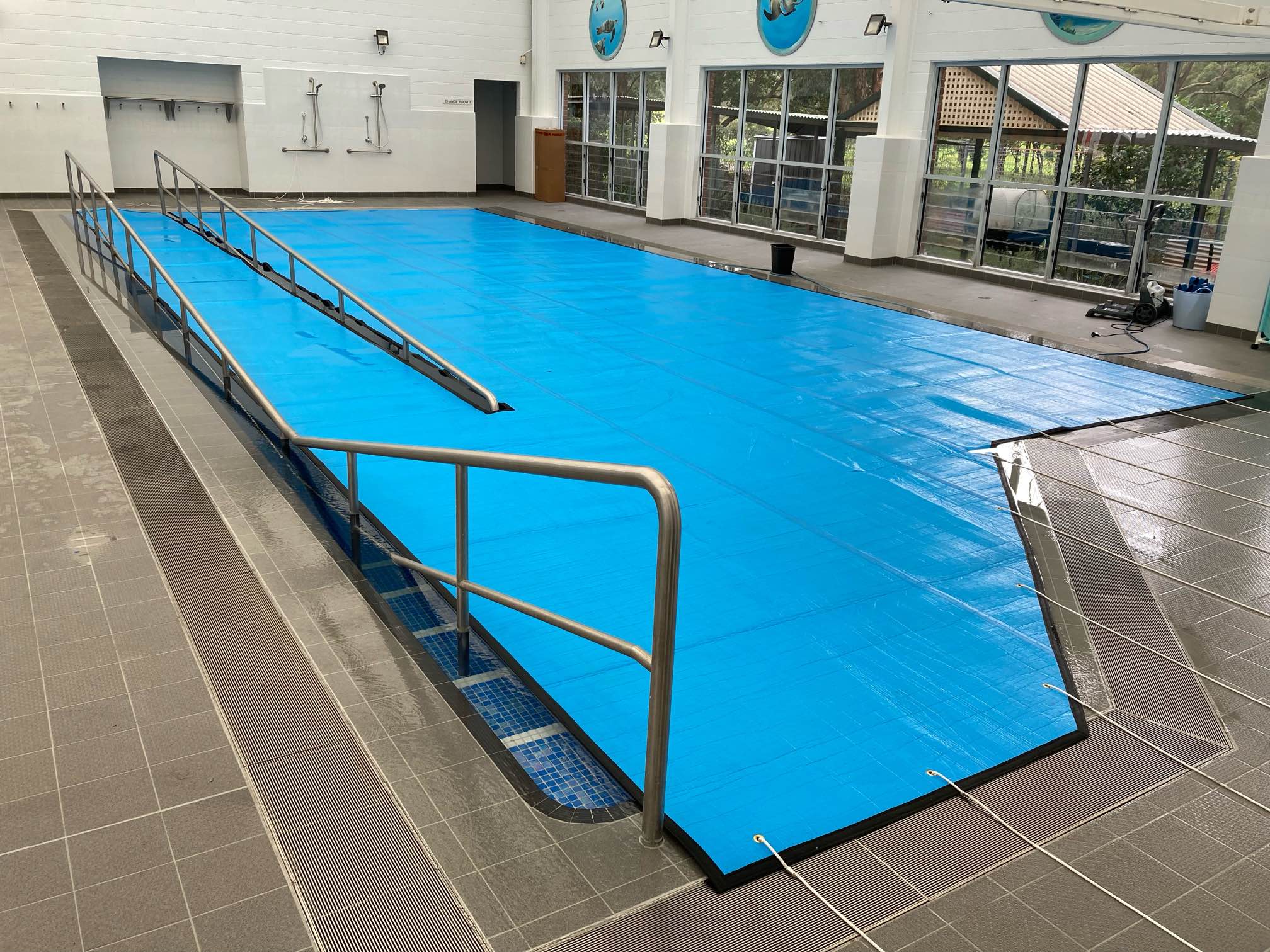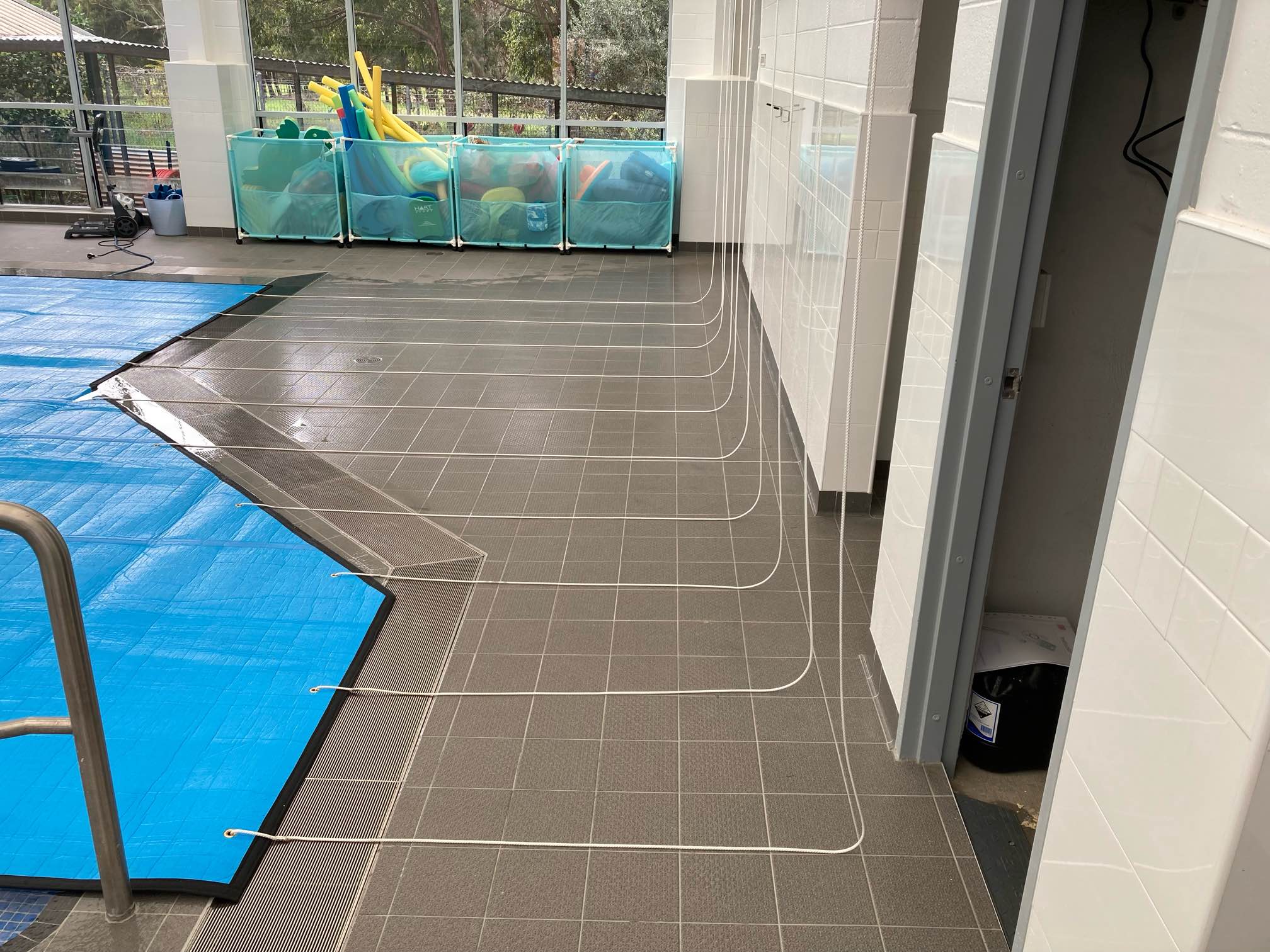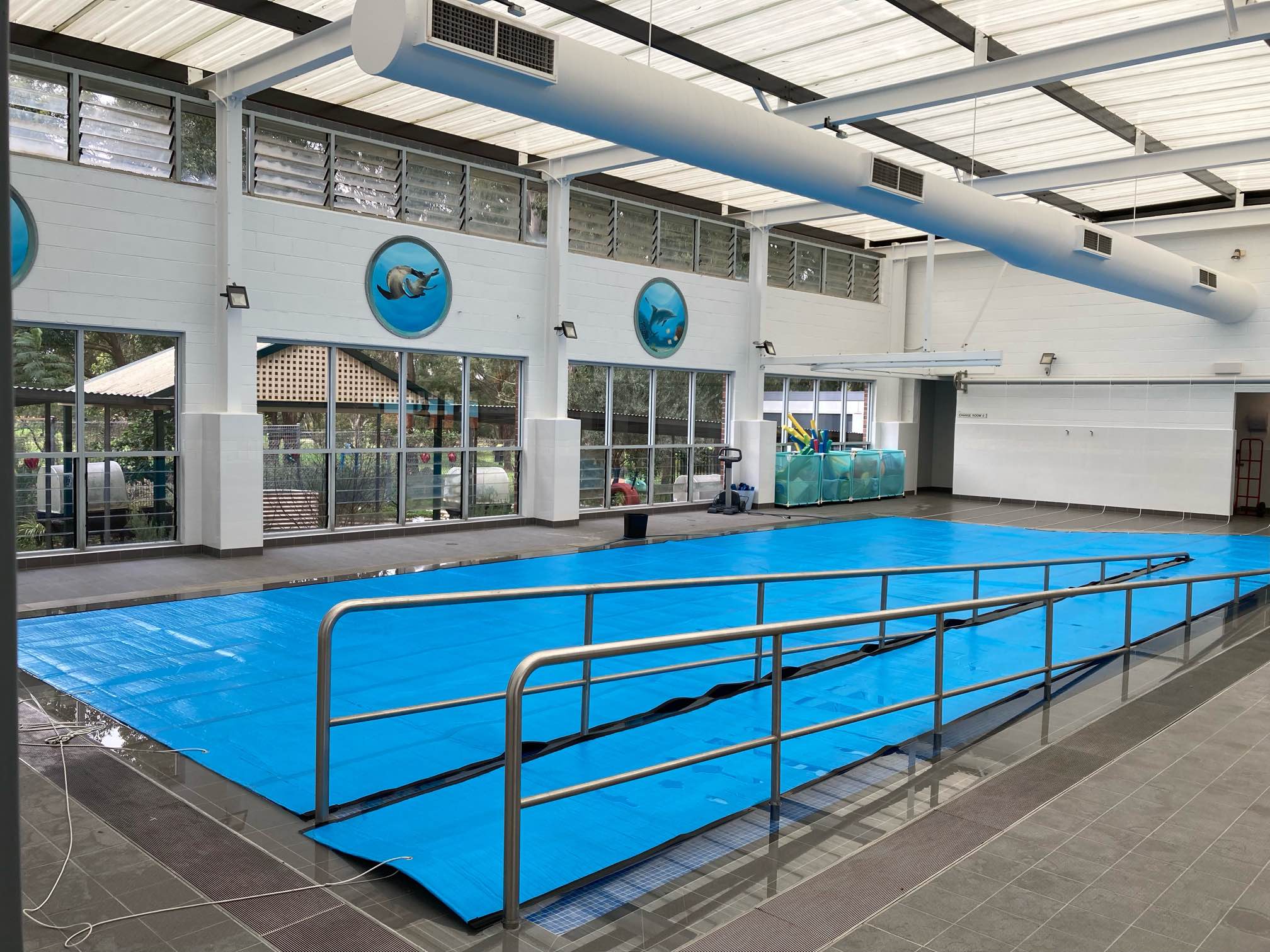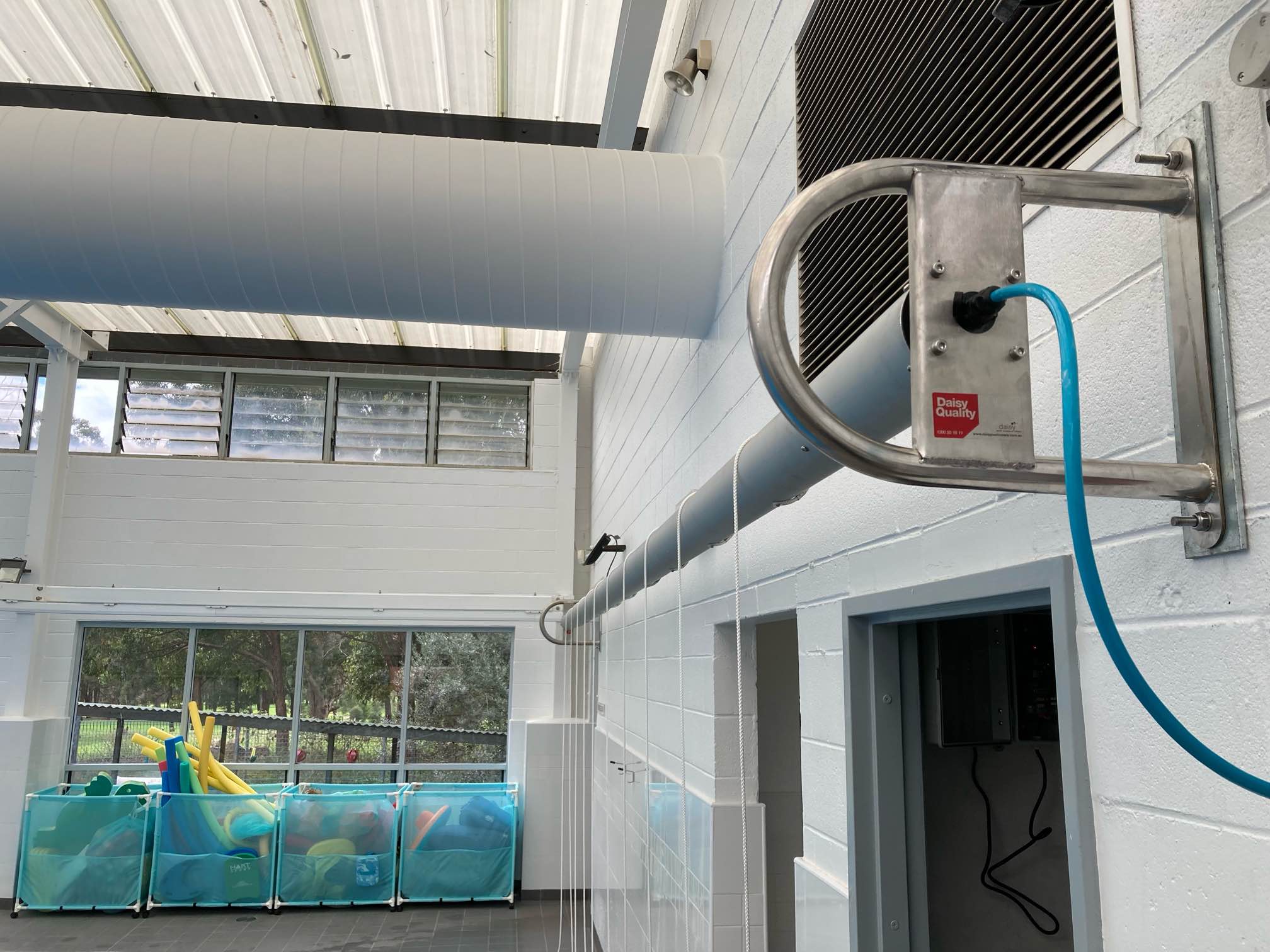 Large scale installations mean big savings!
Here's a few of the ways a Daisy pool cover and roller system can help your commercial clients save.
Prevent heat loss and reduce heating costs by 30-40%

Saves on cleaning costs

Saves on the cost of chemicals and retains chlorine

Reduces evaporation by 97%

Reduces corrosion and condensation in indoor heated pools

Extends the swimming season
A Daisy will pay for itself in 12 months! For more information contact your area manager or Daisy HQ [email protected].