Australian Owned and Operated
Australian Owned and Operated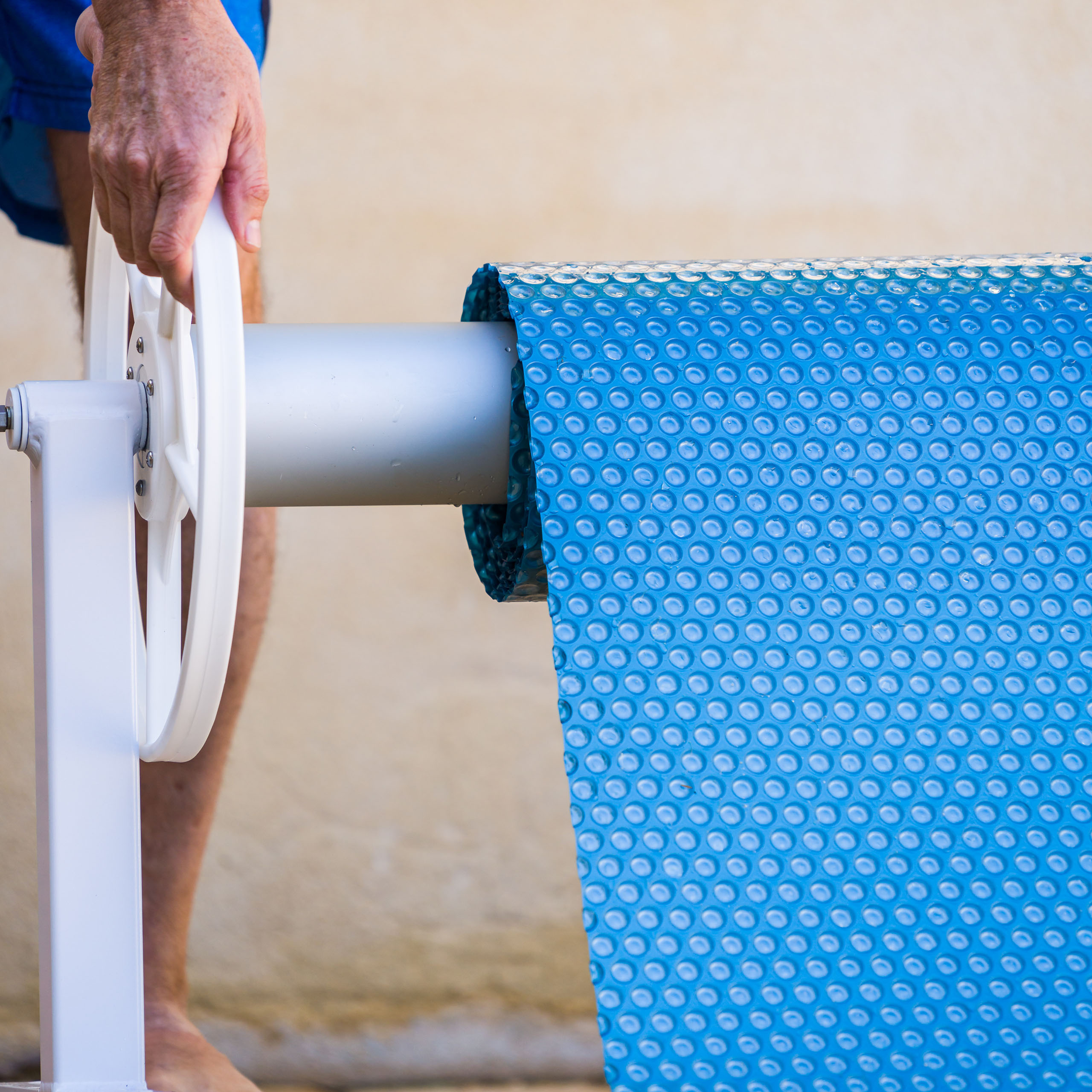 Did you know that every component of our pool cover range is made right here in Australia? 
At Daisy Pool Covers and Rollers we take great pride in being an Australian-owned and operated company that supports Aussies from the ground up. Established in 1983, our family-owned business has been operating in this country for four decades. From the beginning, we've worked hard to support our fellow Australians by employing them in our Perth and Sydney facilities and keeping the bulk of our manufacturing processes in the country.
We've always recognised the importance of using locally sourced materials for our pool covers, which is why everything from the base roll stock for our solar and thermal pool covers is produced here in Australia. Though some parts of our pool rollers are imported from other countries, we ensure that they are processed and made locally in Australia.
Our pool covers aren't just made by Australians though - they're also made for Australian conditions. We've spent a lot of time on research and development to deliver globally leading, high-performing products designed to withstand the Australian climate, at a competitive price. All our products undergo rigorous testing to ensure their durability and effectiveness, and over the years we've made a name for ourselves as a market leader in the pool covers industry in Australia. 
Want to know more about our Australian-made products? Get in touch with us at 1300 55 18 11 or email [email protected].