Product Guides & Information
WinterKleen Pool Cover Colour Range

Autumn and Winter usually bring a lot of gusty winds as well as additional leaves to our backyard and pool areas.
WinterKleen Debris Covers are the ideal choice for pools that experience excess garden and leaf debris. These pool covers are installed over your pool so that any debris that's collected on the cover can be blown off or easily swept away.
Remember, the Daisy WinterKleen range work well in conjunction with the UltraDome™ bubble solar pool cover over the winter months. If you're in an extra-windy area and a solar cover isn't suitable, the Daisy AquaSaver also works well in conjunction with a WinterKleen cover as it will help save you up to 30% of water evaporation exiting your pool through the mesh cover.
Now available in four colours – Black, Blue, Green and Tan (all pictured below), you'll be able to easily find one that suits your pool area aesthetics!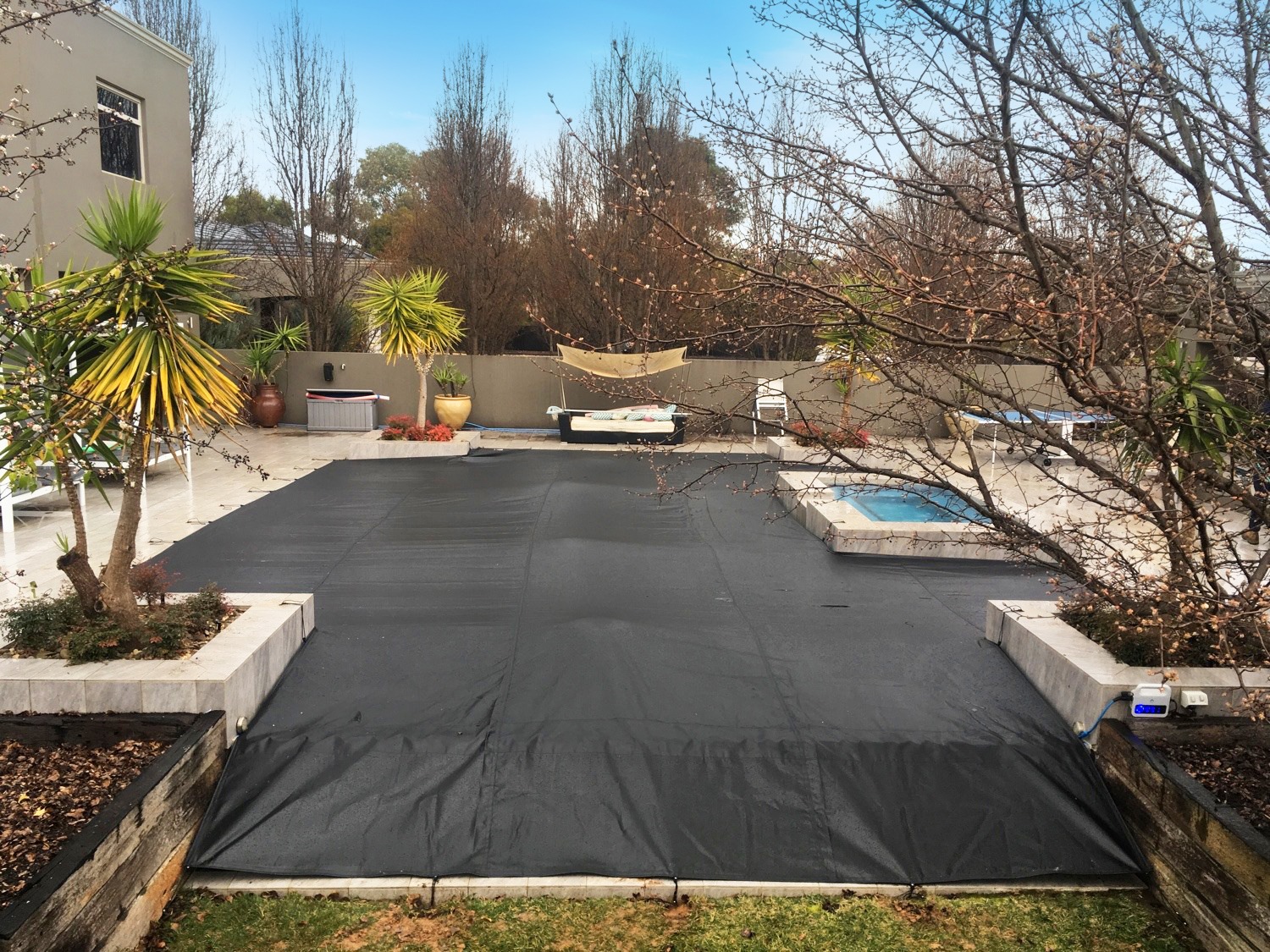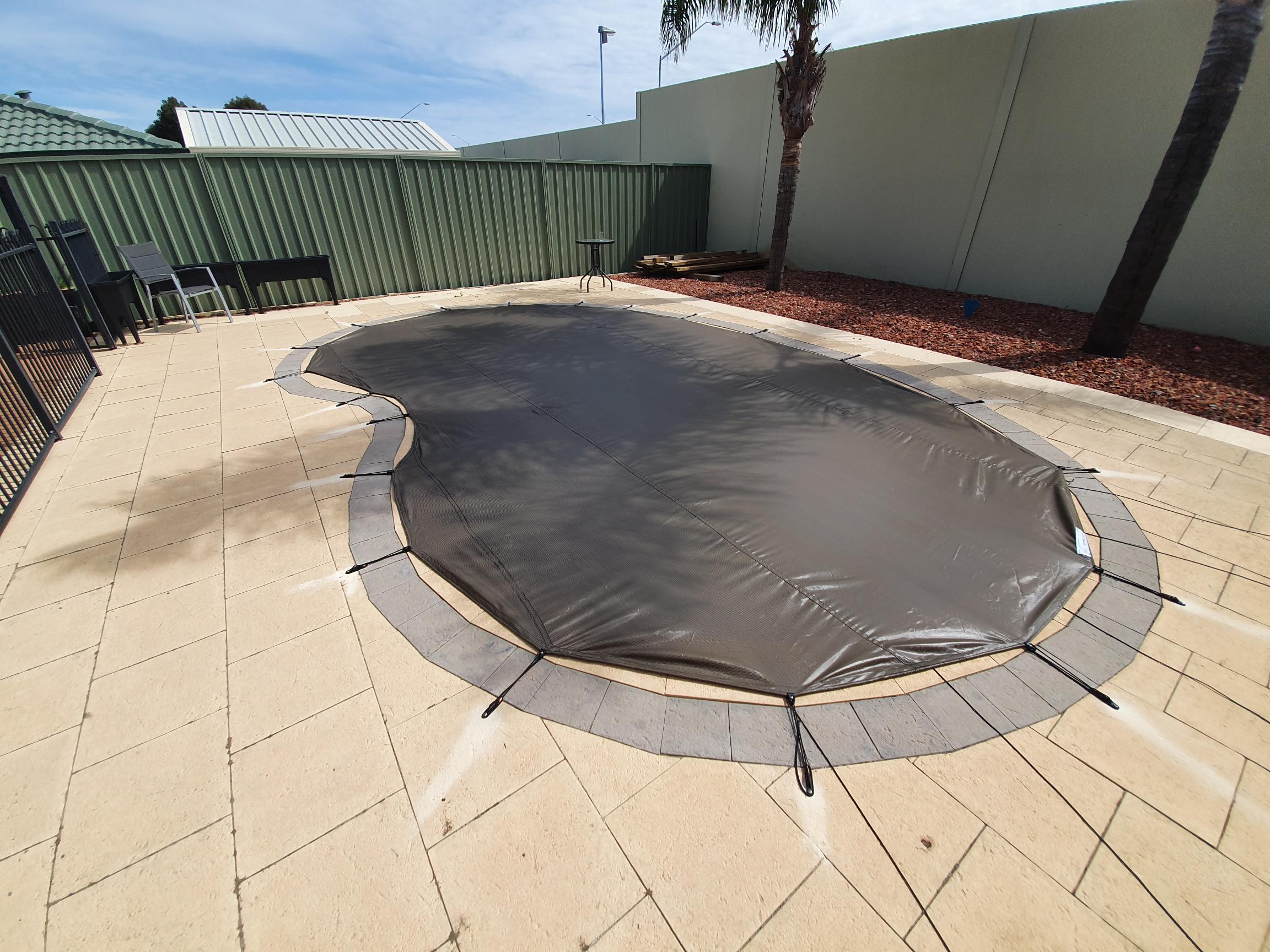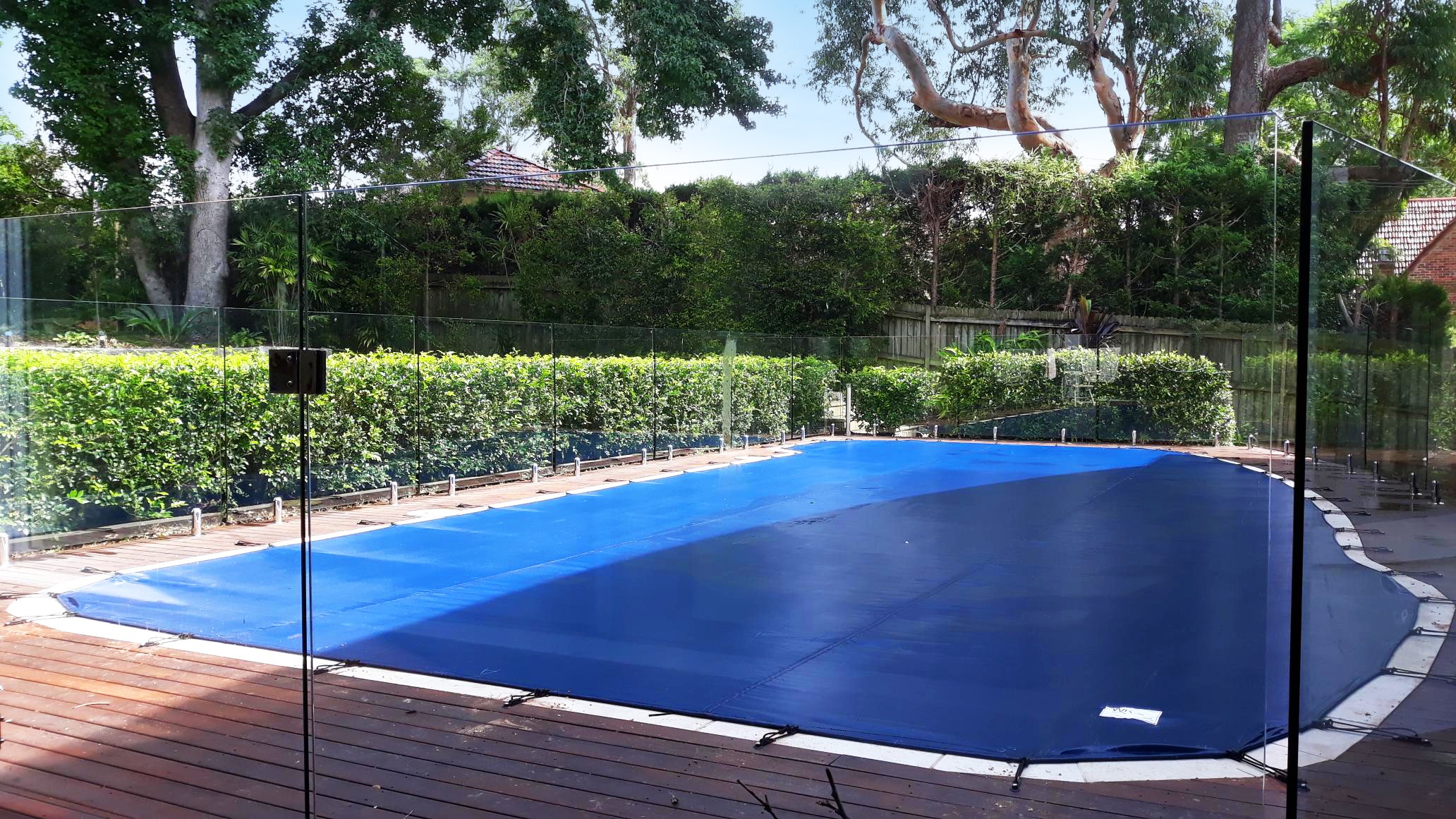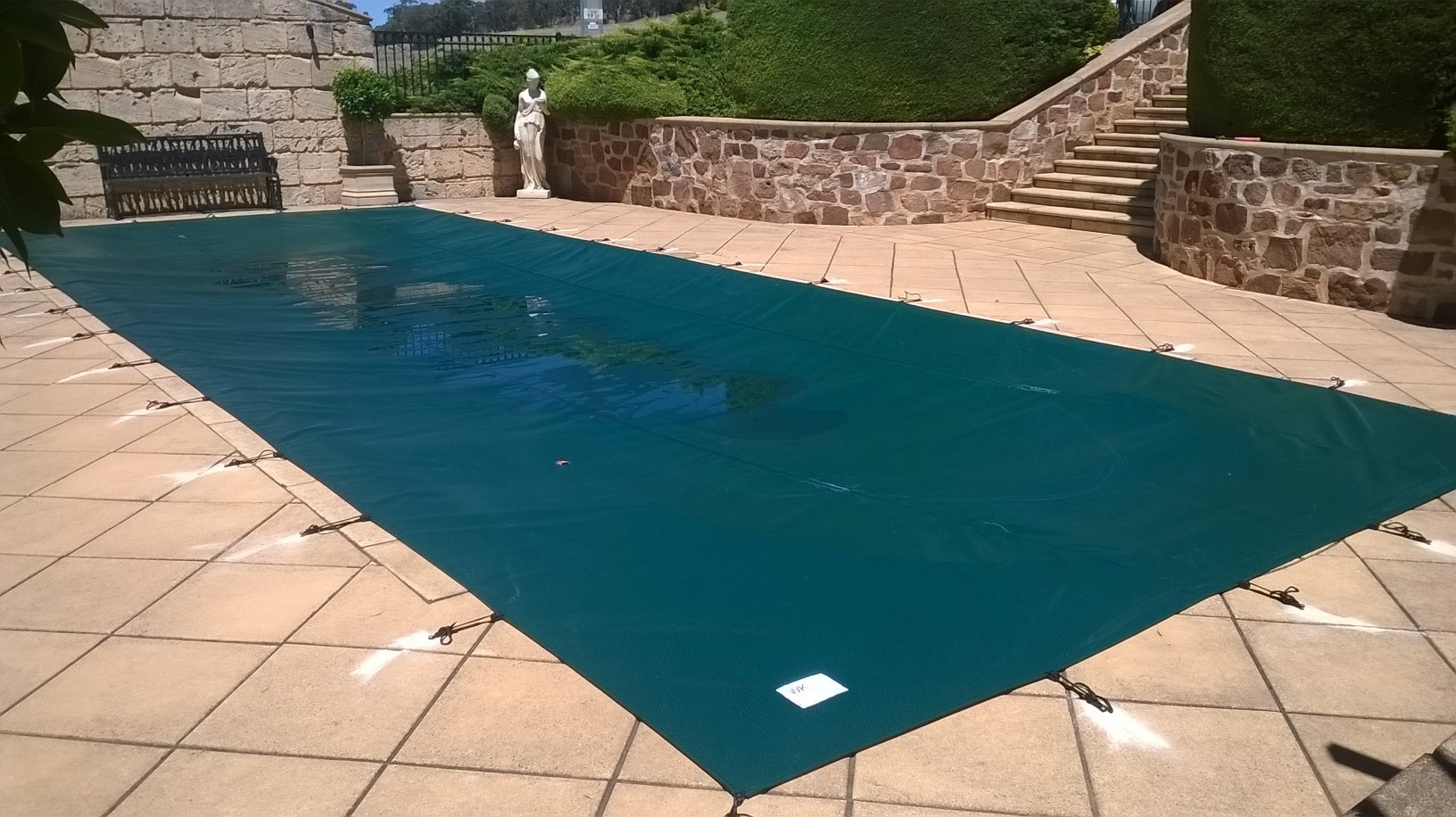 If you need help measuring your WinterKleen, contact us today.
For a refresher video on installing a WinterKleen, check out our video below.