Product Guides & Information
Why register a warranty?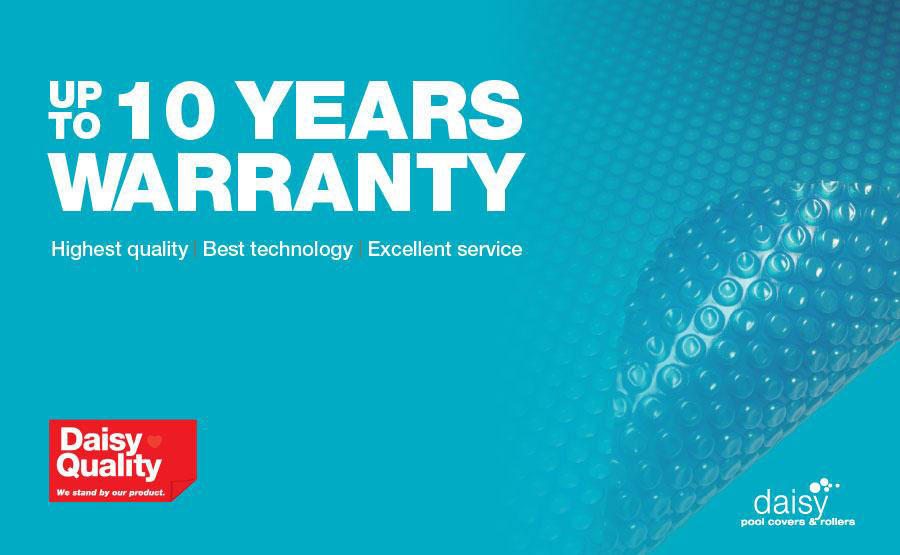 Because it's easier… for everyone!
With this fast paced tech age of login names and passwords, the last thing any of us want is for our customers to have to dig through an old file of old receipts for them to find out when they bought something from us. We all can get quite a surprise when we think we've only had a product we've been using for a few years, only to find out we've had it for a looooong time.
To make it easier for us all, Daisy has devised and developed a simple way for our customers to register their Daisy warranty online on our website which allows us to be the custodian of their important warranty information.
With a simple email or phone call from you or your customer (if their warranty has been registered) we can easily locate the customer and their details with the proof of purchase and the pool size. It's that easy!
Check out the Register Your Warranty page on our website so you can familiarise yourself with the innovative technology Daisy is constantly developing to help you. Tell your customers to register their warranty now!
More information on our warranties here.