News & Updates
Visit Daisy's New Resource Centre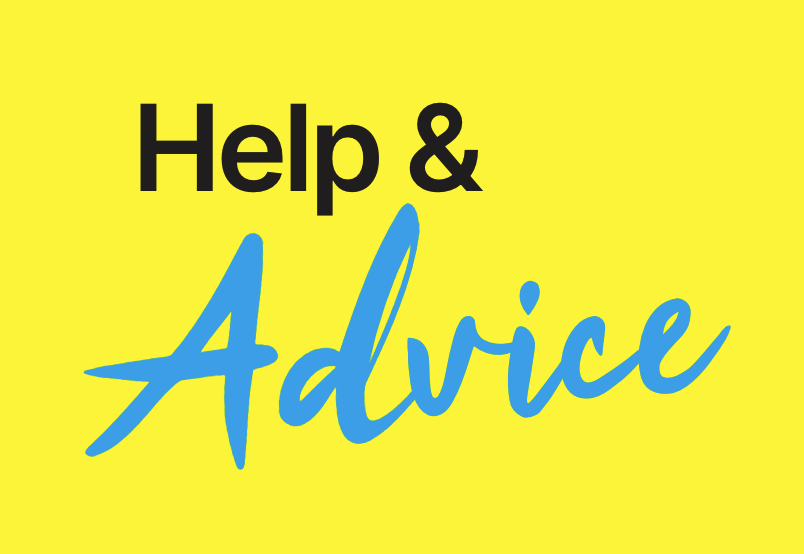 If you've been online lately, you may have noticed that daisypoolcovers.com.au has had a few recent upgrades. 
We've given it a fresh new look and added some additional features to make it easier than ever before for customers and Daisy Experts to find everything they need. 
If it's answers that you're after, you'll find them in our Help & Advice section, along with a range of helpful resources like brochures, fact sheets, how-to videos and installation guides for our range of products. 
To help you find your way around, we've added a handy search tool that can help you locate specific information about a topic or question you may have and if you can't find the information you need amongst our resources and FAQs, our friendly team is always happy to help!
If you can't find what you're after, get in contact Call 1300 55 18 11 or Email [email protected]for expert tips and advice.