Maintenance
Ready to Swim?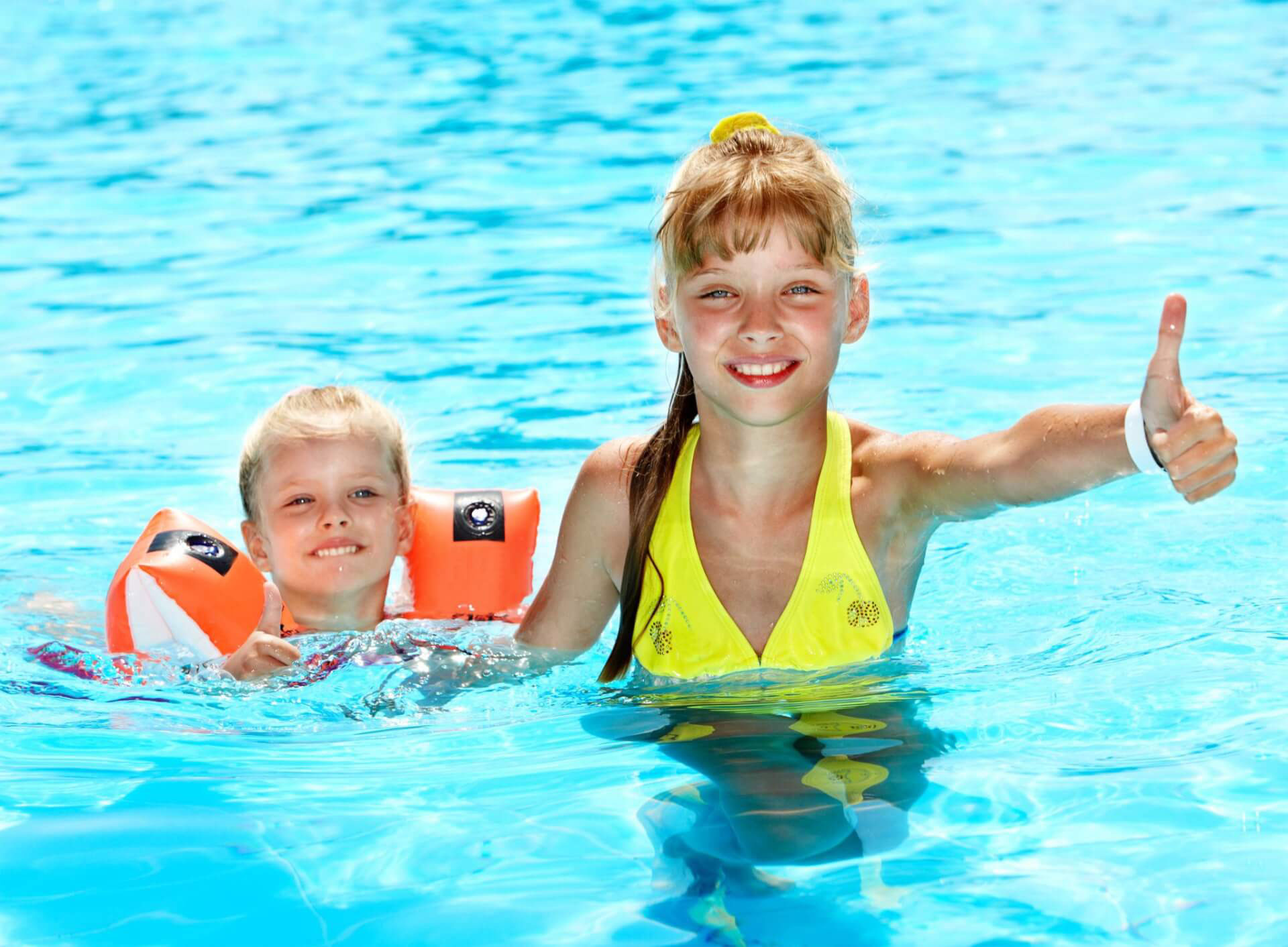 Winter has (finally!) broken and Spring has sprung!
After such a long winter, we may be now gazing towards the swimming pool wondering how long before we can jump in and enjoy a swim in the nice hot weather. There may even be a few of us wondering what chemical experiment is laying out there waiting for us!
One way to prepare for the swimming season is to call your local and trusted pool expert to get them to do a pre-season service to have your pool ready to swim in without any hassle.
If the buck stops at you ... then let's get out there this weekend and get it sorted!
If you have a Daisy WinterKleen pool cover you're pretty well on your way to uncovering a pristine clean pool (that is a product plug for those that didn't get it ;-) )
Before we do anything to the pool water, let's clean up the back yard around the pool. Make sure the pool area is clear of all leaves dirt and debris.

If you have a pool cover, remove, clean and store it correctly. Then scoop out all the floating material you can.

Check the water level. Make sure the water level is correct – half way up the skimmer box is normal for most pools.
Tip#1: After a lot of rain regardless of the season the pool water chemistry will be diluted. Always check the chemical levels after big rainfalls.
If you have a salt water pool, make sure your cell is clean.

Turn on your pump and filter system, make sure no off-season damage has occurred. Look for visual signs of leakage and generally make sure your whole system works the way it normally does. Leave it running for 8–10 hours.

Now is the time to get out the cleaner and get to work.

Check the chemical levels - it's usually easier, cheaper and safer to take a water sample to your local pool shop for an expert to water test it. They give great advice on how to properly balance your water chemistry to get it out of the 'winter blues' into the 'hello summer' mode!
Tip#2: Make sure you take the water sample from elbow depth down. It is important that the chemistry of pool water is correctly measured at around 400mm below the surface of the water. Taking samples from the top of the pool will give incorrect readings that may well result in incorrect advice.
Finally make sure your pool is safe, that the fence is secure, the gate is self-closing, there are no climbable objects outside the fence, any handrails into the pool are secure, and have a first aid kit handy and resuscitation board visible.
Remember if you need a hand, your local pool expert is there to help. They have the experience to check your pool and equipment to make sure it is fit to swim in. You may even find it cheaper and easier to get the experts in to check it all for you.
Happy Swimming!
If you need any assistance with your pool, check in with one of our Daisy Experts for advice.