News & Updates
Perth & Sydney Factory Updates
During 2021, Daisy Pool Covers has made some changes to their factories in both Perth and Sydney.
Back in February, Daisy moved to a larger premises in Perth to account for increased capacity and output for both covers and rollers, including a brand new Robotic Pre-Cut Pool Cover Machine. This now allows pre-cut covers to be robotically cut and delivered on both the West Coast and East Coast, ensuring pre-cut covers can be delivered much faster in WA. Their new Head Office and Factory are located at 8 Granite Place, Welshpool.
The Sydney factory also underwent an expansion by taking on the building next door to increase their overall floor area. 2021 has been a busy year for Daisy pool Covers, and increasing the working space on both sides of the country allows Daisy to operate at a larger capacity and process more orders more quickly.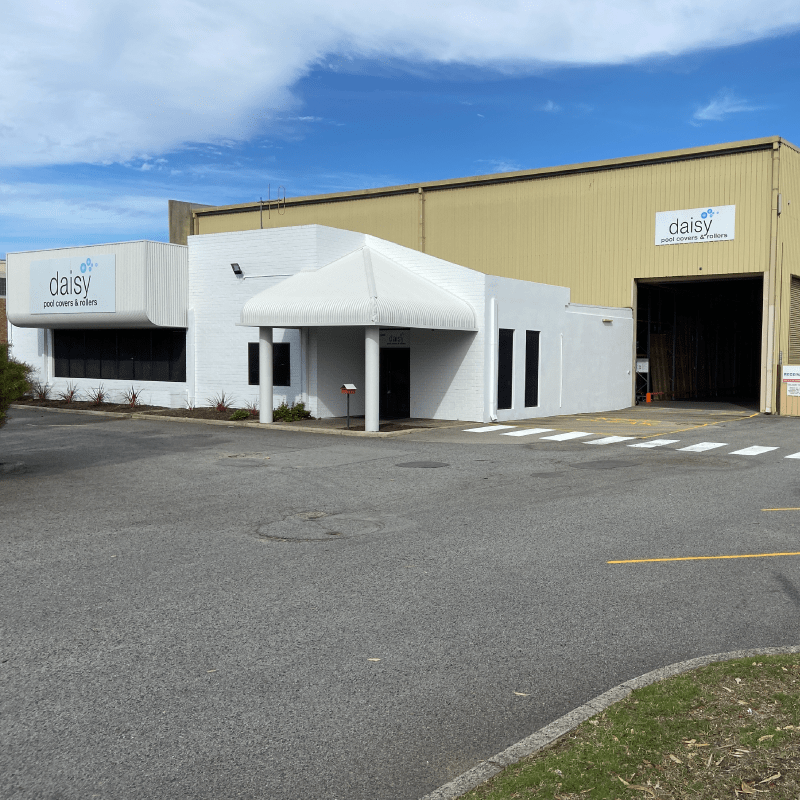 Daisy's new Welshpool location in WA.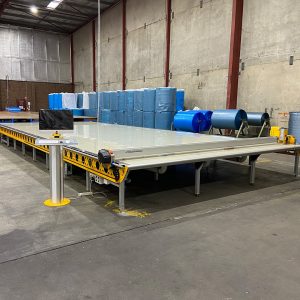 Daisy new Robotic Pre-Cut Pool Cover machine