News & Updates
Look who chose a Daisy
Our NSW-based Daisy installer, Daryl, recently installed a 350i in Caringbah.
It's easy to see why we made the product! How impressive is it that the 350i cover complements the pool colour and clear wall. It just goes to show that if you wanted to keep your pool looking cool, while also keeping it warm – Daisy does it best!
And while we didn't get to chat with the customer in person due to current Covid restrictions, we're pretty sure the results speak for themselves!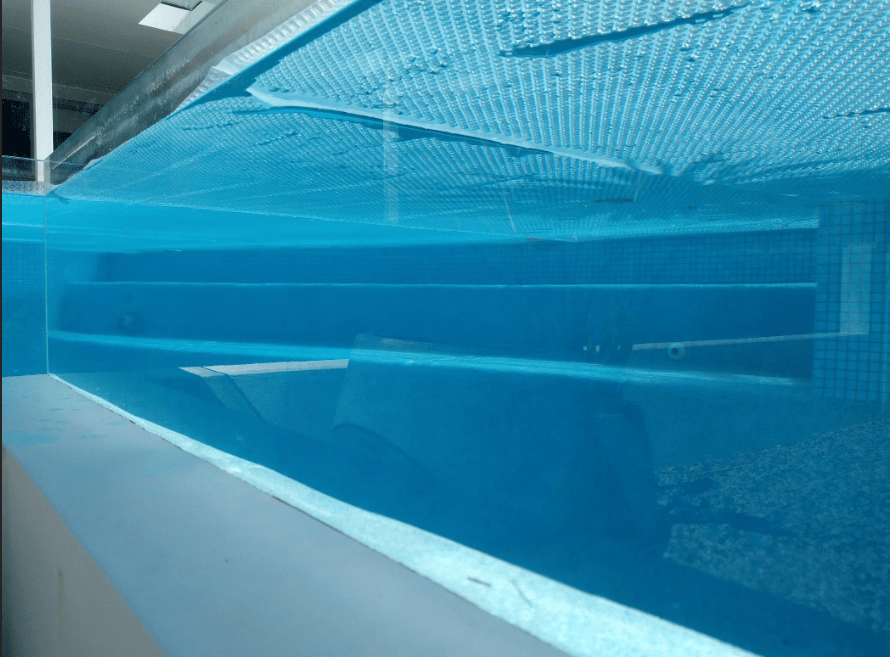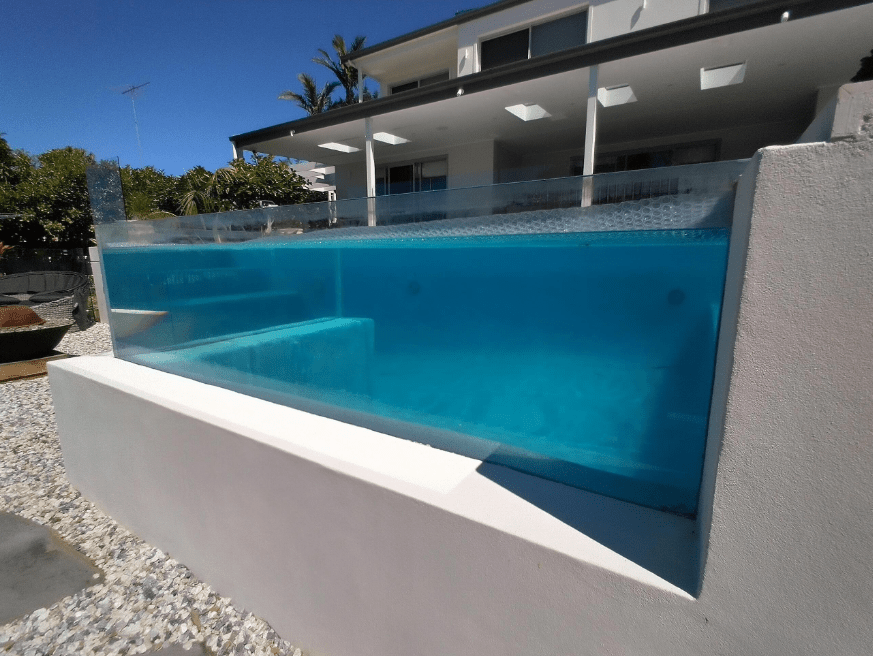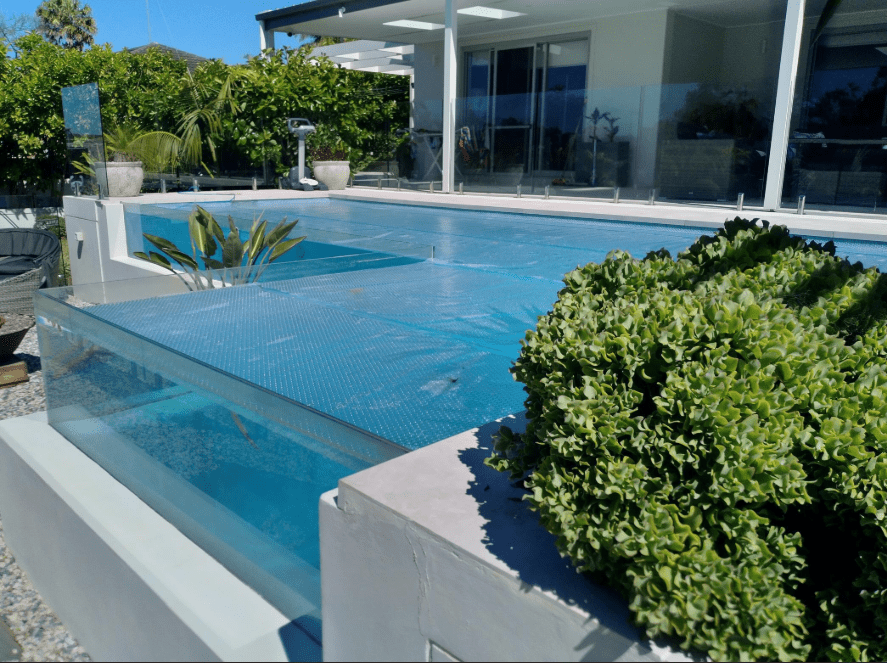 Looking for something a little different? Our range of silver slat covers continue to grow in popularity as pool owners look for a sleek, modern design to complement their pool space. 
These photos from Mr Papwroth, in Normandville SA, show the slat style used in conjunction with an above ground automatic roller.