Product Guides & Information
NEW! 10 and 20mm Budget Spa Foam Covers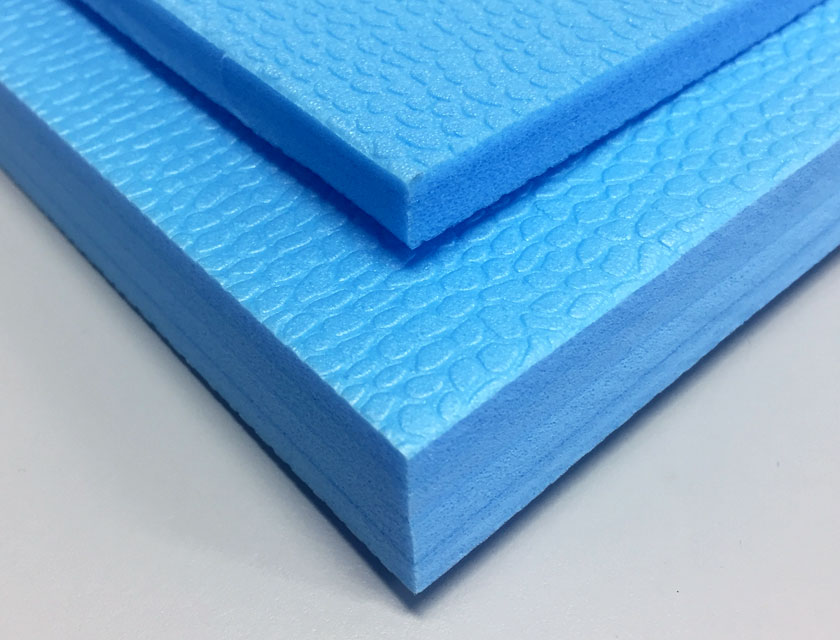 Since the release of our 4.5mm ThermoTech pool cover range, we have had an increased customer demand for budget 10mm and 20mm closed cell foam blue thermal insulating covers. We are happy to inform you that we now have stock of the 10mm and 20mm spa covers!
These spa covers have excellent heat retention, with Thermal Insulating R values of:
10mm: 0.32 m2K/W

20mm: 0.64 m2K/W
These spa covers dramatically reduce the customer's heating cost through high heat preservation.
The spa covers are supplied in 1m wide rectangles and can be trimmed to the spa water shape on site. They are a great cost-effective option for insulating and retaining the temperature in the spa water. The easy to handle covers come with a 12-month pro rata warranty.
These covers will be included in the new Daisy Yearbook due for release shortly, keep an eye out for it in the coming months.
Contact Daisy for more info or just order today [email protected].