Product Guides & Information
Latest Daisy Commercial Caddy Pro Improvements
We have recently made some further improvements to the Daisy Commercial Caddy Pro.
The second run of Caddy Pros are due to be completed today, Wednesday 3rd February. We have also in development with further learnings to improve the next model.
The drive mechanism remains unchanged, however we have made improvements for servicing, especially in the access areas.
A new instruction manual will be produced with new part numbers. Daisy are also keeping records for part lists compatible to all serial numbers.
Below are some of the improvements made to this model: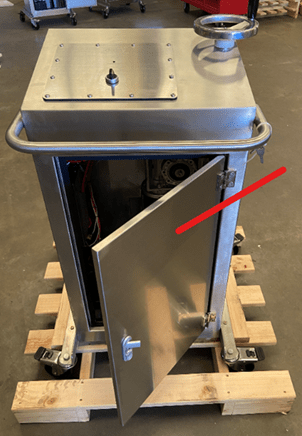 Rear access door now recessed and key locked.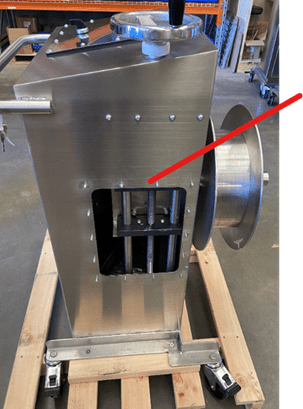 Access panel on the right for easy access to bolts.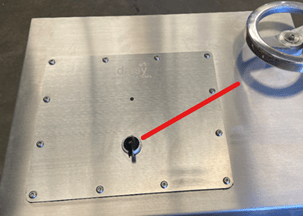 Now has a directional switch (Self-centring) making it very easy to operate.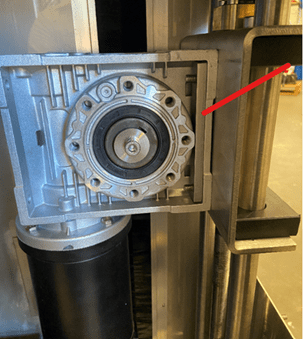 Threaded plate on motor (for mounting) instead of nuts to making unbolting easier.
Further updates we have made to this model:
Electrics mounted on the board inside, making it easy to remove and complete the electric setup

Idler roller (for haul cord) bolts from the outside now

Chassis number on external frame

Wire cut soled drive and hex drive to make drive and disengage more smooth and easy to operate