Product Guides & Information
UBR & BGB - Hidden pool cover rollers!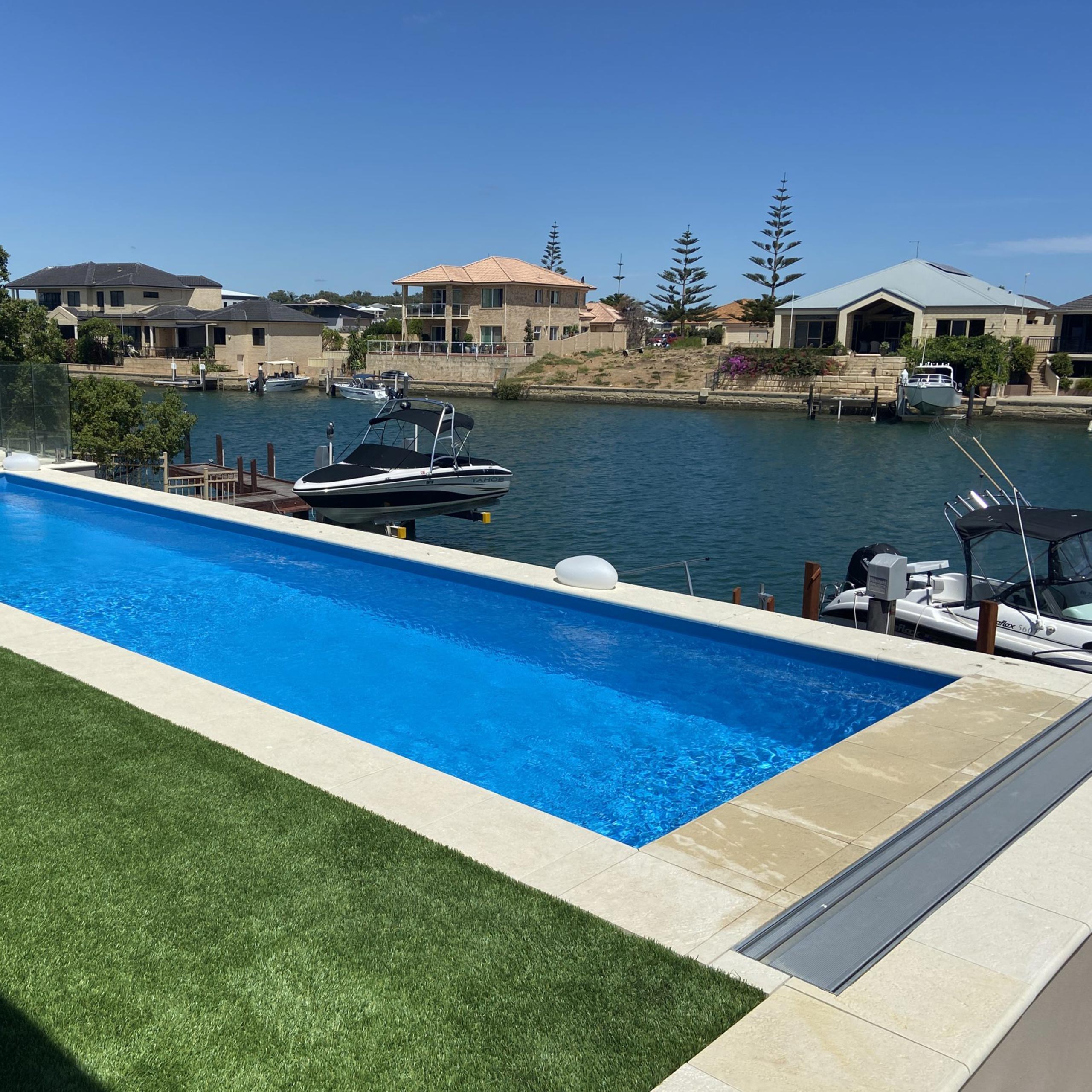 Aesthetics are high up on the list of priorities for most pool owners nowadays - sometimes even more so than functionality. They want to keep their pool protected, but not at the expense of having their pool area feel cluttered or untidy with unsightly pool equipment. Today, it's all about a seamless flow into outdoor spaces, which means their pool area needs to feel every bit as modern and attractive as their home. 
To keep up with current design trends, Daisy has developed a range of sleek and innovative pool cover roller products that are ideal for smaller spaces and modern pool areas. They're ideal for customers who want to conceal their pool cover roller from view and they're easily customisable to suit any space, since they're available in a range of colours and sizes. 
If you have customers who want a pool cover roller solution that is both practical and beautiful, there are two popular products that you should recommend:
Under Bench Roller
The Under Bench Roller transforms the pool roller into additional seating. It's an excellent and affordable option for contemporary pool settings and has no complicated installation requirements. There are four modern colour options available for our Under Bench Roller range, so customers can choose the look that most suits their pool area. It also comes with an electric roller option for maximum convenience. 
View our Under Bench Rollers here.
Below Ground Roller
Our Below Ground Rollers are perfect for those wanting to conceal their pool cover and roller from view when they are not in use. Since they're installed below the ground and fitted flush with their concrete and paving they take up minimal space, making them an ideal choice for small pool areas. There's a number of stylish, slimline options to choose from and both small and large sizes available. These are a great addition to any pool area and will add value to their home.
Explore our Below Ground Roller range here.
Want to know more about the benefits that our concealable pool cover roller can offer? For more information contact your area manager or Daisy Admin [email protected].