Product Guides & Information
Daisy Drill Drive - Stock Available!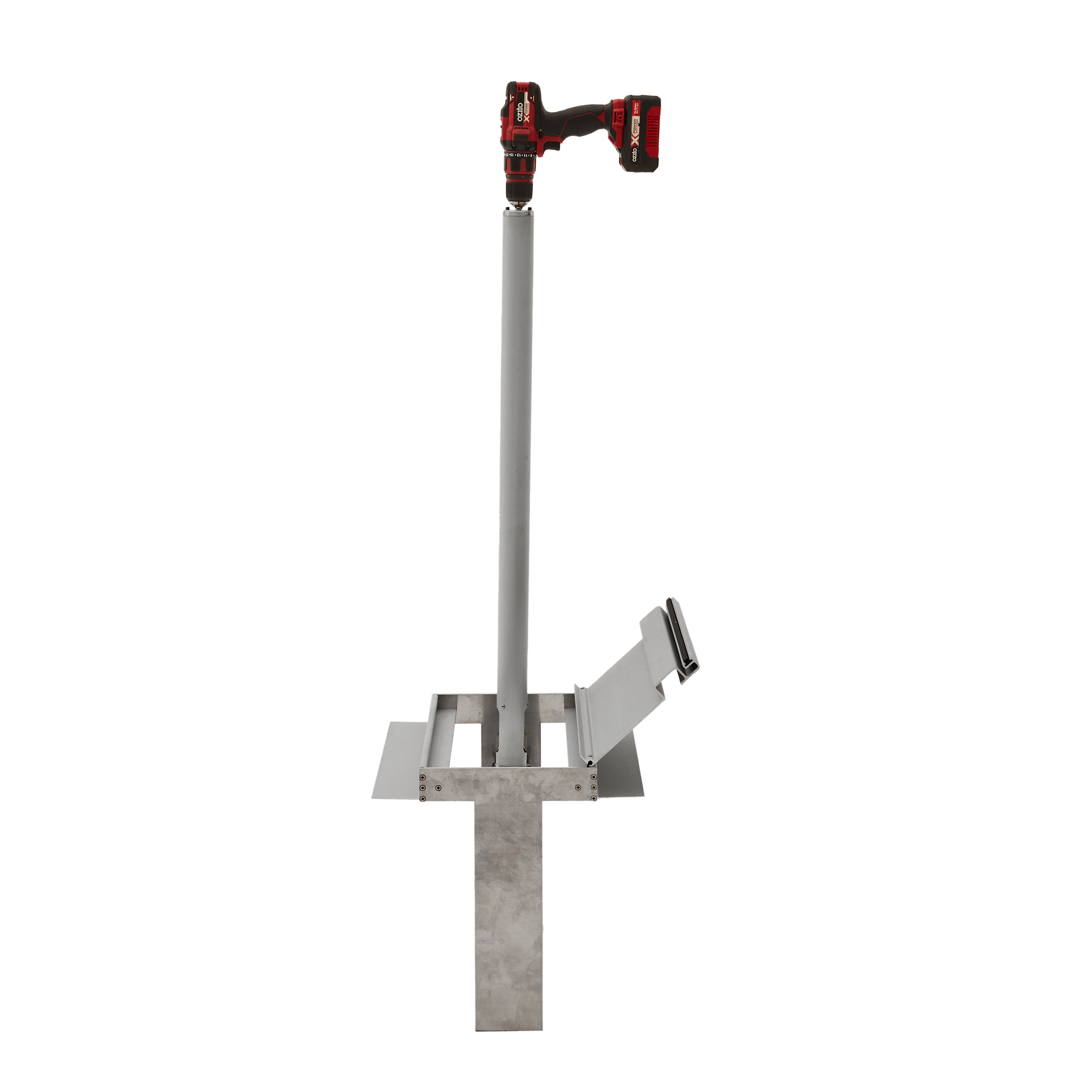 Our new Drill Drives are in stock and ready for dispatch! 
These are a great solution for customers looking for a quick and easy solution to rolling up their pool cover as they're designed to to wind up our Below Ground Box rollers with only the power of a standard drill. 
 Since there's no need to connect power to them, they're simple and affordable to install. They're also incredibly easy to operate, all your customers need to do is use the extension arm and turn on the drill.
Check out this video to see how they work  for yourself
Since they pair with our incredibly popular below ground boxes, they're easy to sell together and they make a great upgrade for customers who already have a below ground box installed. You'll find there's great margins on this product, so we'd definitely recommend speaking to your customers about how much money and time it could save them!
For more information email [email protected] or click here to view online.