Product Guides & Information
Daisy Becomes the First Climate Care Certified Pool Cover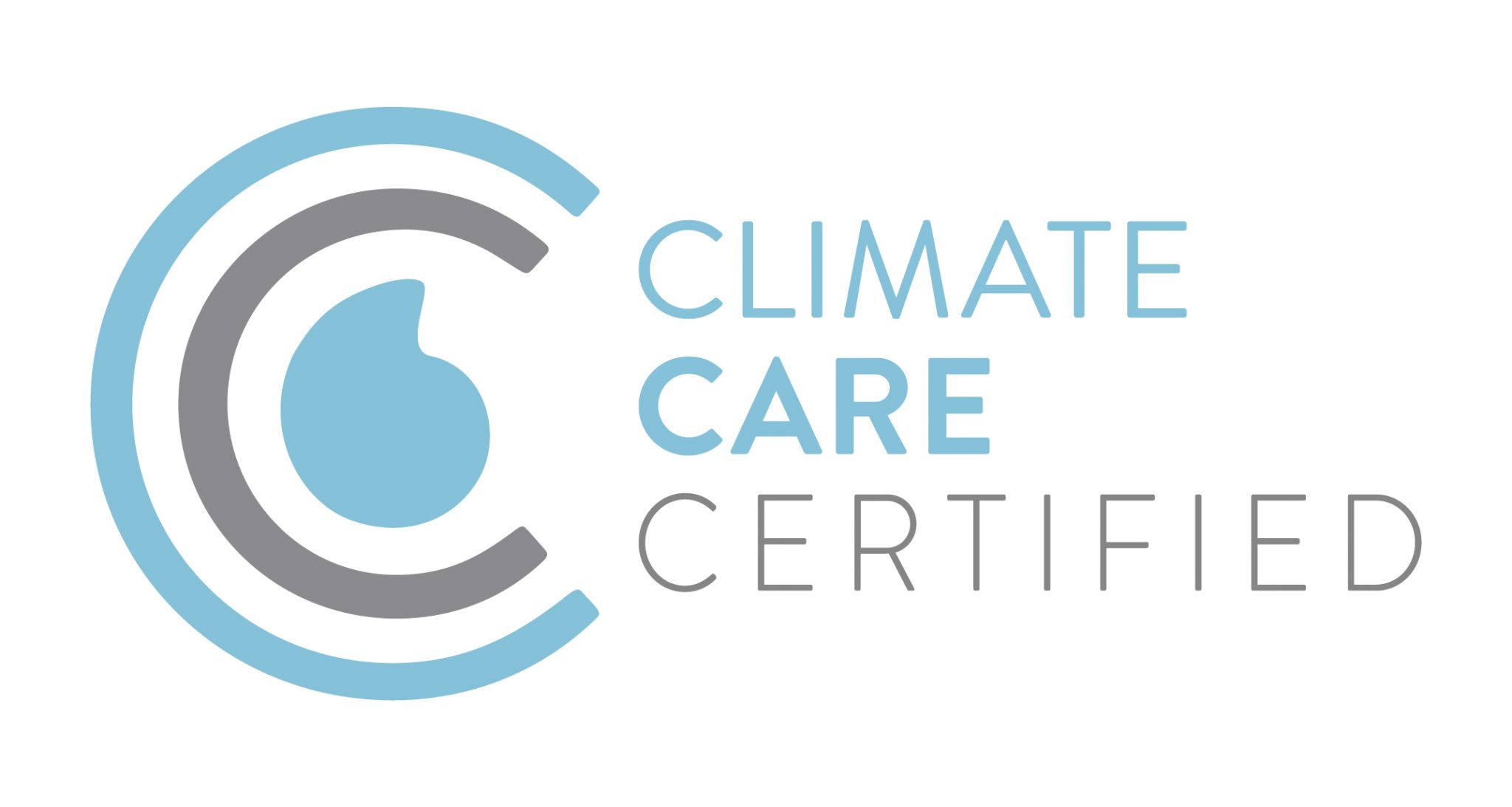 Daisy Pool Covers are the first pool cover to be Climate Care Certified by SPASA.
We love helping Aussies ensure their pools are environmentally responsible by saving water, chemicals and time with our range of UltraDome Pool Covers.
At Daisy, we work hard to ensure our pool covers are the most economically sensible and to make sure people know it's OK to have a swimming pool because, with a Daisy Pool Cover, you can be environmentally responsibly while enjoying your backyard.
What can a Daisy do for your pool?
No evaporation means sustainable and responsible water use
Increased pool use throughout the year by warming your pool up and KEEPING it warm
Reduce your chemical use, saving you money
More time to spend IN your pool, not cleaning it with less dirt and debris in your pool thanks to your Daisy
Visit SPASA for more information on Climate Care Certified products and what they can do for you.