News & Updates
Daisy attends the Variety Bash for another year!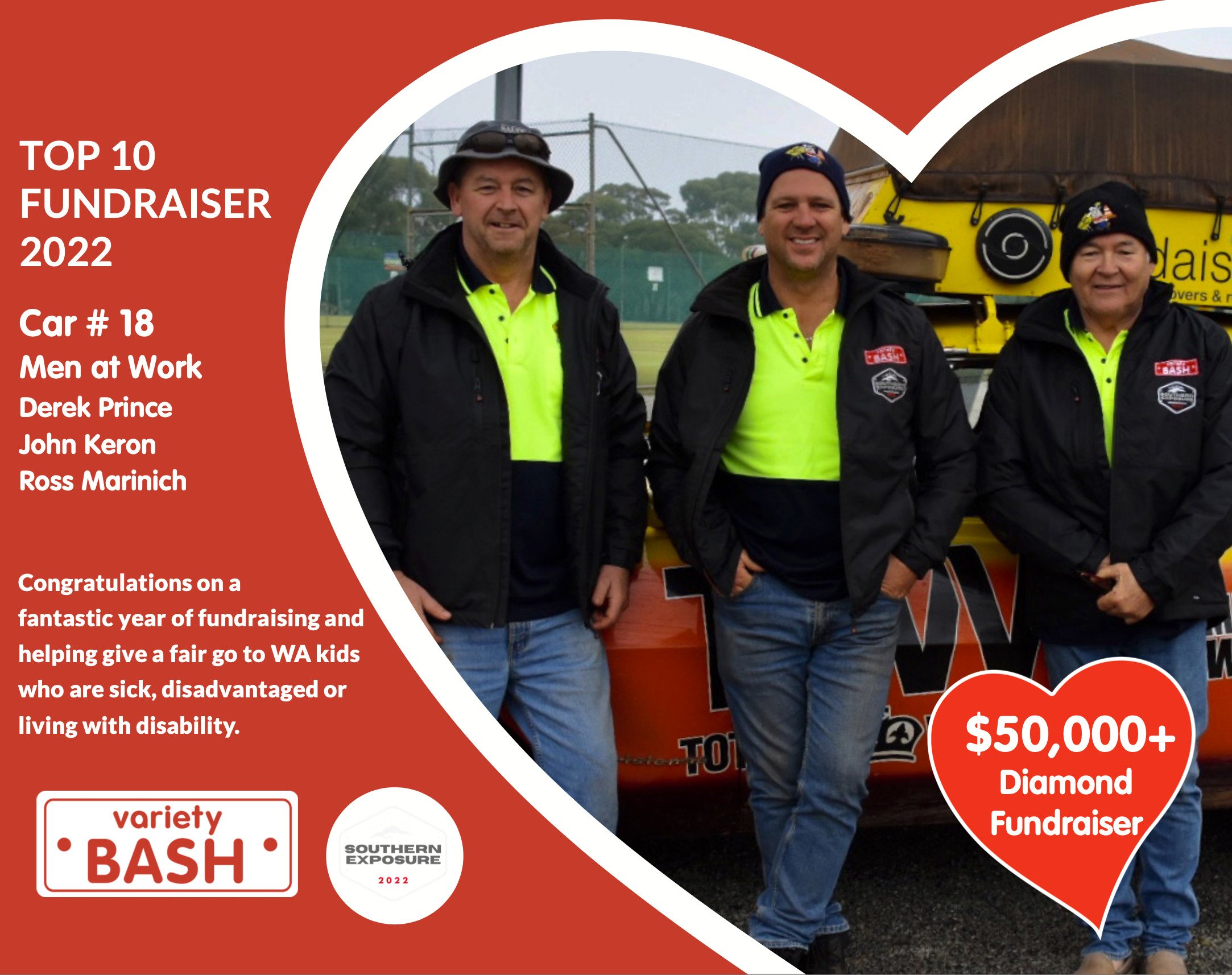 Daisy's Managing Director, Derek Prince was thrilled to attend the Variety WA Bash for yet another year. The event is currently the longest running motoring charity event in Australia. This years eight day event raised over $1.1 million for WA kids in need. Derek & team Car #18 raised over $50,000, being awarded a Top 10 Fundraisers of 2022. 
During the event, Car #18 travelled to some of WA's most remote communities and schools to help WA kids in need. 
An unforgettable adventure for the team, and a chance to give WA kids an experience they will never forget with grants and equipment to meet their unique needs.
 Thank you to all those who supported the team in taking part in the event! We can't wait to do it again next year. 
If you'd like to know more about the Variety WA Bash, visit their website.