News & Updates
Daisy Pool Covers and Sealed Air: working together for over 30 years

While Sealed Air's Bubble Wrap air pockets provide cushioning and protection, it also acts as an efficient insulator. A research program between Sealed Air and Daisy Pool Covers™ led to the development of the UltraDome™ cell shaped pool cover that addresses the sustainability challenges and economic burdens of commercial and domestic pool ownership.
Sealed Air and Daisy Pool Covers™ development that led to the delivery of the UltraDome™ bubble and recent research that has enabled 15 tonne of post industrial waste to be returned and repurposed into new pool covers.
This innovation is a now finalist at the 2020 Packaging Innovation and Design Awards – Household Category.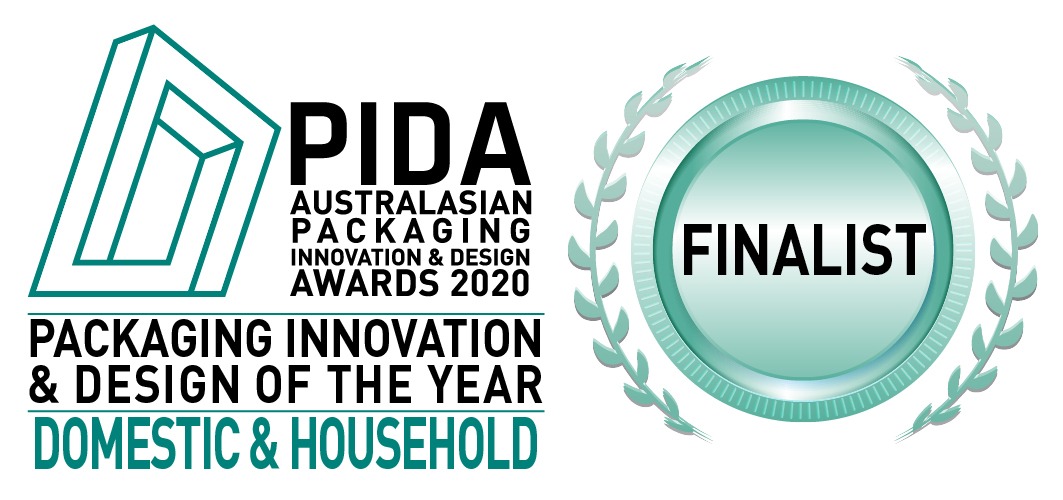 Pool ownership – the sustainable way
Pool covers are integral to managing your pool sustainably, but only 1 in 3 pool owners invest in a pool cover.
Learn 3 reasons why the UltraDome™ bubble addresses the resource, cost and time challenges of pool ownership.
Save Water, Reduce Costs
Each year, pools lose more than 1.5 times their total water capacity due to evaporation. Despite Australia's water crisis and conservation efforts, 69% of Aussie pool owners use their garden hose to top up their pools. That's a huge 71,365,320,000L of water used to top up pools each year. Daisy Pool Covers reduce water evaporation by 97% so you can reduce your dependency on our water supplies and save time by not having to top up daily.
Save Electricity, Reduce Costs
While the sun and warmer climates contribute to warming your pool, you invest in a huge amount of energy, time and infrastructure to keep your pool at its optimum temperature. Without sufficient insulation, heat quickly dissipates. Daisy Pool Covers trap the sun's heat and can warm pools by 8◦C using the sun's natural energy. This means more pool swimming days, more fun and less dependency on heating.
Easy Maintenance, Save Time, Reduce Costs
Maintaining the right water chemistry and hygiene is important, but it shouldn't be onerous. When chlorine is added to pool water, it returns to its natural gaseous state and escapes through evaporation. So in addition to replenishing water supply, you also need to replenish the chlorine content. Daisy Pool Covers reduce evaporation by 97% and that means stable chlorine concentrations over time, less maintenance and reduced chlorine usage.
Australia's Favourite Award Winning Technology
At Daisy, integrity in service and product are what we stand for.
The original and best, all Daisy Pool Covers are Australian made and designed to withstand the tough Australian conditions. We back our products with years of research and development to deliver world-leading, high performing pool covers and rollers that last longer.
When you purchase a Daisy Pool Cover you are saving in costs and pool maintenance while gaining more benefits.
We have a selection of Daisy Pool Covers and rollers to choose from based on cost and performance but all come with our quality guarantee and warranty.