Product Guides & Information
Over Cover Strap for High Wind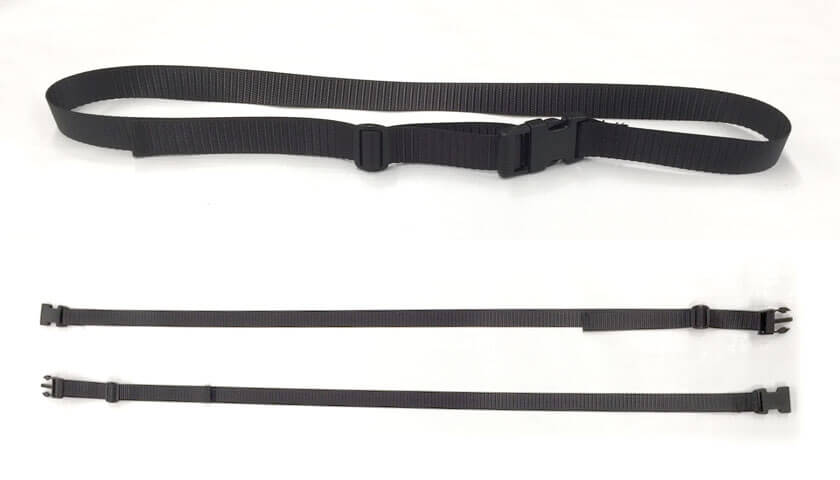 From time to time, in the right location with the right winds, the white over cover protecting the pool cover can be blown around the cover, even making a nuisance of itself regardless of tying the centre cord.
We have been asked a for a strap with clips on it similar to the commercial pool cover straps. We have made a high quality, UV resistant strap with side release clips that are fully adjustable to go around the pool cover and over cover while it is rolled up on the roller. The new part #324 is now available. Straps are sold separately.
The high wind over cover straps are an extension of all the extra services that Daisy does - from extra finishings onto domestic covers to make handling easier and better, to making covers look neater with commercial finishes. Daisy does all the design work with you for domestic, semi-commercial or full commercial solutions.
Need a hand or want extra work done on a pool cover, contact Daisy today: [email protected]
or call us at 1300 55 18 11.